Vinyl Over-Exposed: The Awful Multi-Exposure Album Cover Trend of the 1960s-70s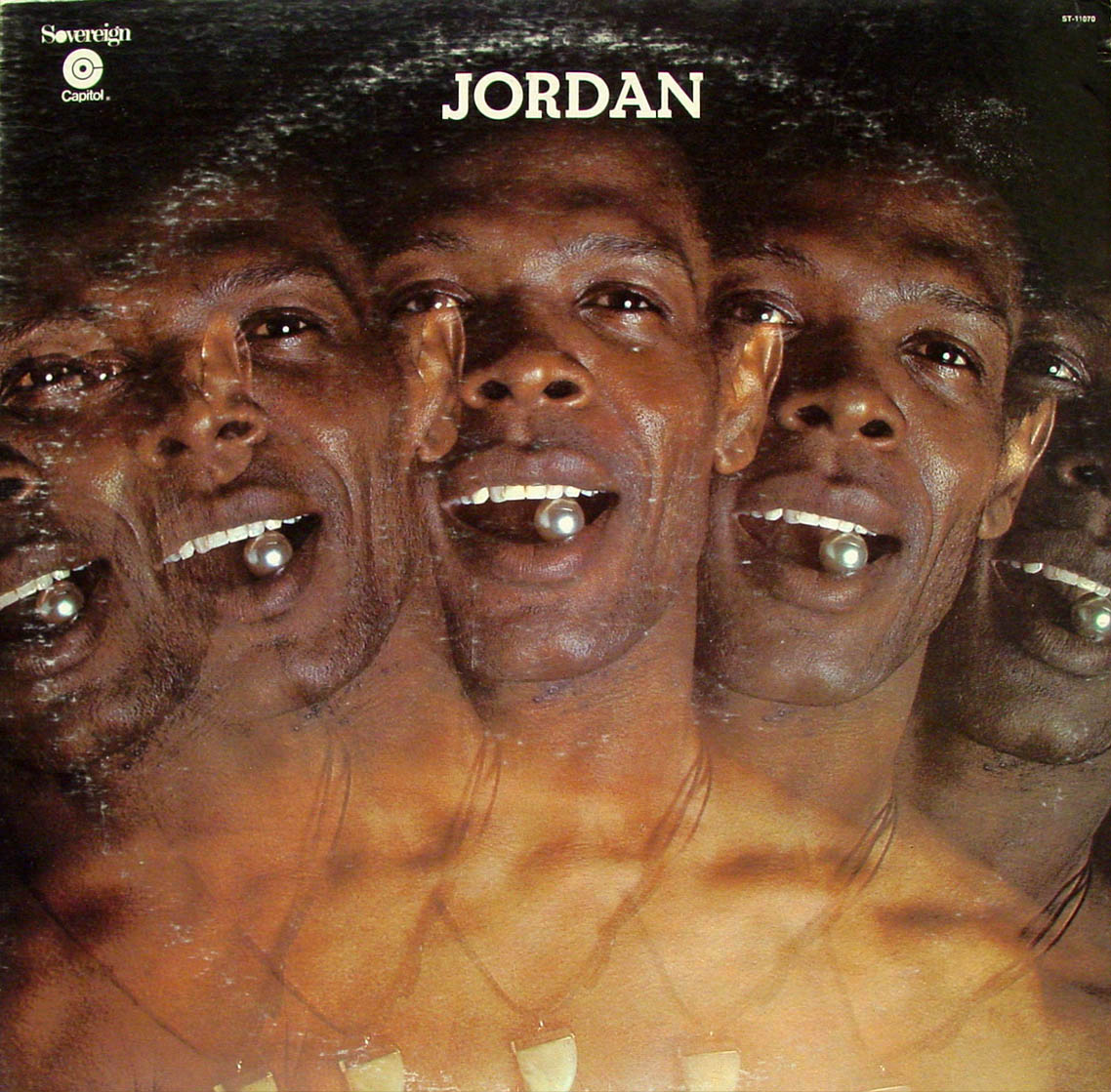 Initially, I suppose, it was a cool look. However, once the trend took hold, it seemed like every low-budget album cover featured the multiple exposure trick.  What started as a fresh look, ended up having consumers questioning if they'd just taken too much cough syrup.
Let's take a look at a bunch of examples.  Warning: Viewing this list may cause sickness and extreme disorientation.  Do not operate heavy machinery within 2 hours after viewing.