VD Is For Everyone: An Hilarious 1969 Promise From The American Social Health Association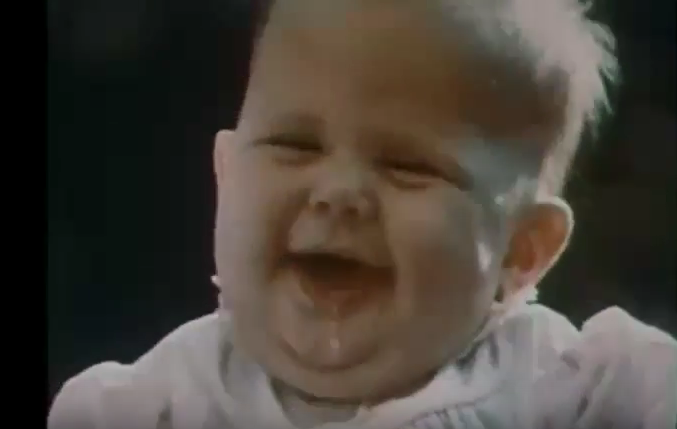 In 1969, The American Social Health Association produced this video about venereal disease. Ostensibly a warning against VD, the film creates the impression that VD is an egalitarian dream.
It's not only wart-faced perverts who get VD; it's successful, attractive, shaggable people, too. The dreamy, lilting song has strains of Frederick Loewe's score for Gigi, a kind of 'Thank heaven for little viruses', top notes of 1950s Eurovision winners, like Teddy Scholten's Een beetje, and a melody plucked from Mary Hopkin's 1968 smash Those Were The Days.
That song is catchy, you know, like an STD: