The most unforgettable corridors in sci-fi – in photos
CORRIDORS. Not just any old creepy, long, silent, anxiety-inducing, lonely, crippling, haunted corridors, but eerie, antiseptic, soulless, menacing, echoey, brooding, lugubrious corridors in sci-fi films. Corridors that when you scream no-one can hear you.
Corridors are the places in film that let the dialogue pause and the tensions build. You'd run along though them. If your legs let you.
These are the best corridors in sci-fi:
Code-46 – Michael-Winterbottom (2003)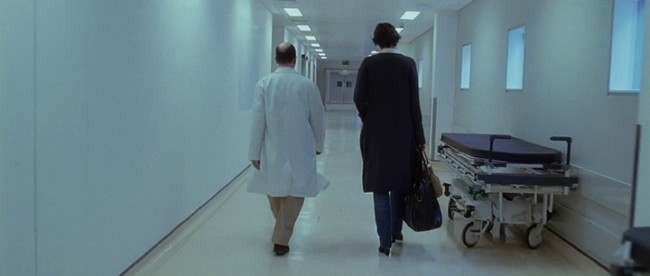 The Black-Hole – Gary Nelson (1979)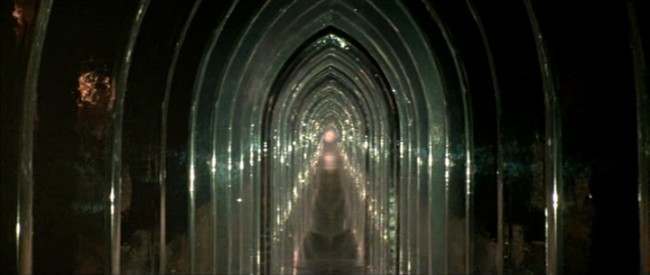 Ikarie XB-1 (1963, Jindřich Polák)
Star Wars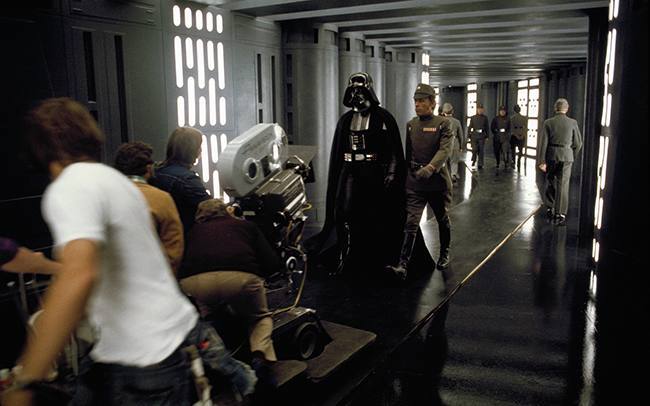 Ridley Scott's Alien
George Lucas's THX-1138
Dr. Who and the Daleks (1965, Gordon Flemyng)
Stereo (1969, David Cronenberg)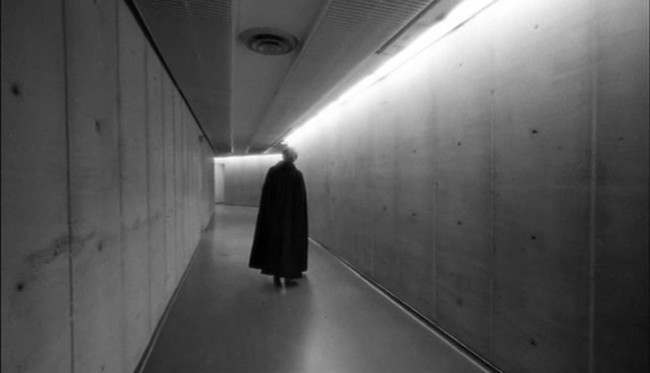 Saturn 3 (1980, Stanley Donen)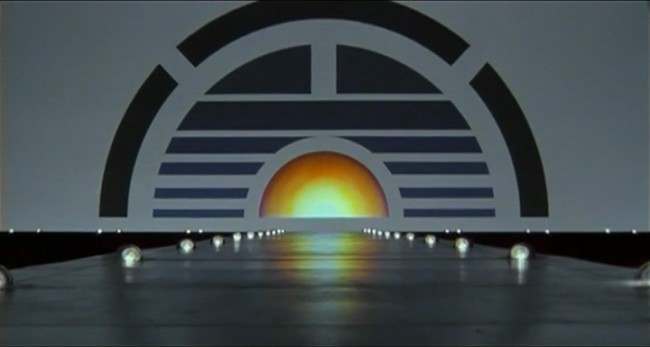 Outland (1981, Peter Hyams)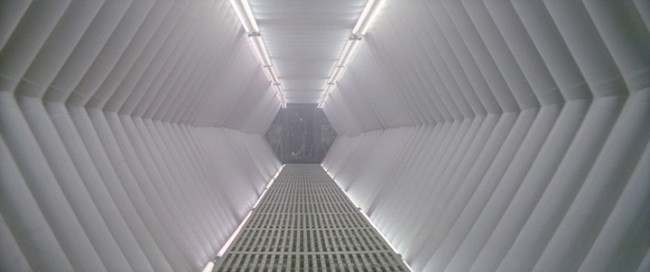 Equilibrium (2002, Kurt Wimmer)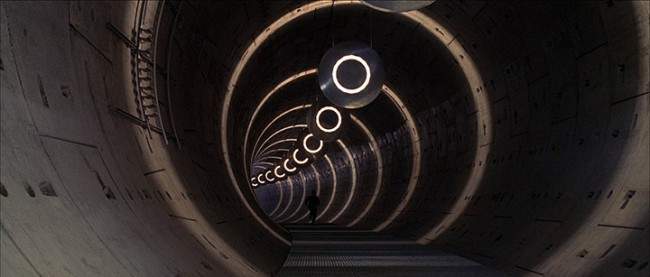 Alphaville: Une étrange aventure de Lemmy Caution (1965, Jean-Luc Godard)
Titan A.E. (2000, Don Bluth and Gary Goldman)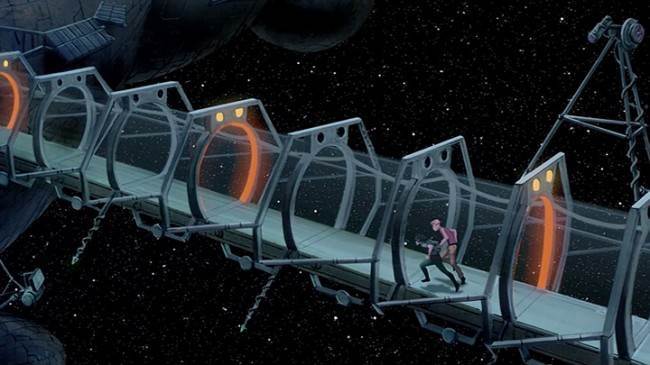 Forbidden Planet (1956, Fred M. Wilcox)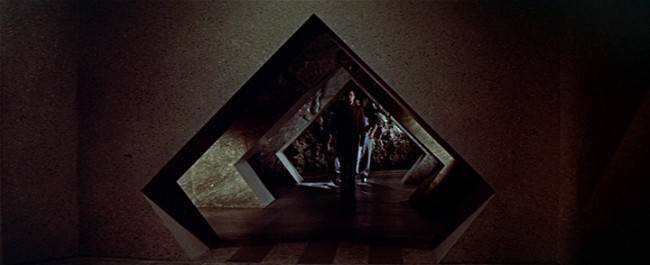 2010 (1984, Peter Hyams)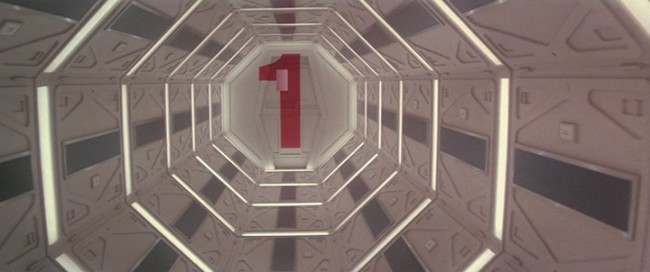 Star Wars Episode IV: A New Hope (1977, George Lucas)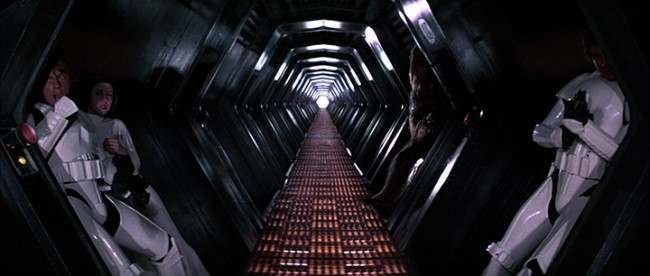 Star Wars Episode IV: A New Hope (1977, George Lucas)
Solyaris (1972, Andrei Tarkovsky)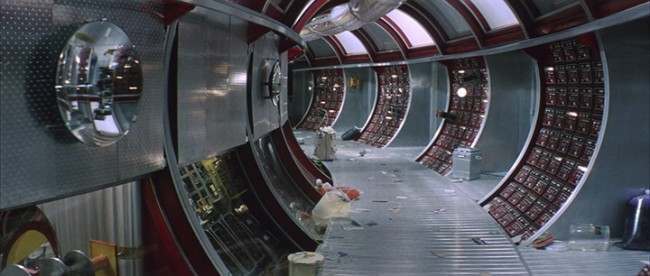 Event Horizon (1997, Paul W. S. Anderson)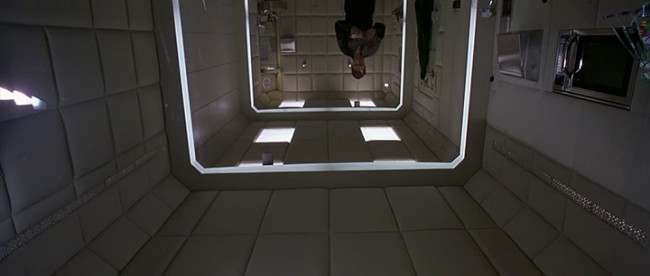 2001: A Space Odyssey (1968, Stanley Kubrick)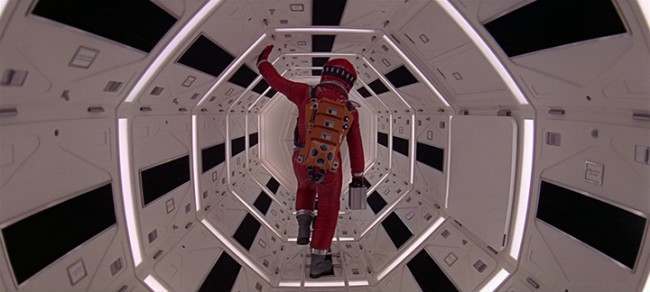 Westworld (1973, Michael Crichton)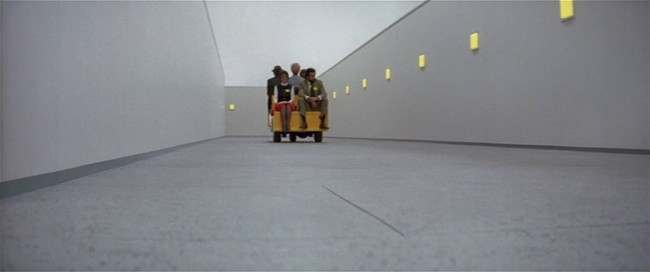 Star Trek VI: The Undiscovered Country (1991, Nicholas Meyer)
Robocop (1987, Paul Verhoeven)
Upside Down (2012, Juan Diego Solanas)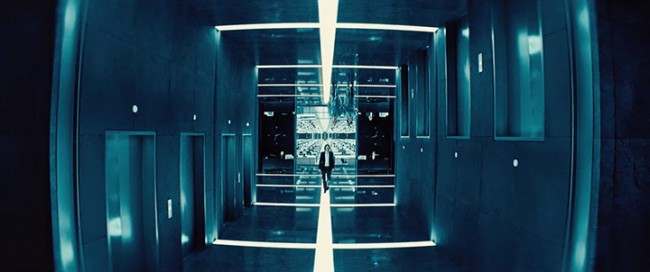 Species (1995, Roger Donaldson)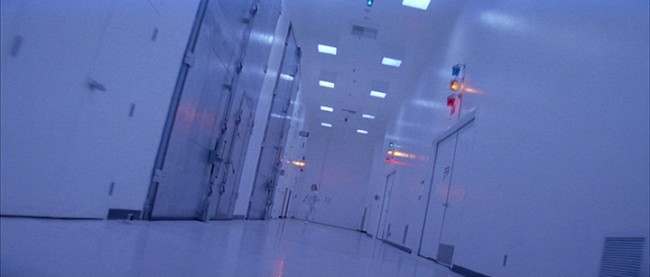 Earth vs. the Flying Saucers (1956, Fred F. Sears)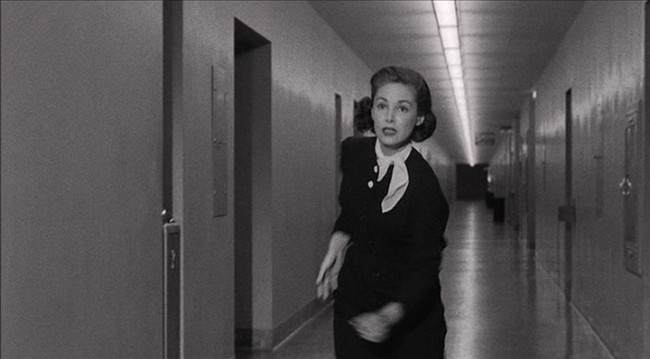 Spotters: Borg, SciFiCorridorArchive, Lauren Mullineaux