Teenage Dreams At Florida's Sweetheart Roller Skating Rink 1972-1973
"The skaters became like actors parading their bodies, confronting one another for an audience – the camera" – Bill Yates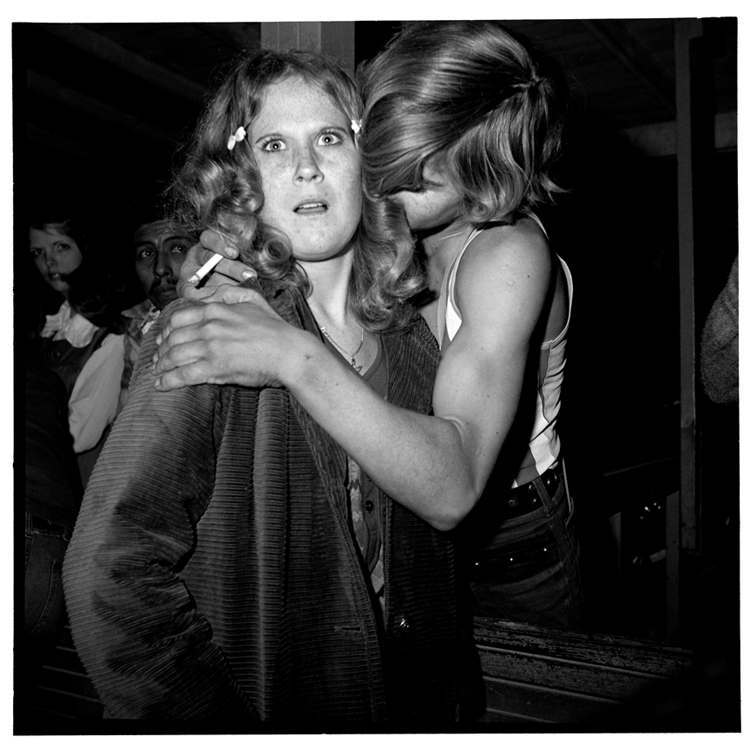 Between 1972 and 1973 Bill Yates trained his artistic eye and the Yashica Mat he'd bought at a pawnshop on life within the Sweetheart Roller Skating Rink in rural southern Hillsborough County (Tampa, FL).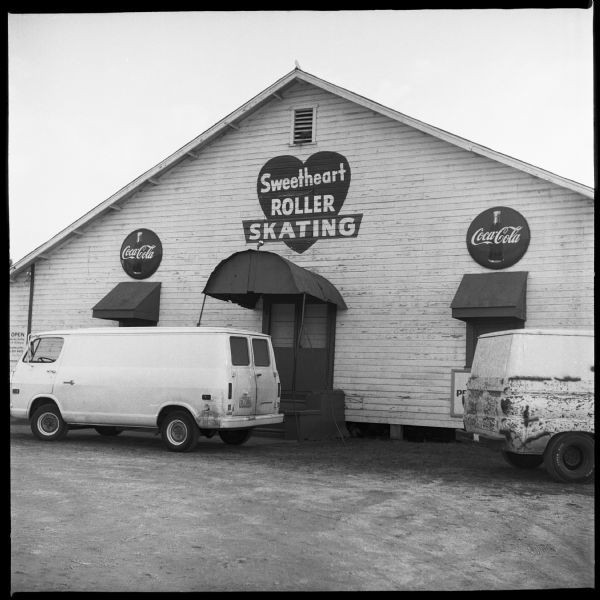 He tells PhotoLucida (via Lenscratch):
That weekend in September 1972, I ran 8 rolls through the camera. After that I photographed nearly every weekend until late spring of 1973. I was 26 years old. That first weekend I was met with curiosity and suspicion by the skaters. The next weekend I returned with proof sheets which I stapled to the wooden siding of the rink's interior. For some, complete disinterest in the images. For others, it was as if they were staring at themselves in the mirror – they couldn't get enough. The skaters became like actors parading their bodies, confronting one another for an audience – the camera…
It's a truism we've heard other photographers tell us: people like to be seen.
My last photographs at the rink were shot in May. I boxed up my negs and proofs and then moved to Providence, Rhode Island. These images have never been shown. Now and again you happen upon something that just leaves you stunned in utter amazement and has a major impact on your work. Such was the case 40 years ago, and such is the case today, as I have recently unboxed these images and scanned all 800 negatives, reliving those 7 incredible months of shooting.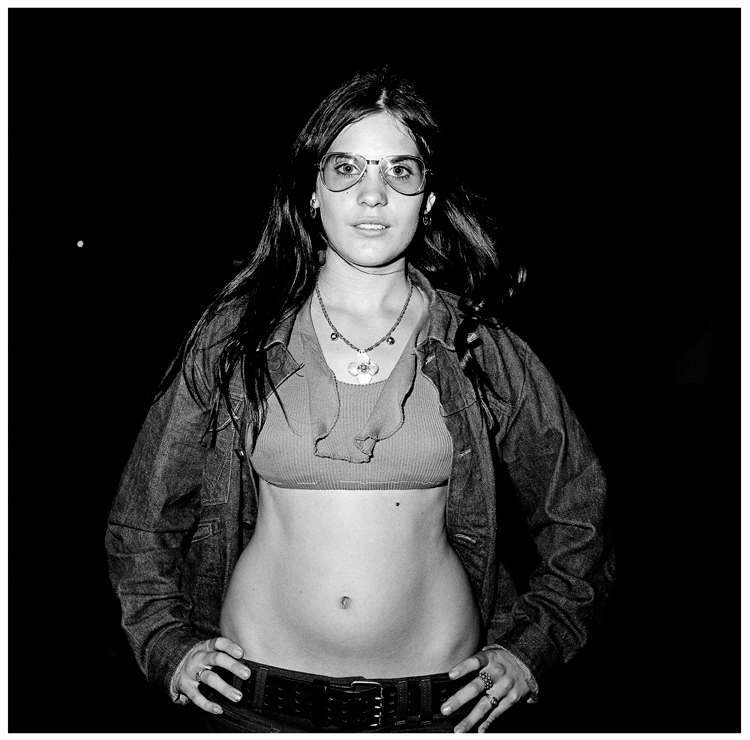 Bill's collection is a microcosm of the American dream of second chances and life enjoyed, where teenagers were invented to explain the raucous thrust for newness, rebirth and a better tomorrow. The skaters are bundles of fulsome hair, over-sized glasses, vanity and pretty much ubiquitous cigarettes. They are part of that Florida away from the world of ageing interior designers, geriatric gadflies, tricky roughs, packaged tourists and desperate criminality. And – boy – are they having fun.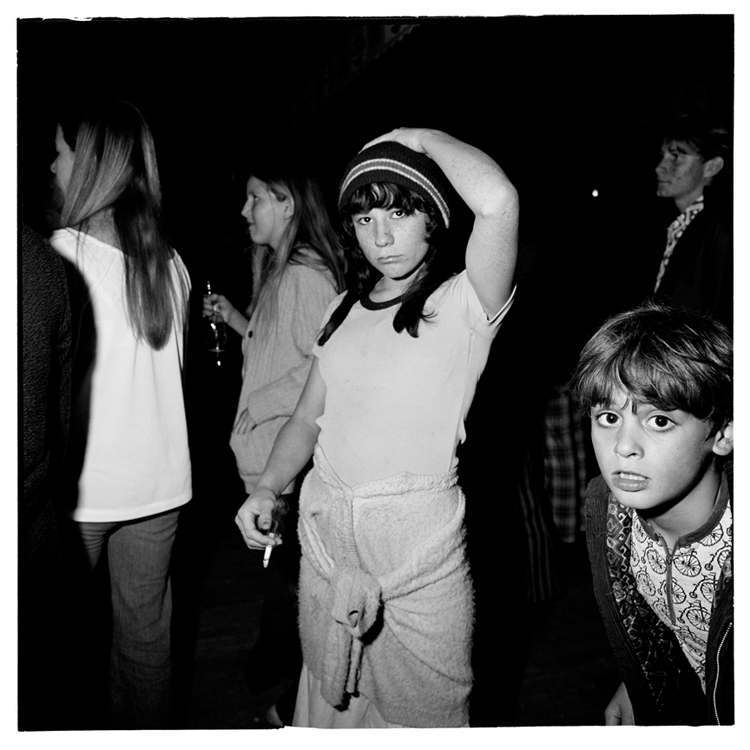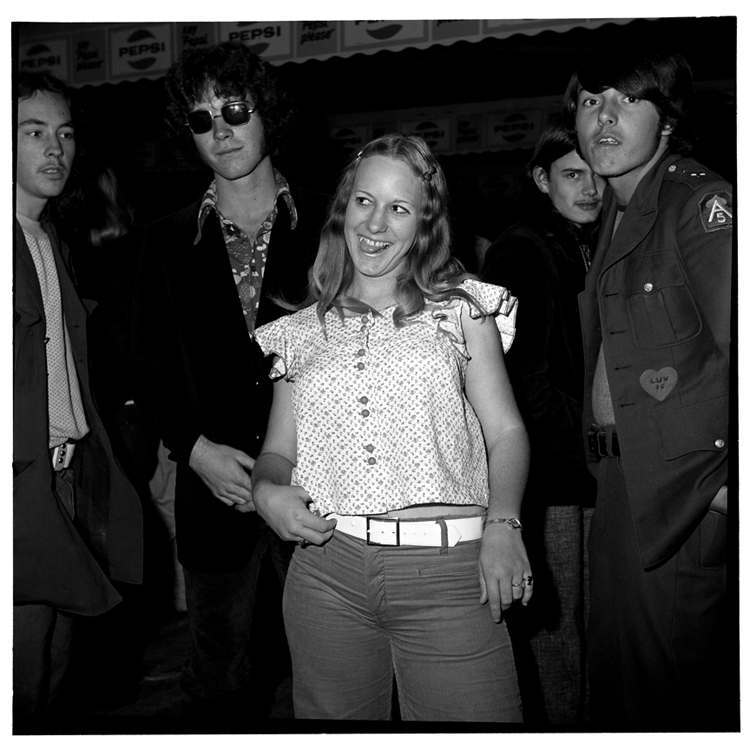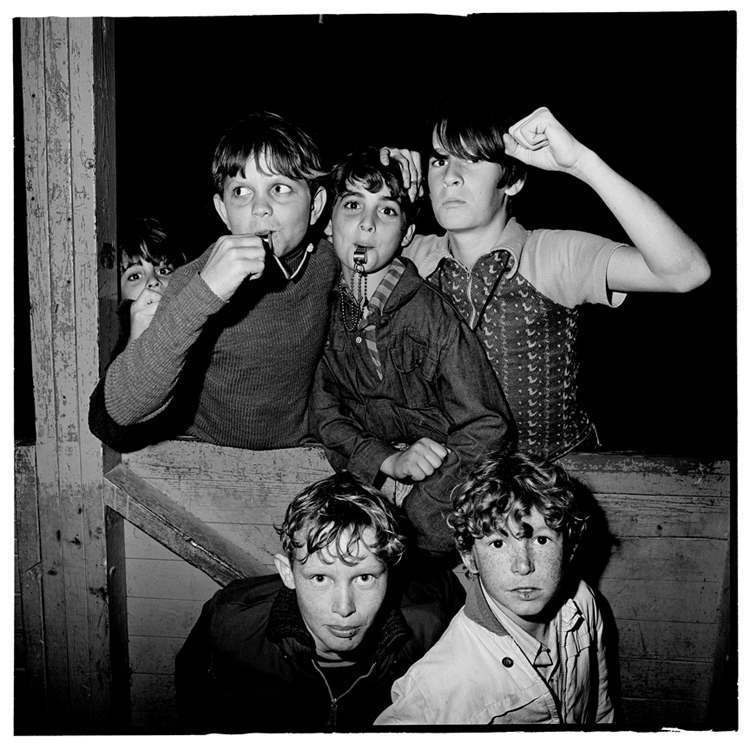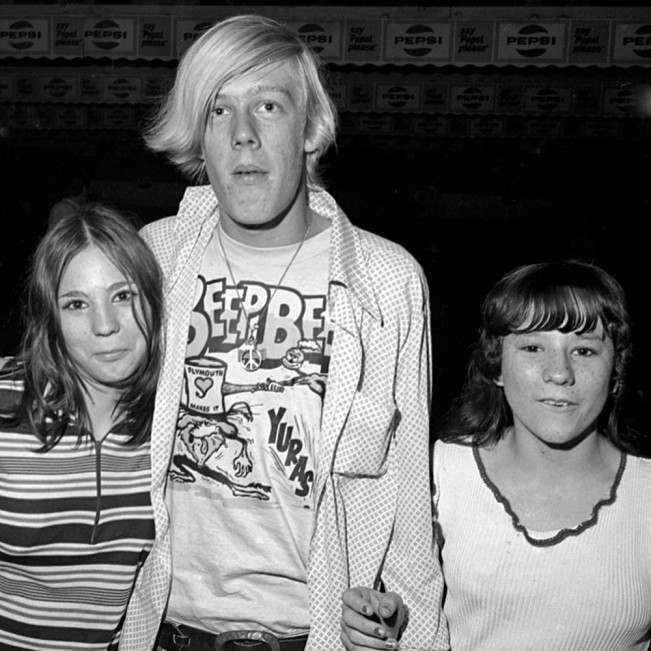 See more of Bill's great photos at www.sweetheartrollerskatingrink.com.