Scary Home Movies Are The Best Things On 8mm You've Seen Today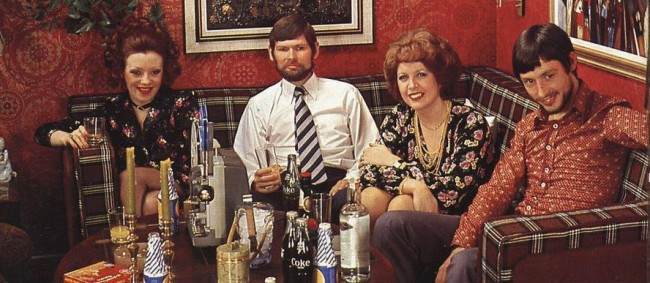 HOME Movies. Not the sort you record on your smart phone and show off to strangers in Facebook. We're talking about those 8mm home movies filmed on clunky, whirring cameras. YouTuber Lance R has compiled some old homemade films into Scary Home Movies.
The story is that where I used to work, we did home movie transfers. After the film transfer, we would add classical music to the videotape. For this particular one, we only listened to the beginning of the CD, and didn't realize that later in the album the music turned…shall we say, a bit "dark." The combination of the music and the film content made for a very interesting result. Needless to say, the customers came back in and demanded to know if we thought this was "funny." I don't know if they believed us when we said it truly was just an unfortunate accident.
Moments of note:
01:18 – Secret hand signal
02:30 – Blonde girl appears as if by magick and walks to and fro
03:13 – Blonde child spins this way and that
04:13 – The boy shields his eyes
08:09 – The true form is revealed
Photo spotter: My-Retro-Spaces