Mick Jagger in his silver swimmers, by Francesco Scavullo
MICK Jagger by Francesco Scavullo, 1973.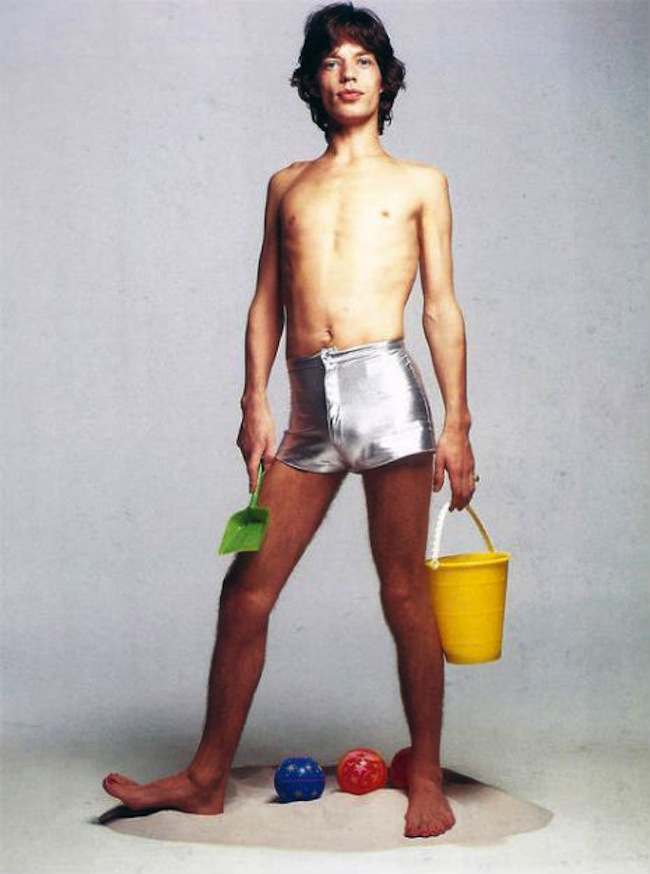 The artist: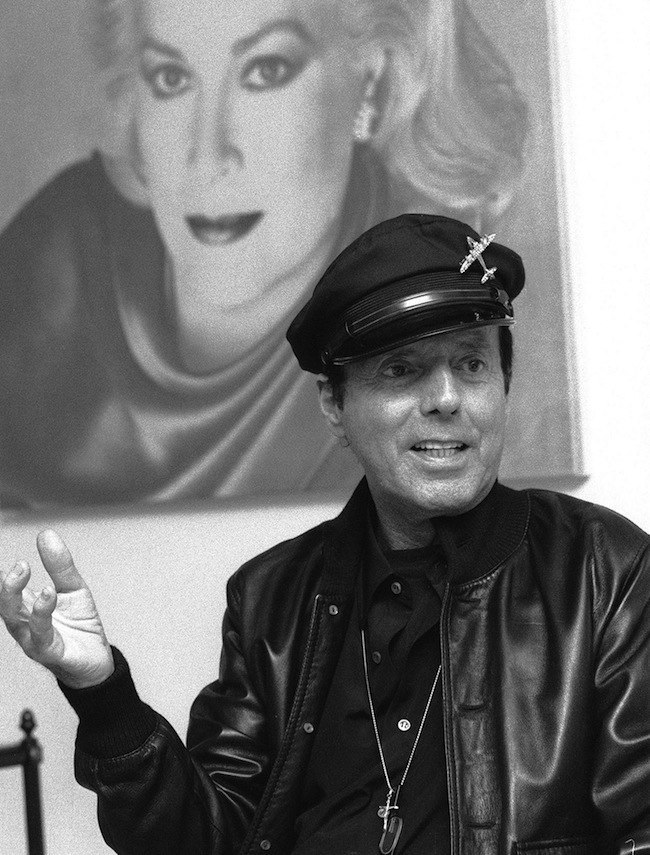 Fashion photographer Francesco Scavullo is shown in his New York townhouse in this January 1983 photo. A silk-screen photo of Grace Kelly, made by Scavullo, hangs in the background. Scavullo shot covers for Cosmopolitan magazine for more than 30 years.
Spotter: No Good For Me