Michael Jackson Films The Video For Bad In 1986 Brooklyn (Photos)
The 18-minute long video for Michael Jackson's 1987 smash hit Bad was filmed over six weeks in late 1986 at Brooklyn's Hoyt Schermerhorn station. Written by New York novelist and screenwriter Richard Price (The Wanderers (1974), Clockers (1992)) and directed by Martin Scorsese (Mean Streets (1973), Taxi Driver (1976), Raging Bull (1980)). the video was a sensation.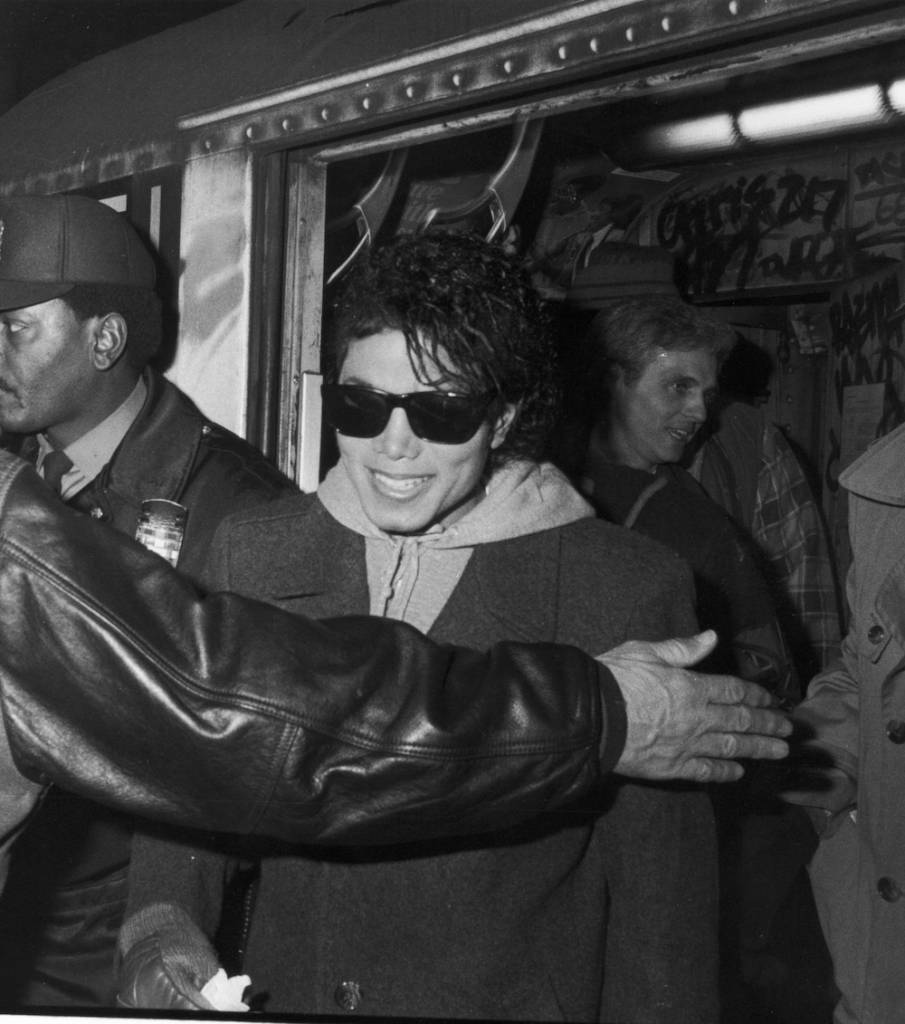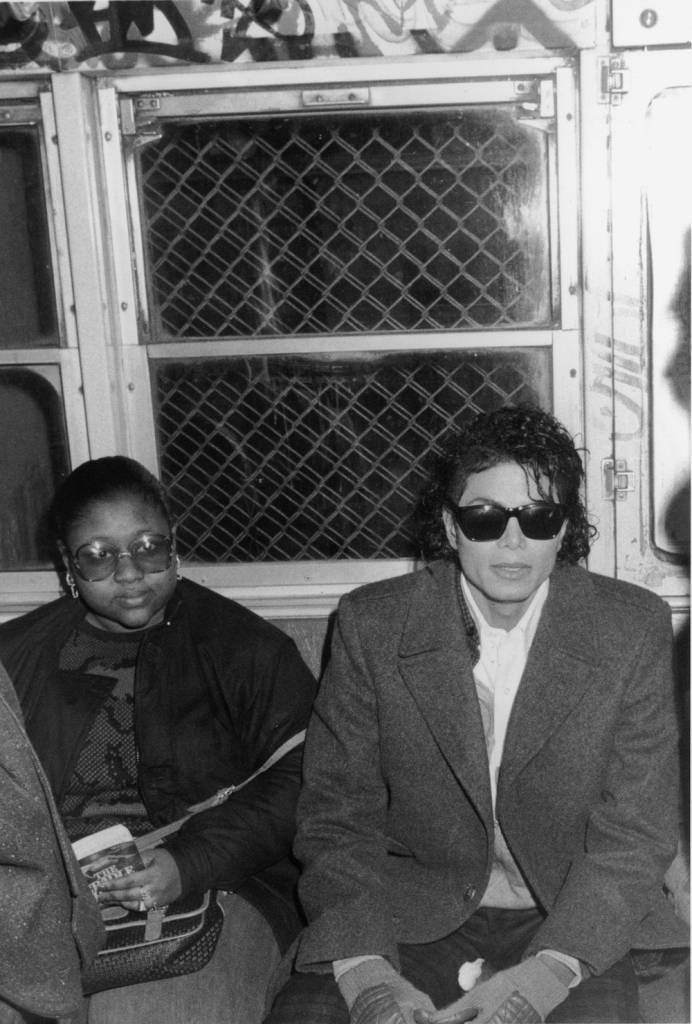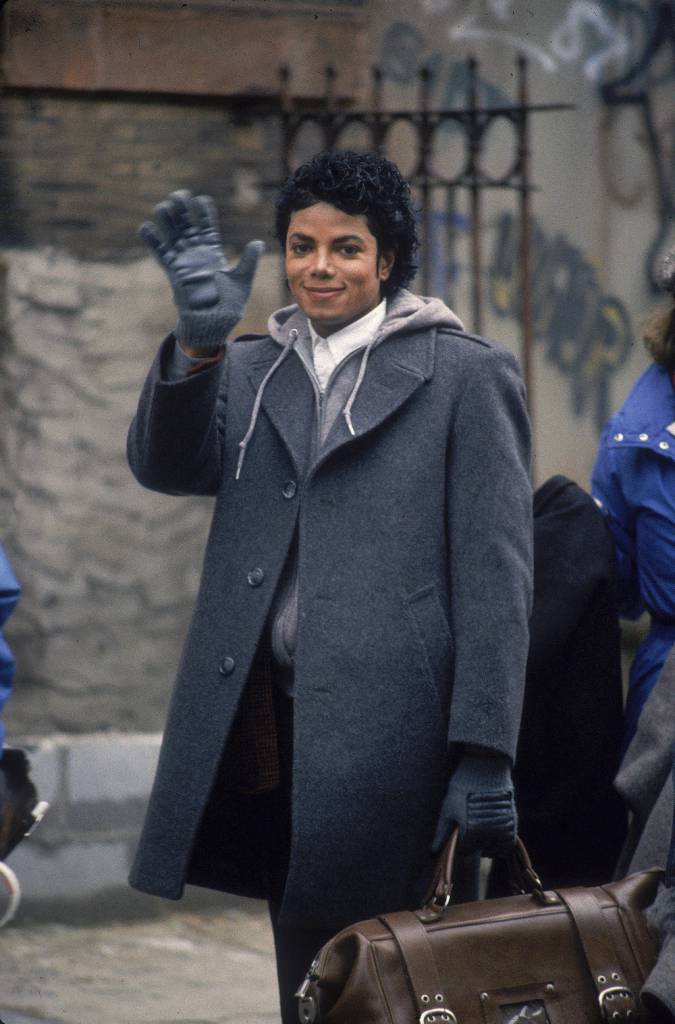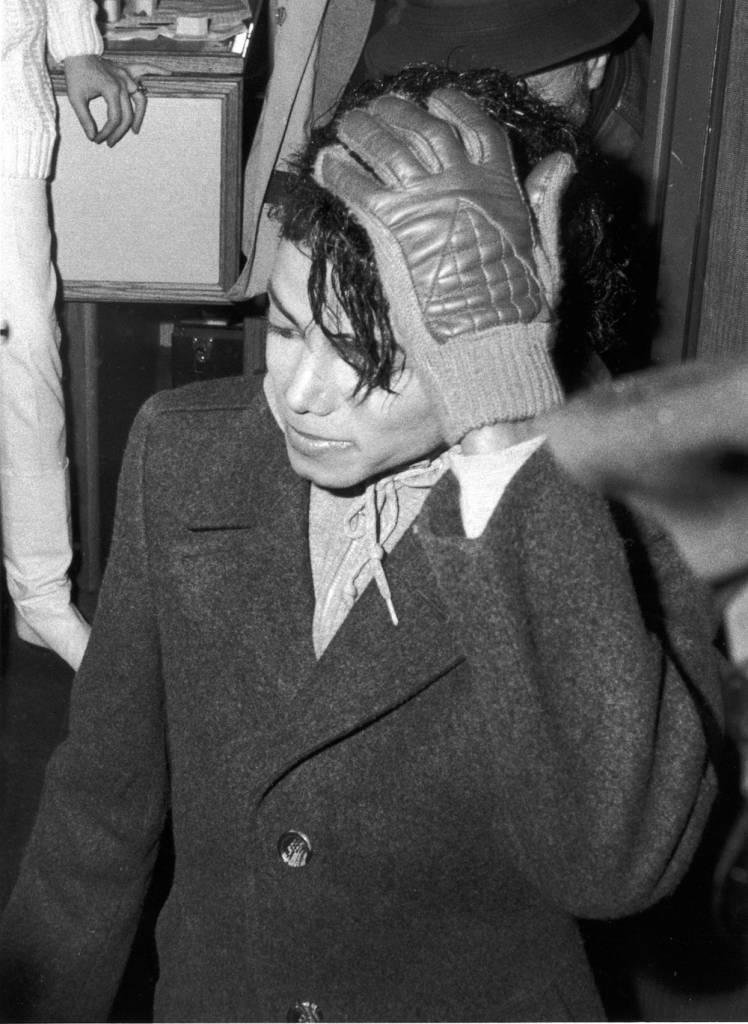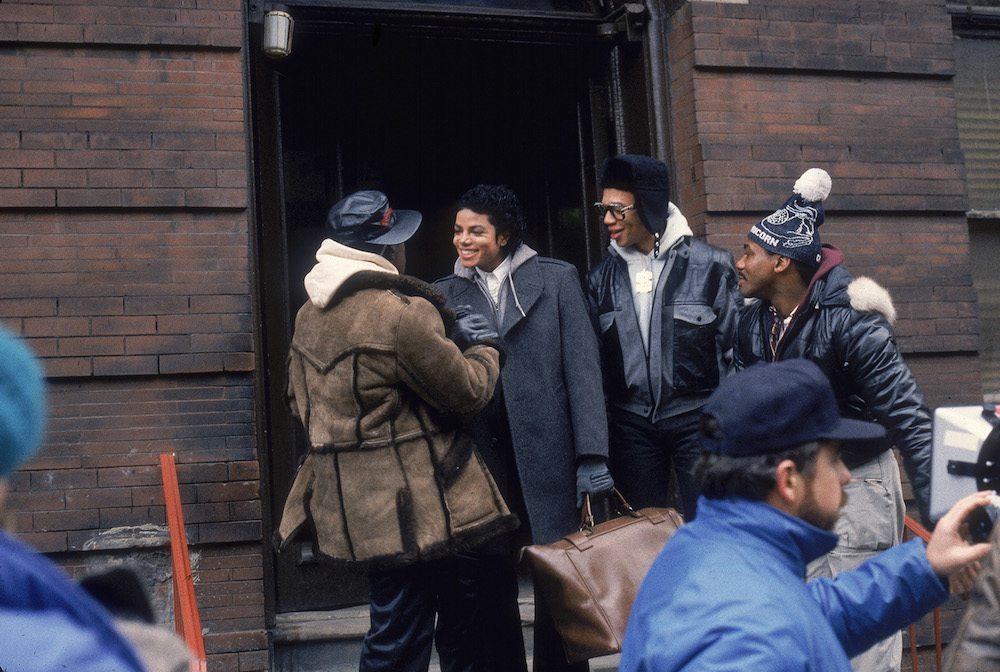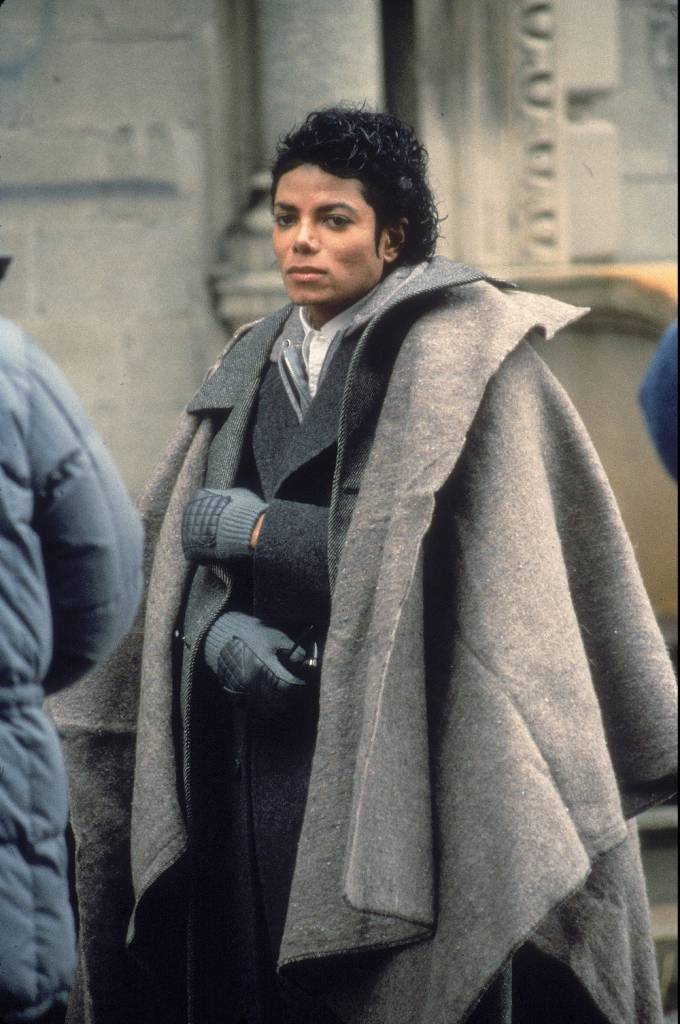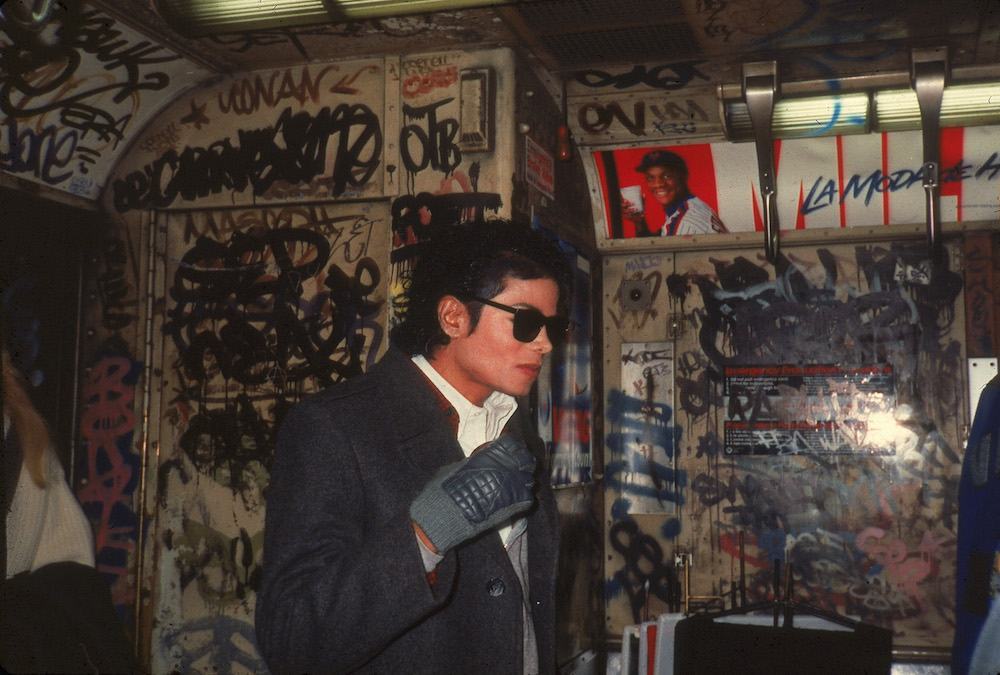 Bad 25 is a 2012 documentary film about the 25th anniversary of Jackson's Bad. The film was directed by Spike Lee.