Life during wartime: 33 colour photographs of America during the Second World War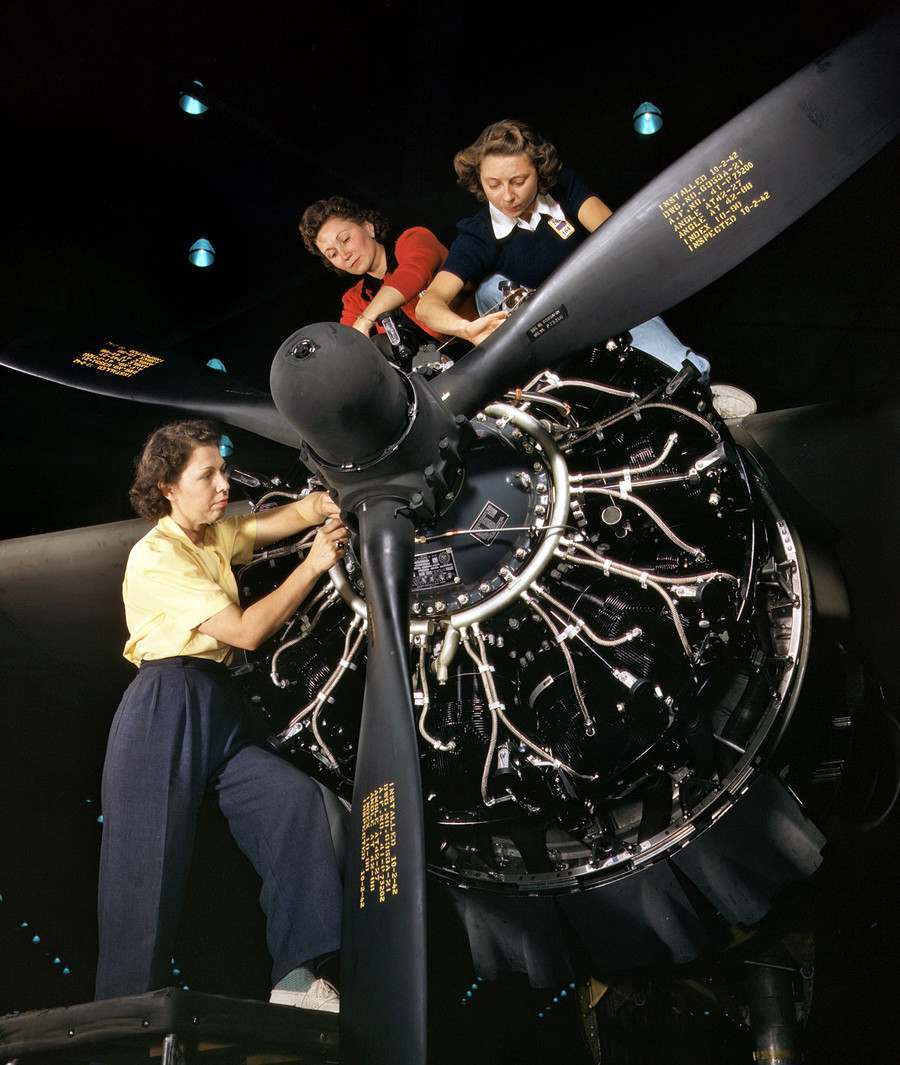 American women worked hard on the home front during the Second World War building the armaments, machinery and crafts that kept the US Military, Navy and Airforce fighting the war. These incredible photographs of American life during wartime were taken by renowned photographer Alfred T. Palmer for the Office of War Information (OWI).
At the outset of the Second World War, Palmer was appointed head of photography to President Roosevelt's newly formed National Defense Advisory Commission of the Office of Emergency Management (OEM). After Pearl Harbor he was appointed official photographer with the OWI. Palmer knew the power of a good image to boost morale and believed a photograph should encourage the "spiritual strength of people"–which is something these images certainly do.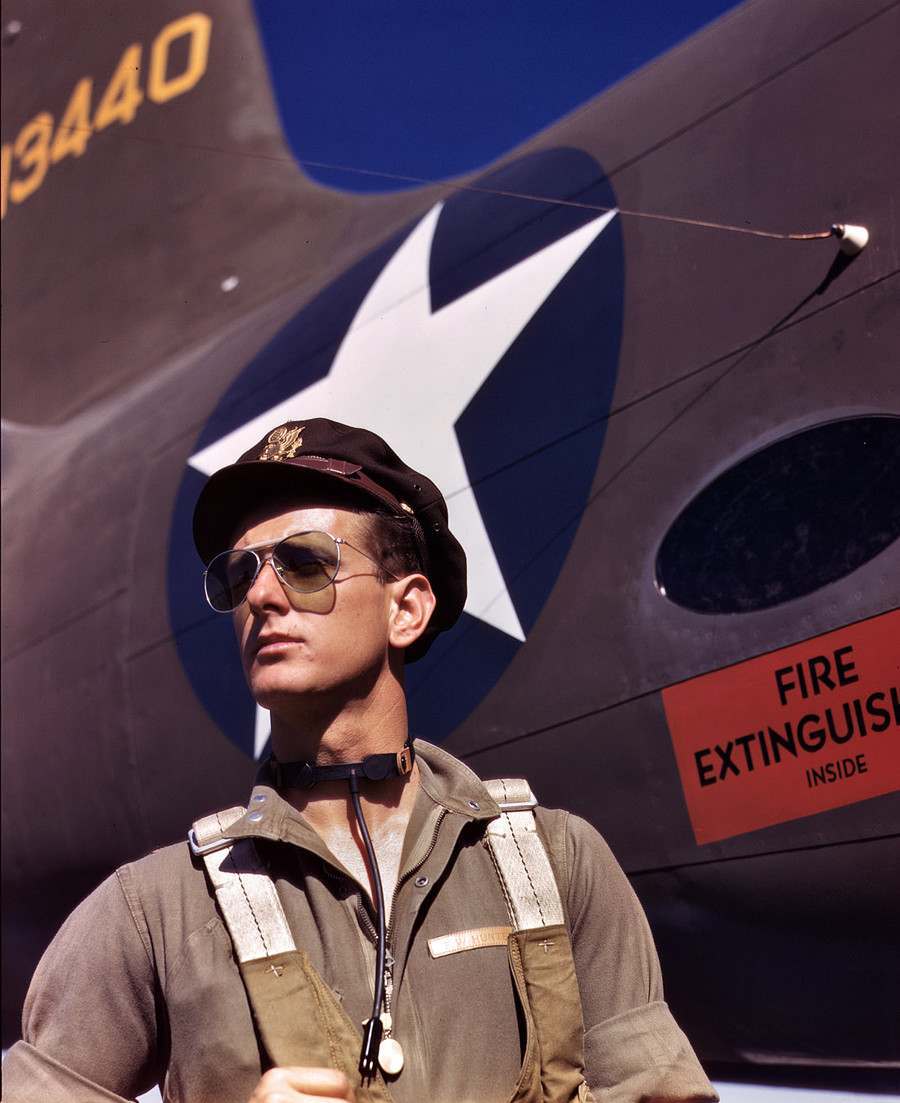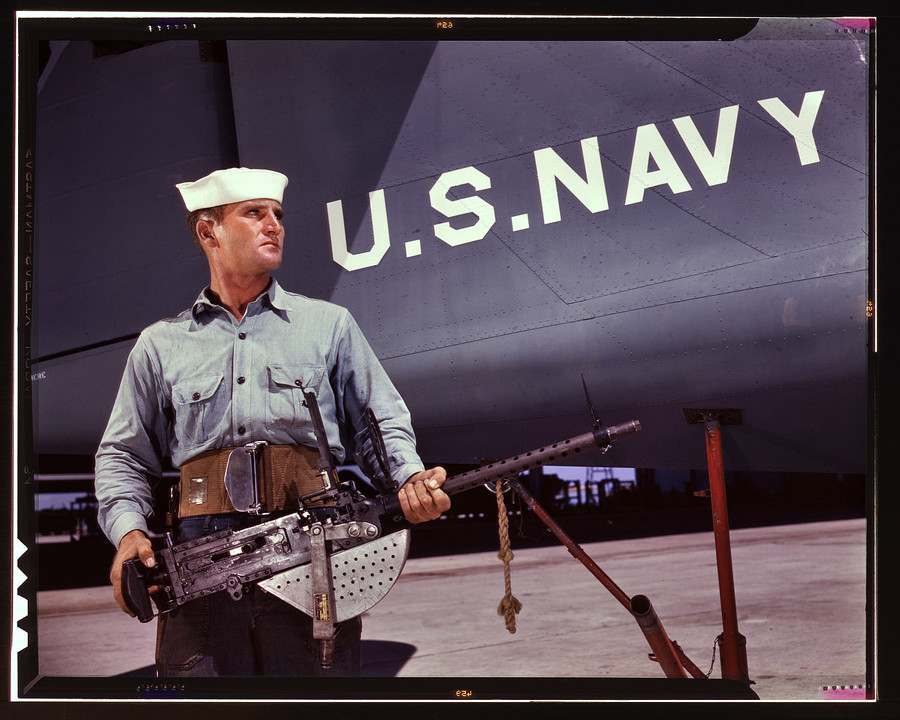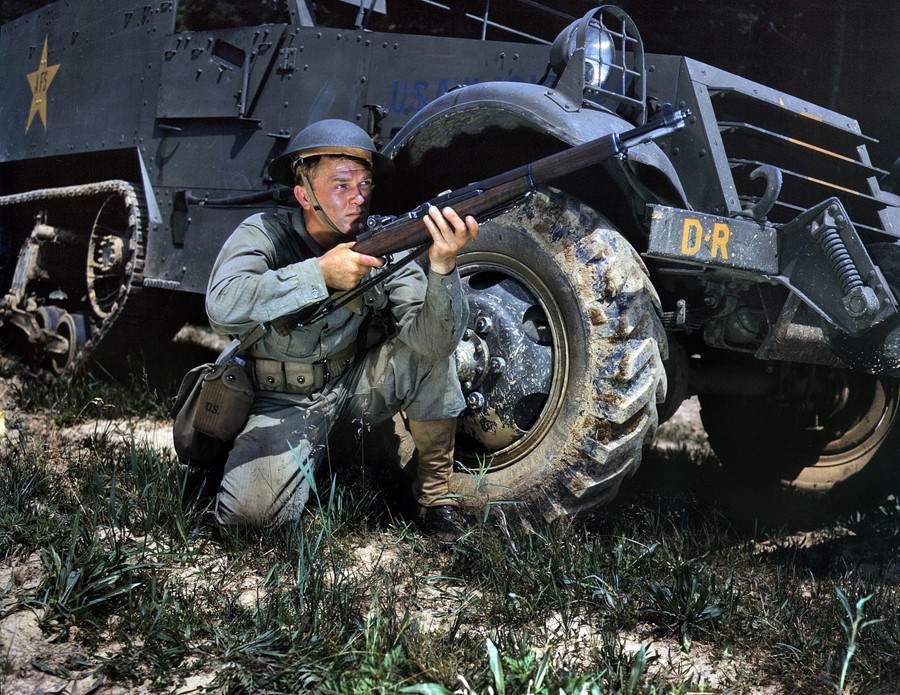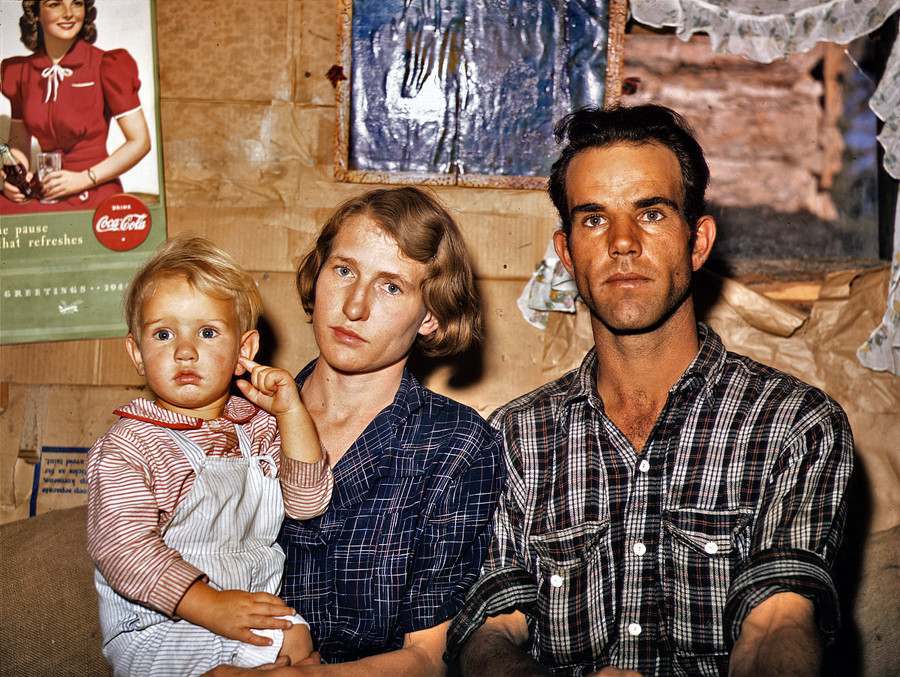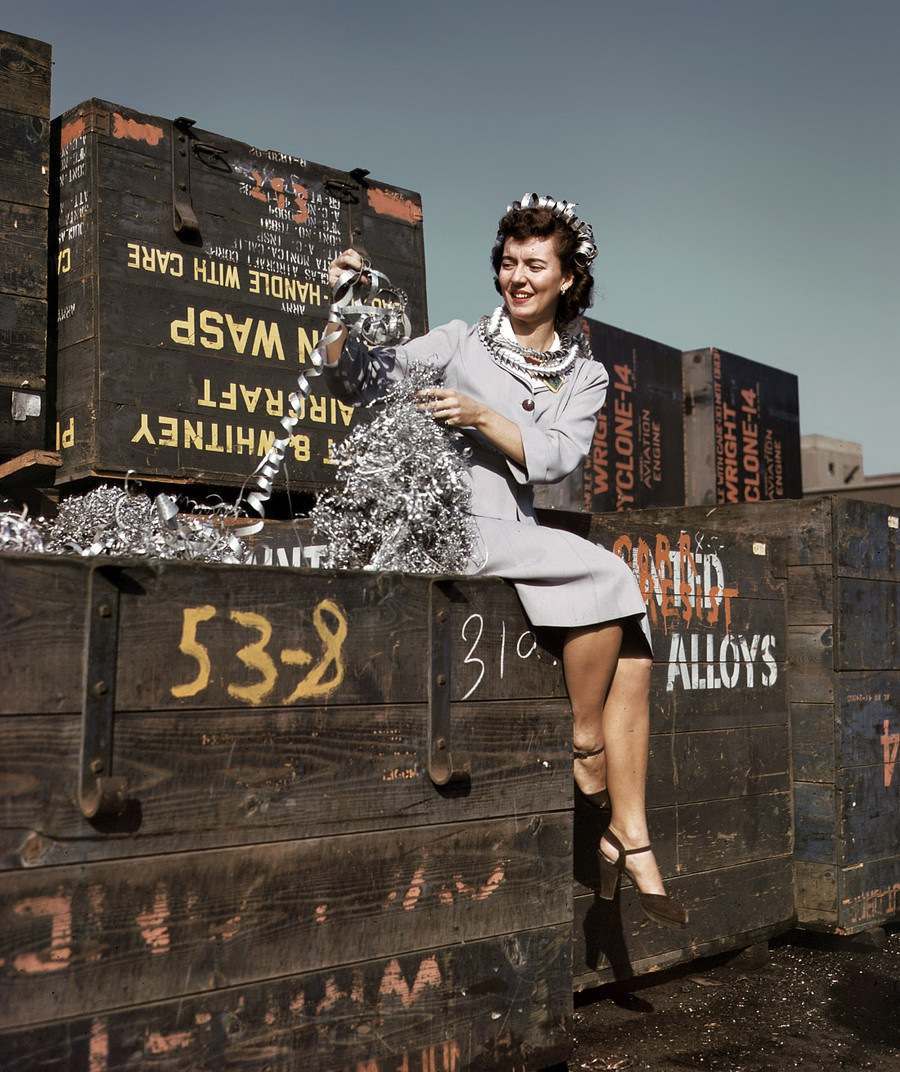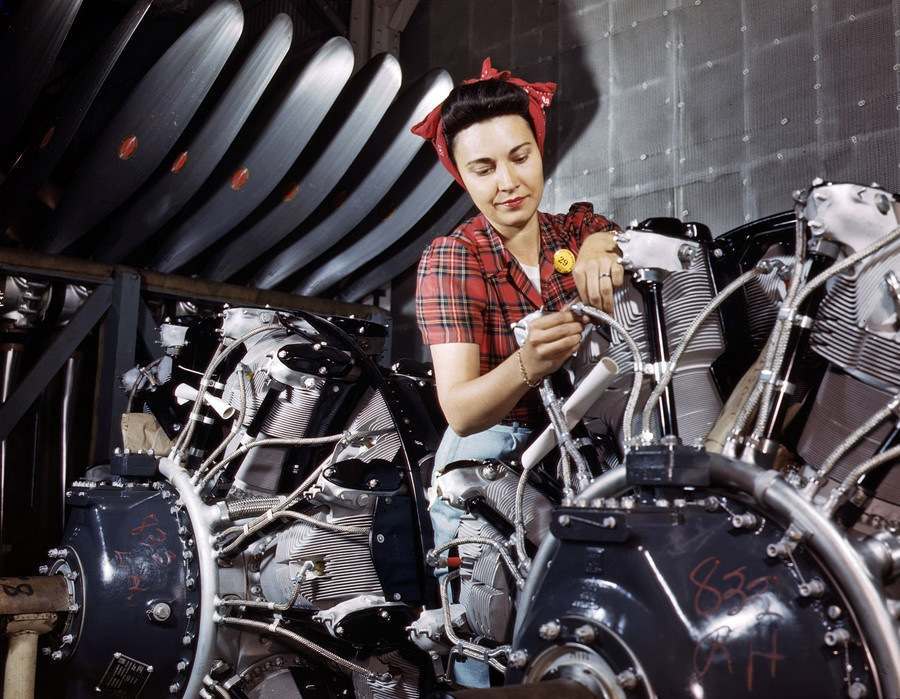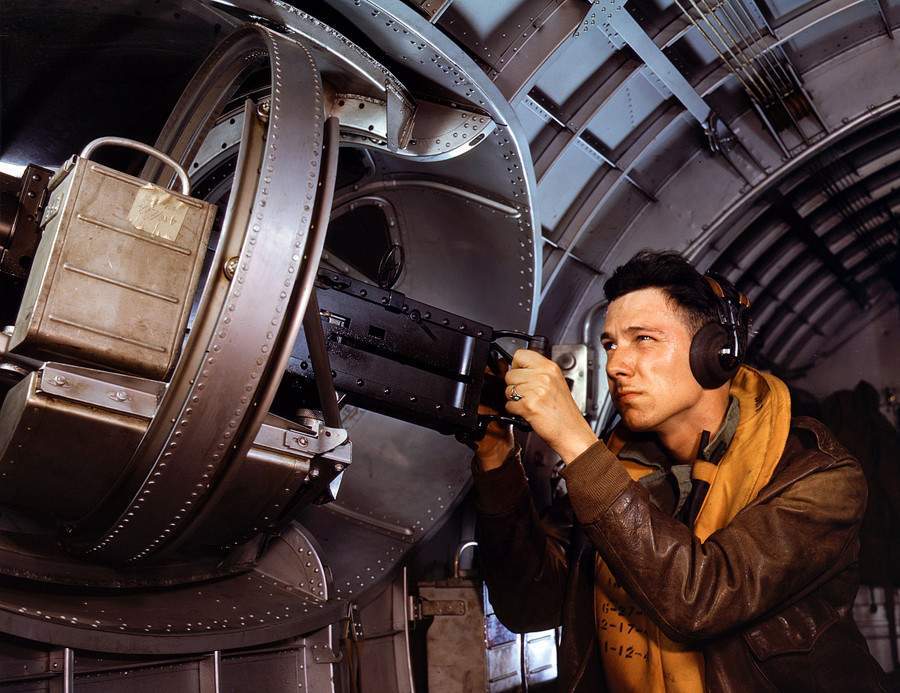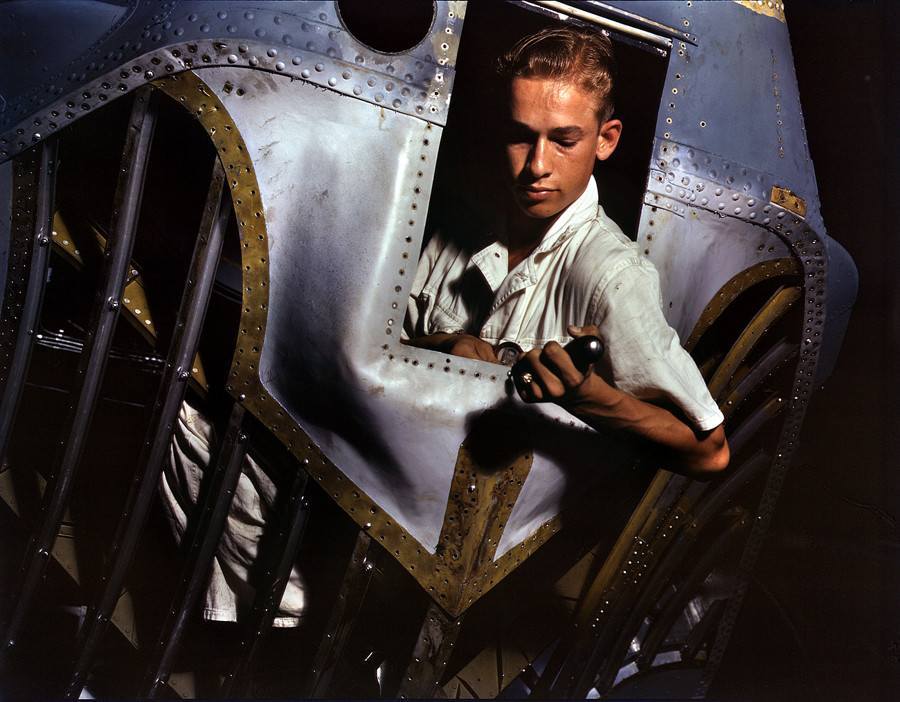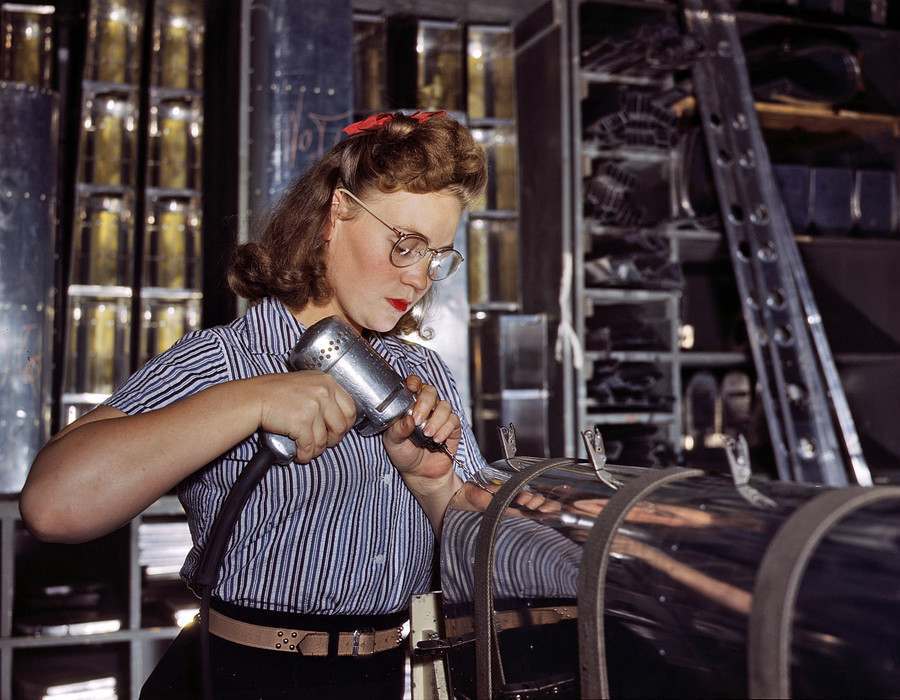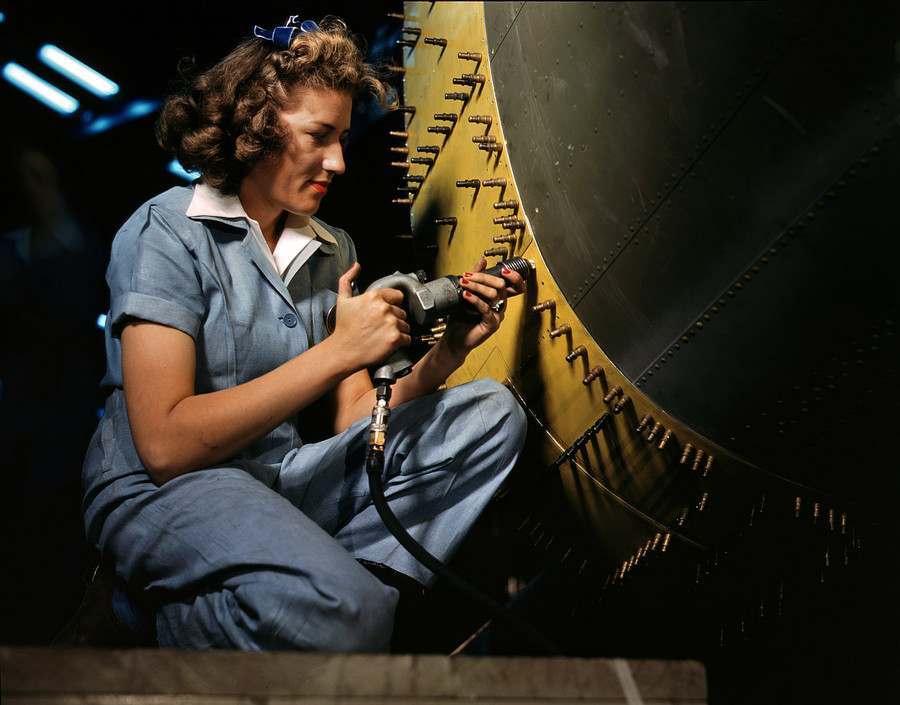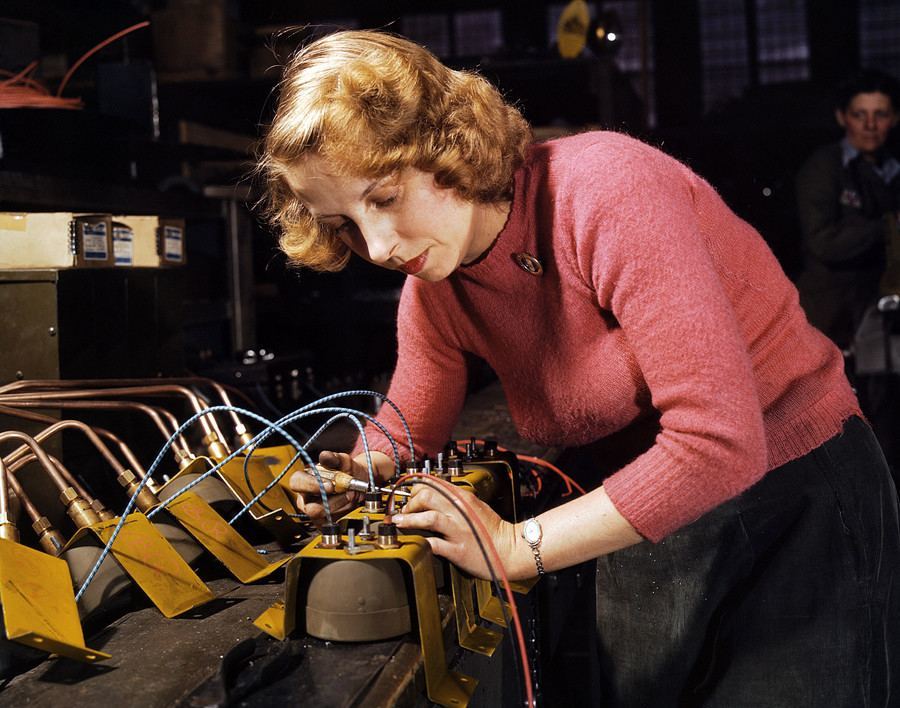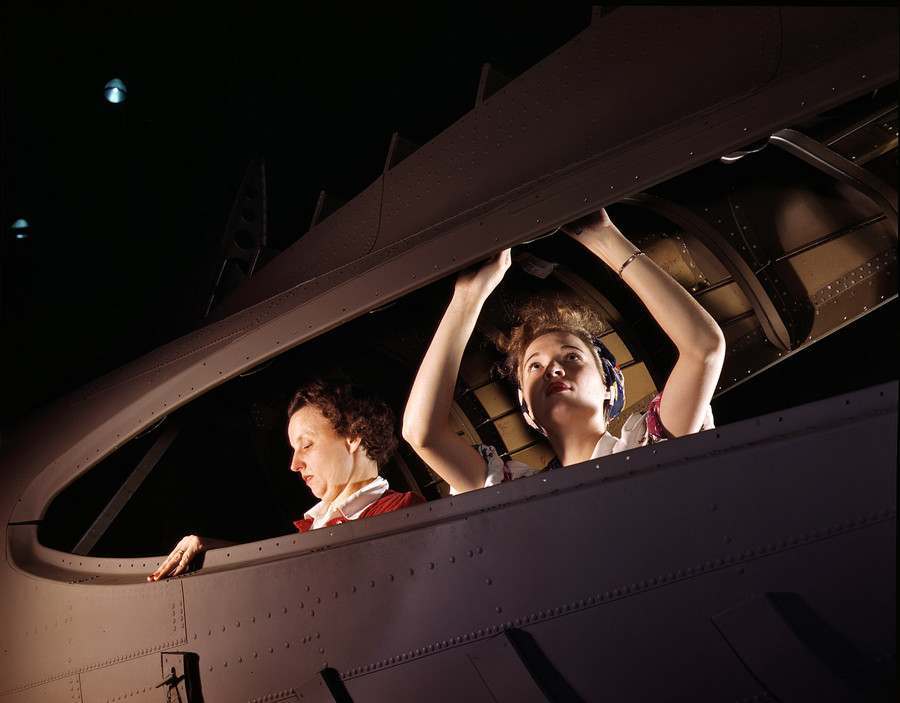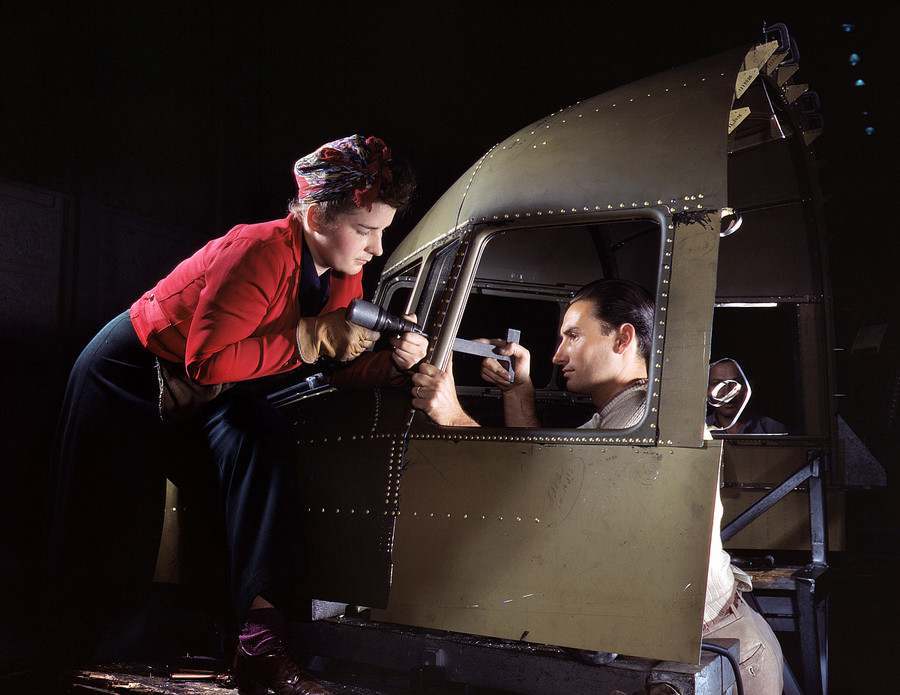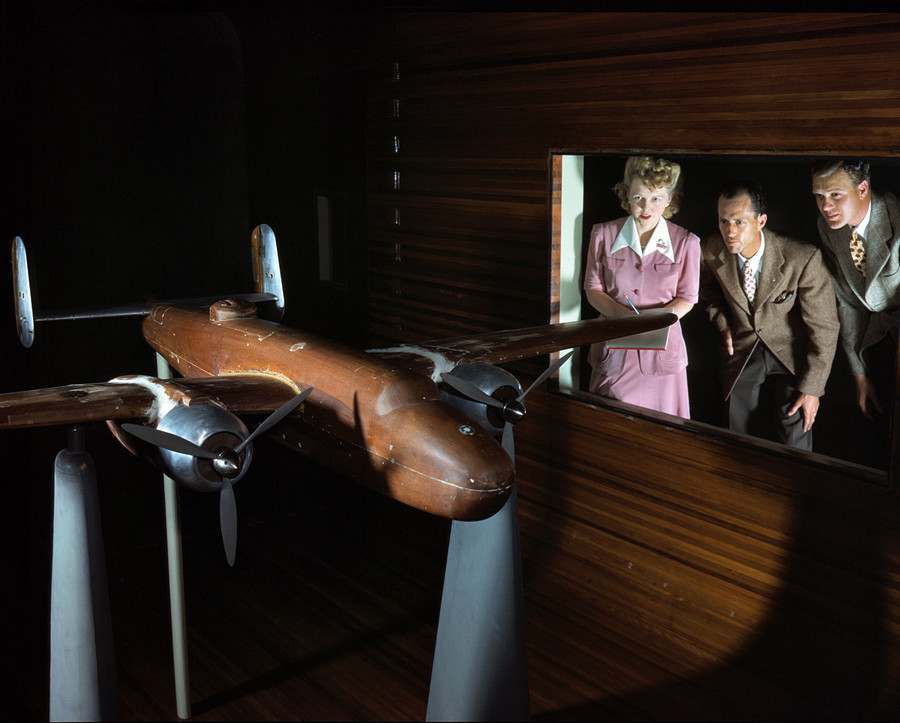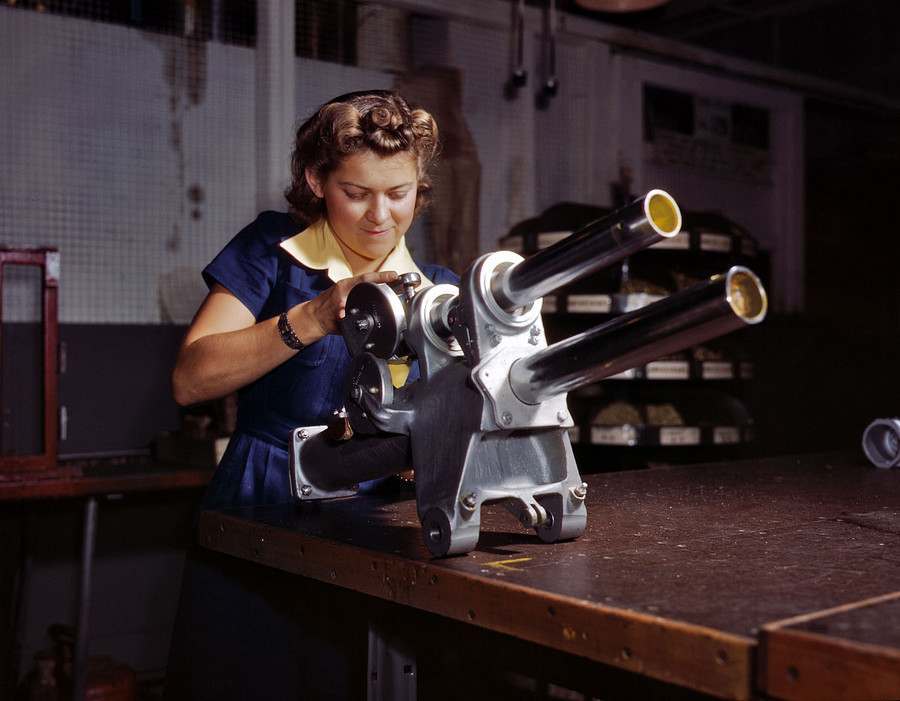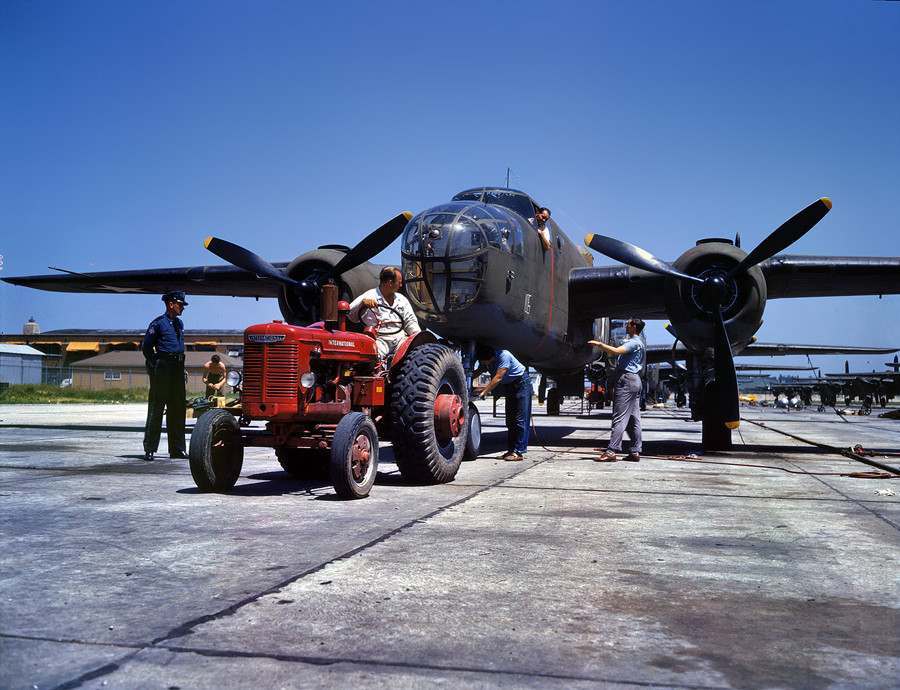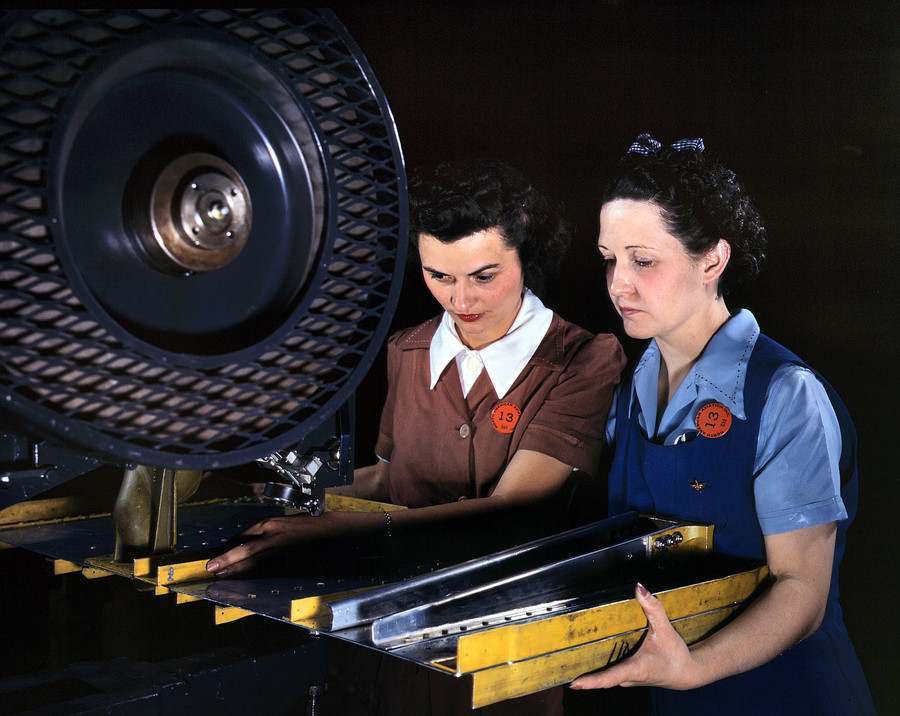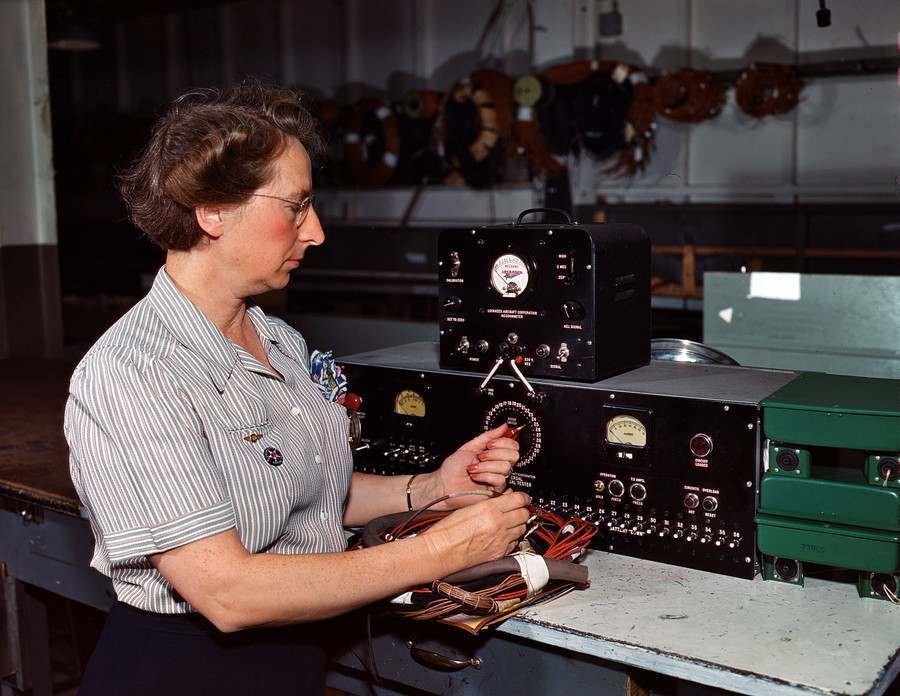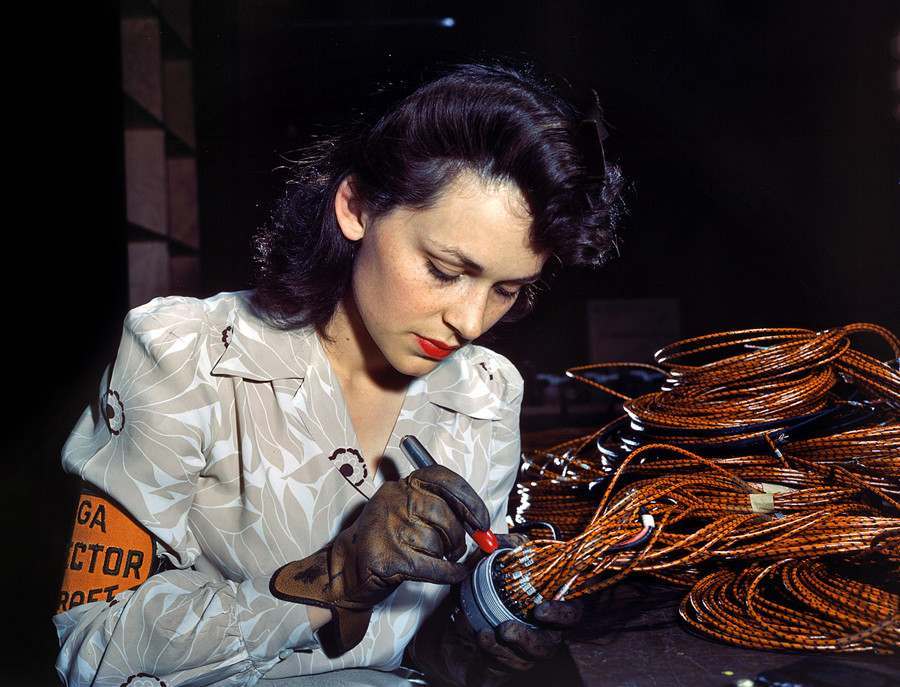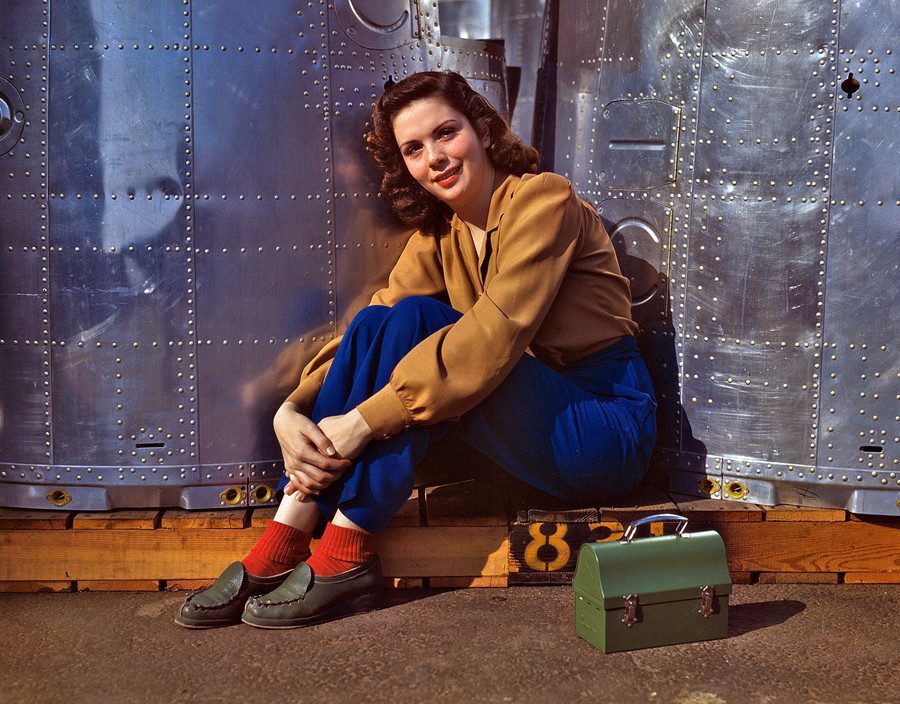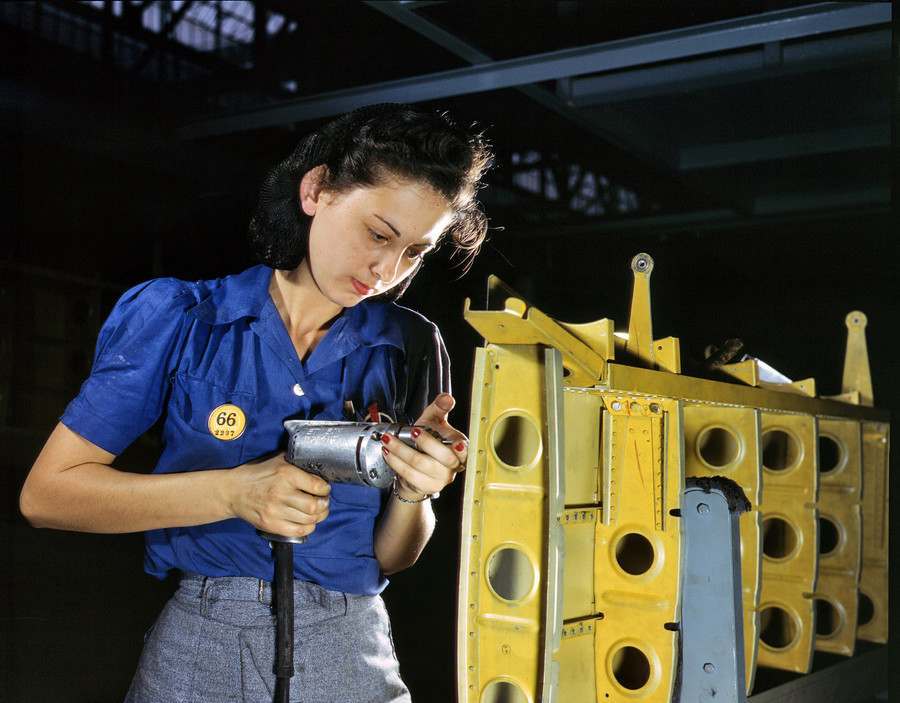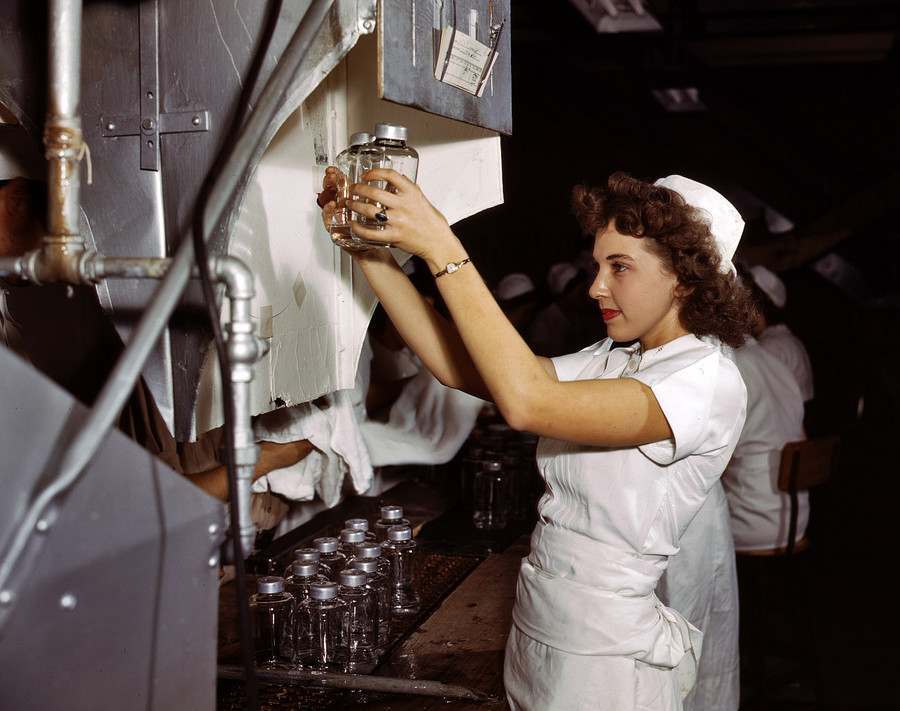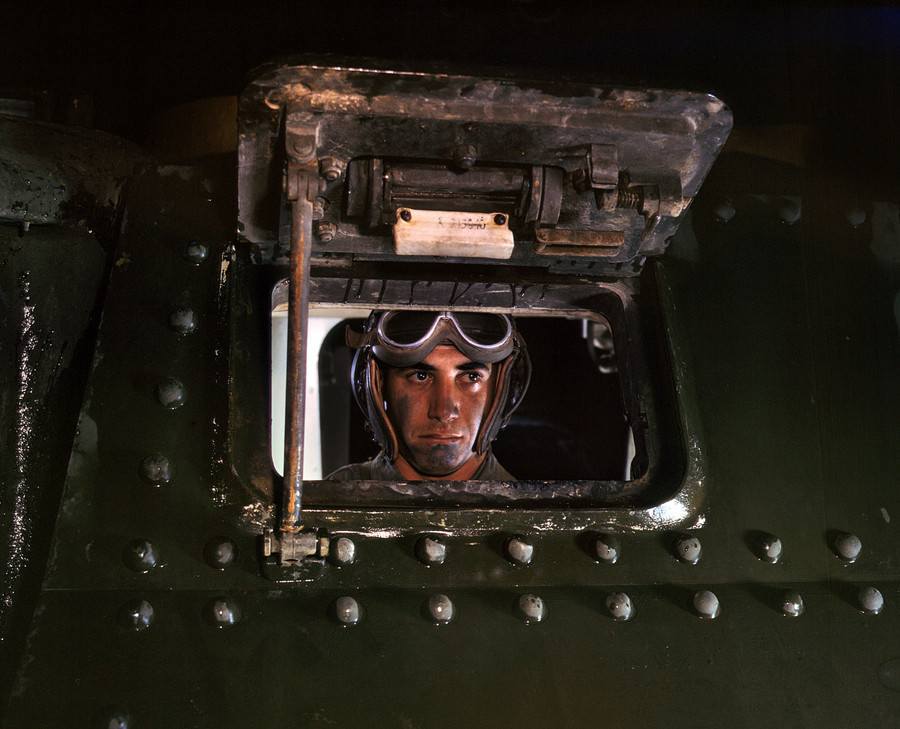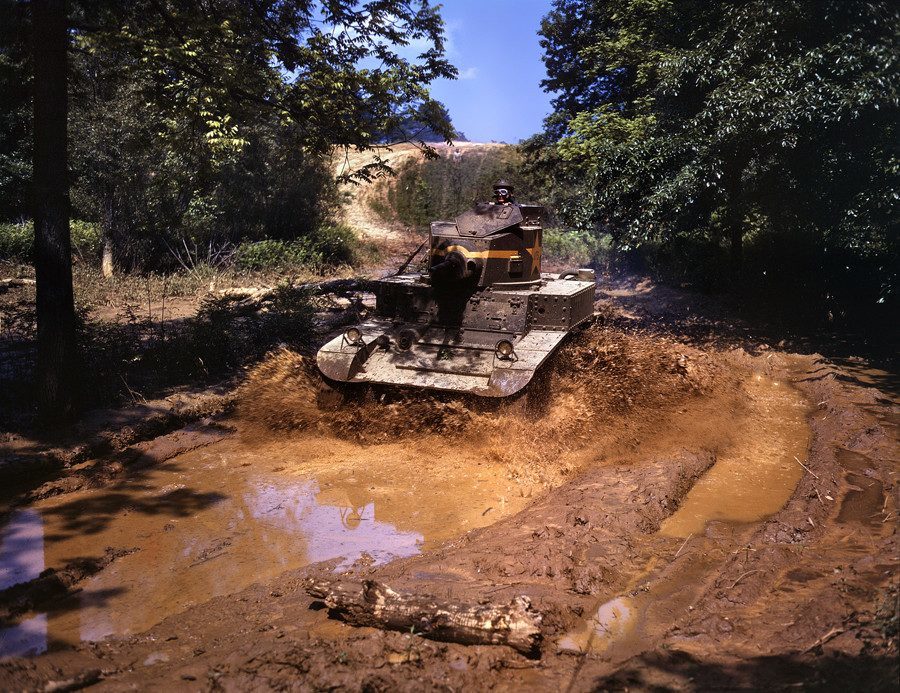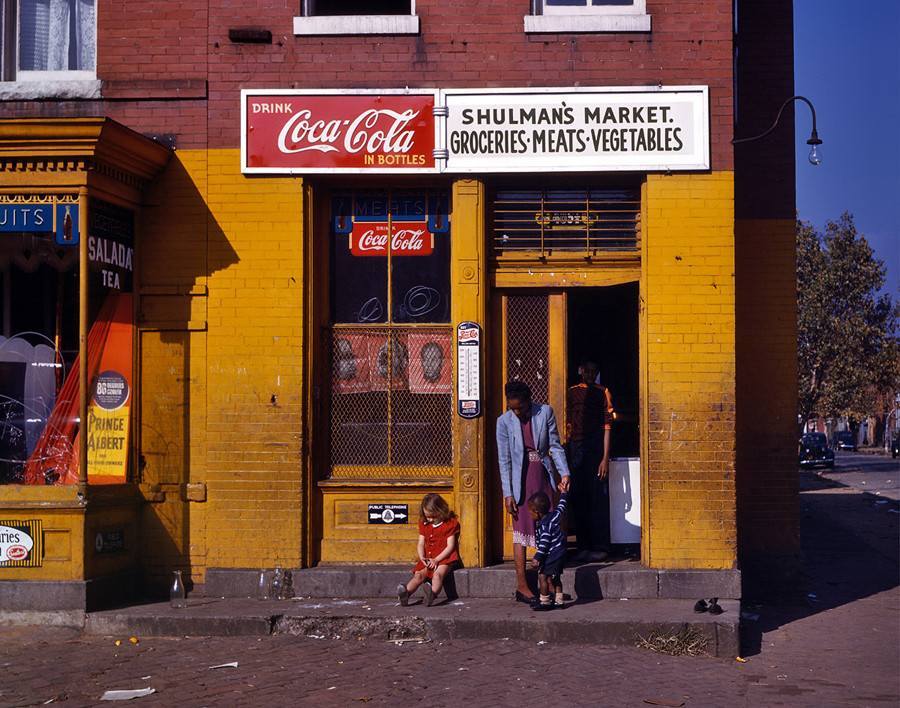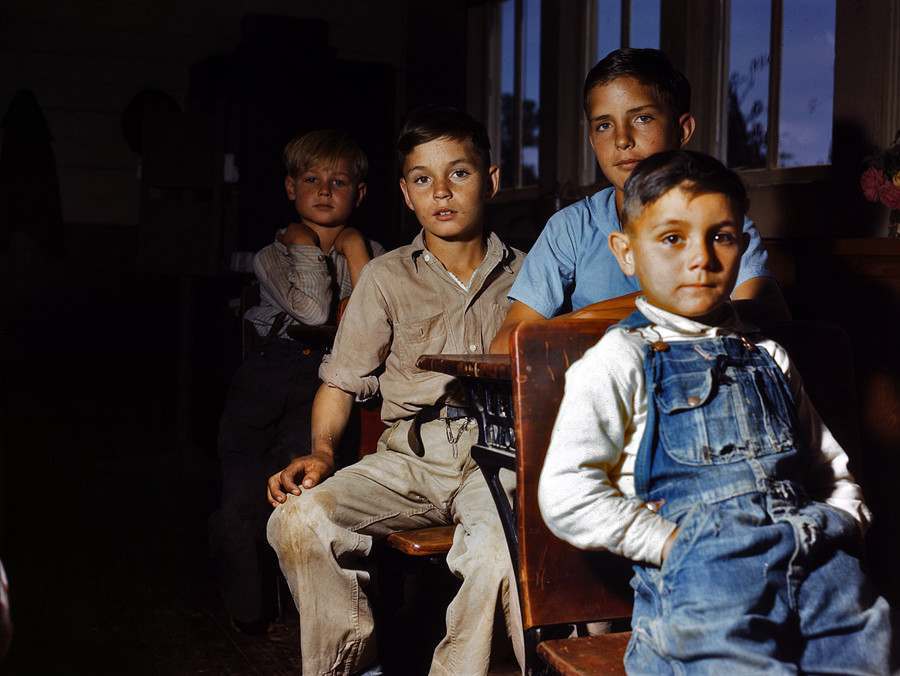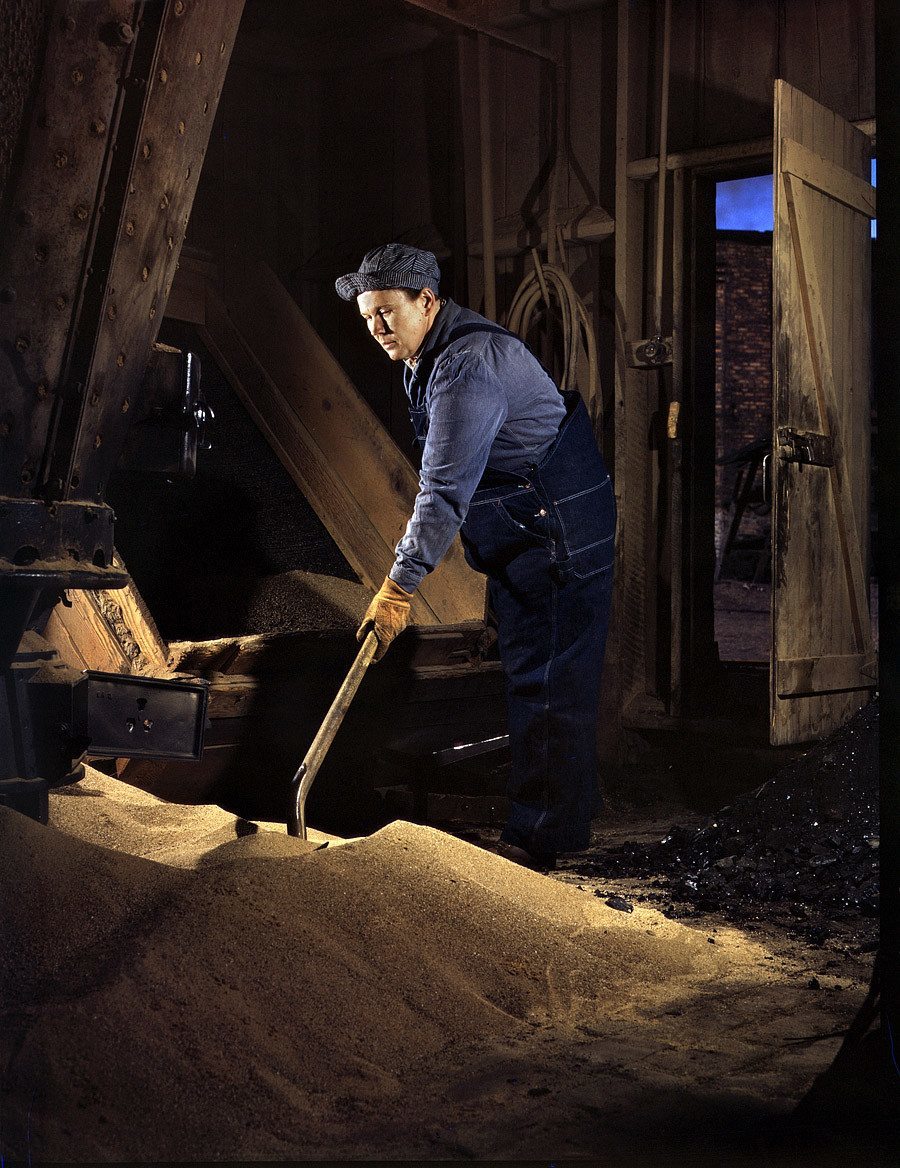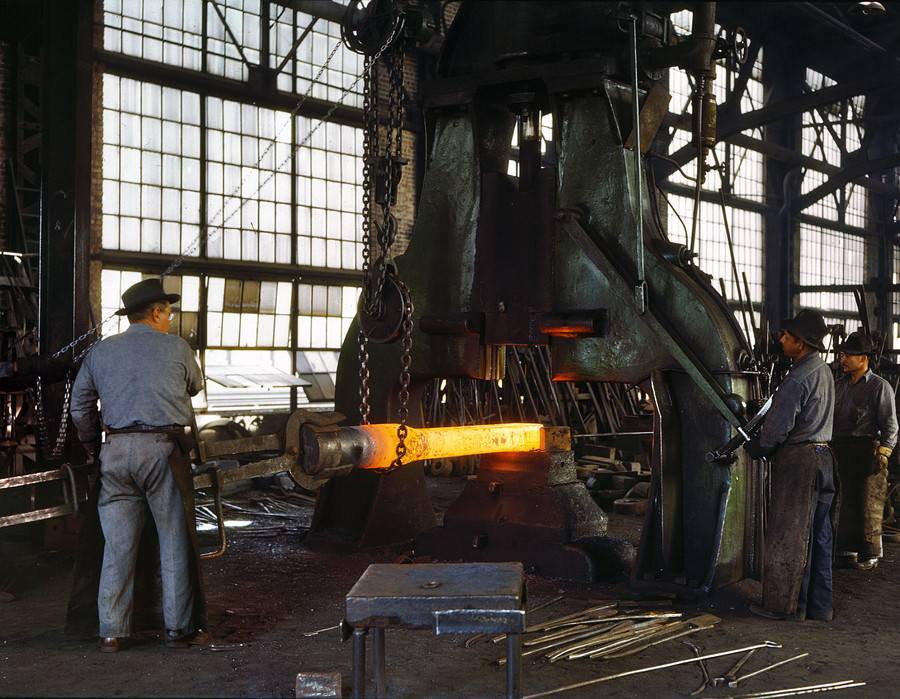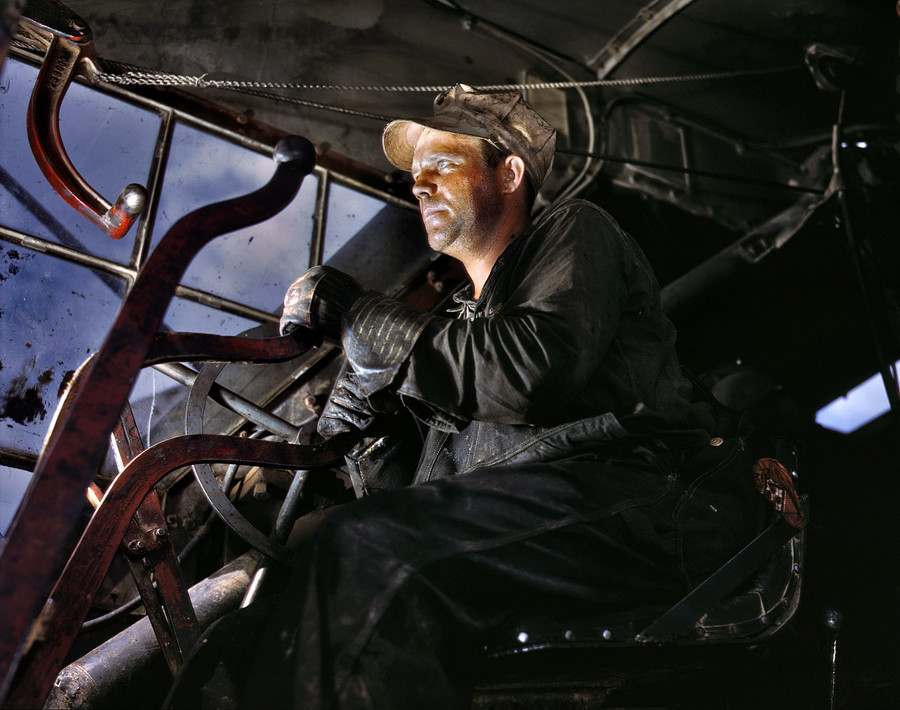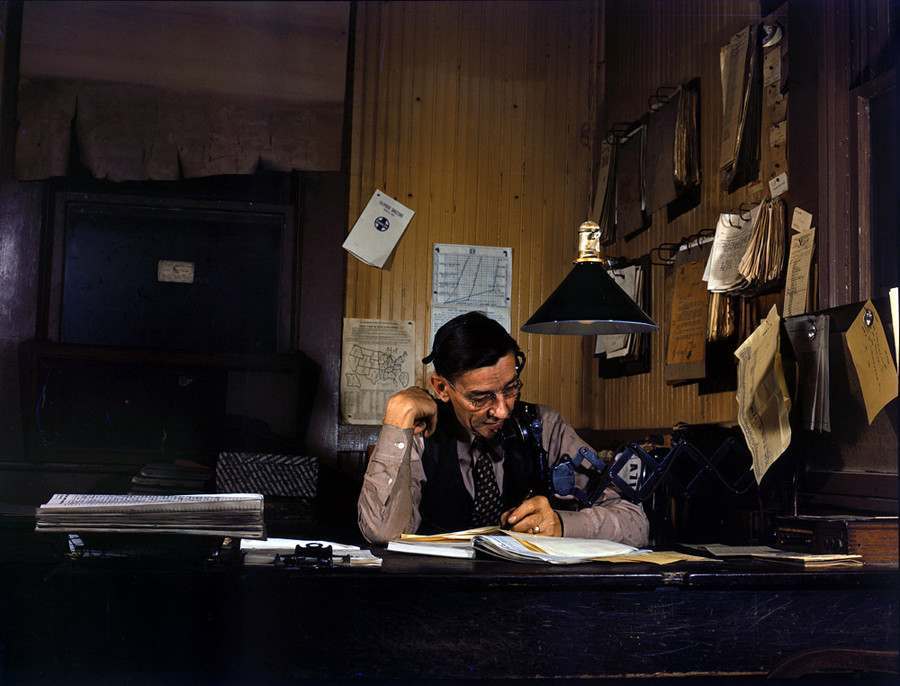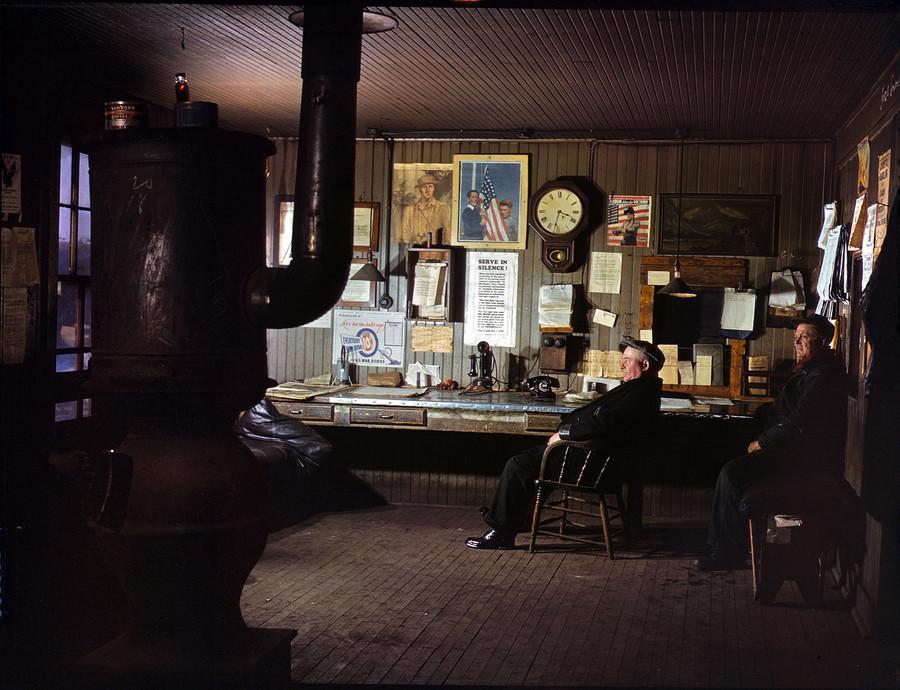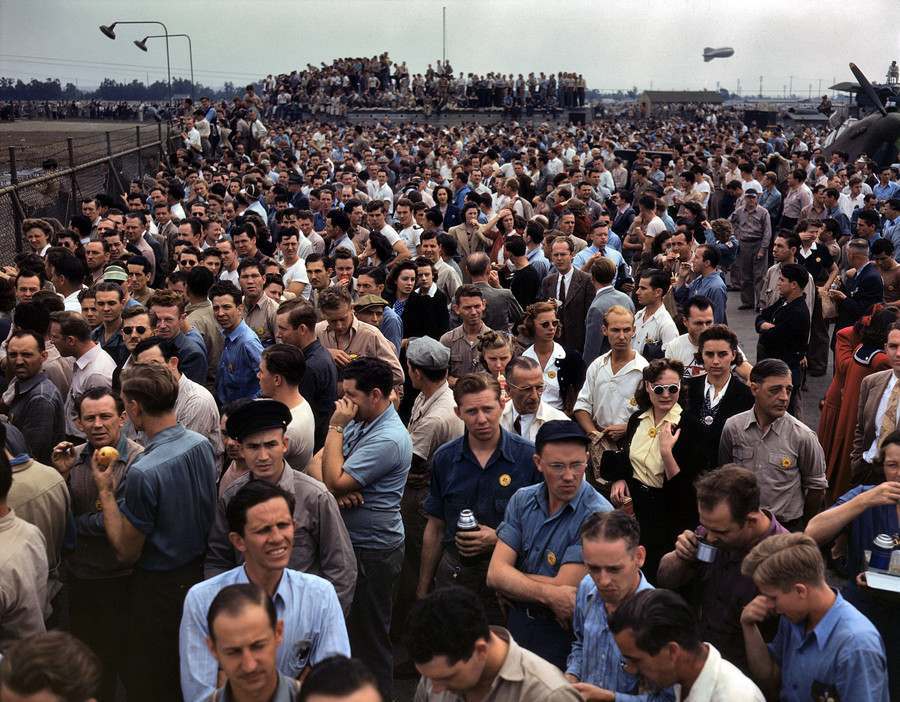 Spotter Latest Trickz