Kraftwerk's First Performance – The Rockpalast Show In Long Hair and Leather (1970)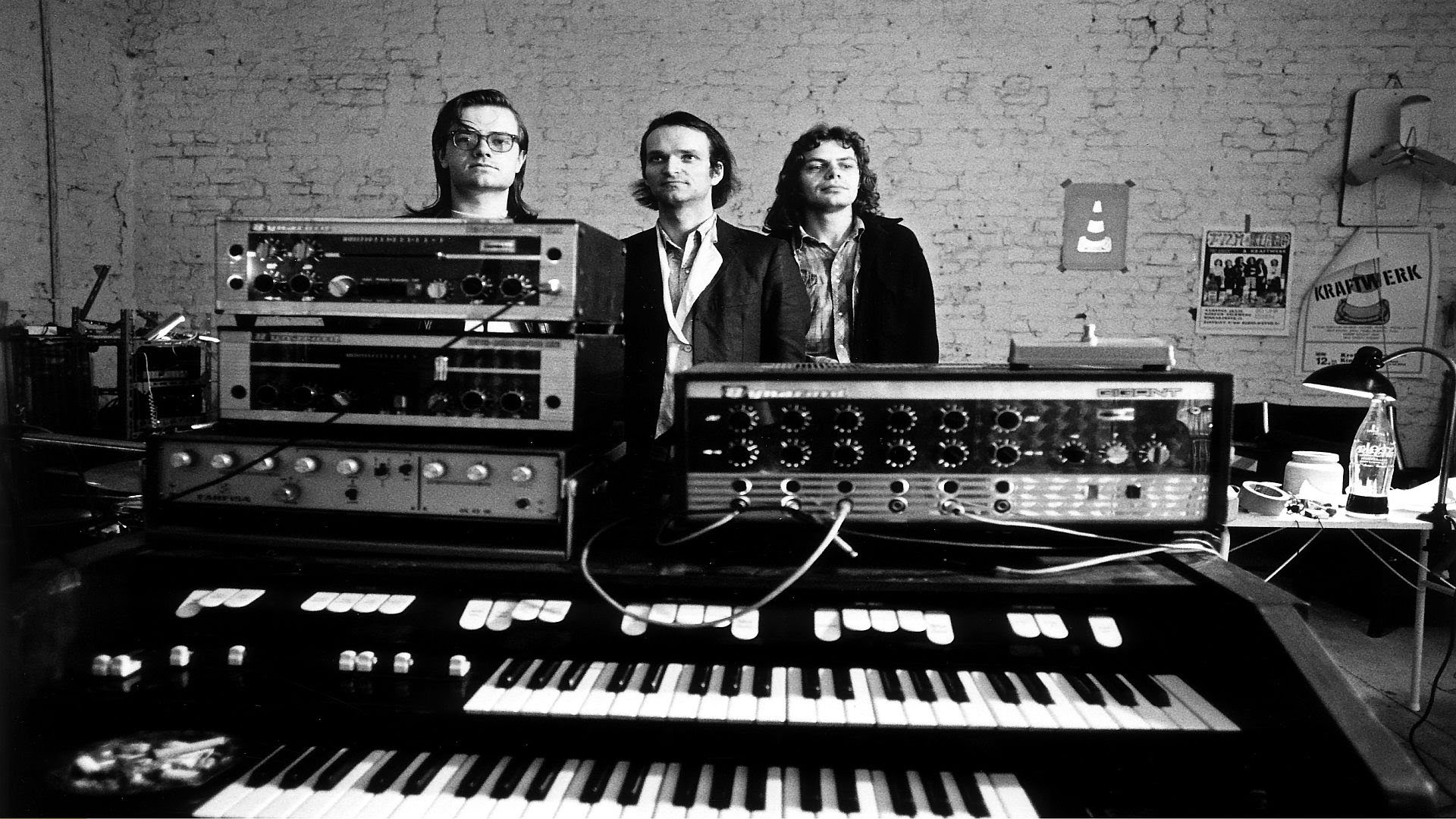 In 1970, the year the band formed, Kraftwerk performed their first concert, appearing in Soest, West Germany, dressed in long hair and leather. The show was recorded by Rockpalast (Rock Palace), a German music television show that broadcast live on Westdeutscher Rundfunk (WDR). The lineup included founding members Ralf Hütter and Florian Schneider (flute), plus drummer Klaus Dinger, who would soon leave to form NEW! with pianist Michael Rother.
As good as the music is as Kraftwerk's mechanical rhythms and motorik beats lay the seeds for dance music, the expressions of some faces in the audience is choice.
"People a long time ago had difficulties finding the sensitivity of electronics," said Hütter in June 2017. "But when you go and see your doctor and he does a heart test, it is electronics that are very sensitive to this. It's the same with an instrument. That's why we should use the tools of today's society to create music – otherwise it is just antique."
And here's the full show: