Inside Soccer Changing Rooms Of The 1970s: Bathtime With The Winners
BEFORE the 'selfie', massive headphones and 'image right', footballers were approachable and human. You could talk to them. And photograpahers from the Press Association could – and did – take pictures of them in the changing rooms. One lowlight, of course, was in 1976, when Crystal Palace manager Malcolm Allison received a disrepute charge from the FA in 1976 after being pictured in the team bath with glamour girl Fiona Richmond.
Everton 1970.
Leeds United 1970.
Chelsea 1970.
Everton 1970.
Colchester United 1971.
Hereford United 1972.
Leeds United 1972.
Norwich City 1972.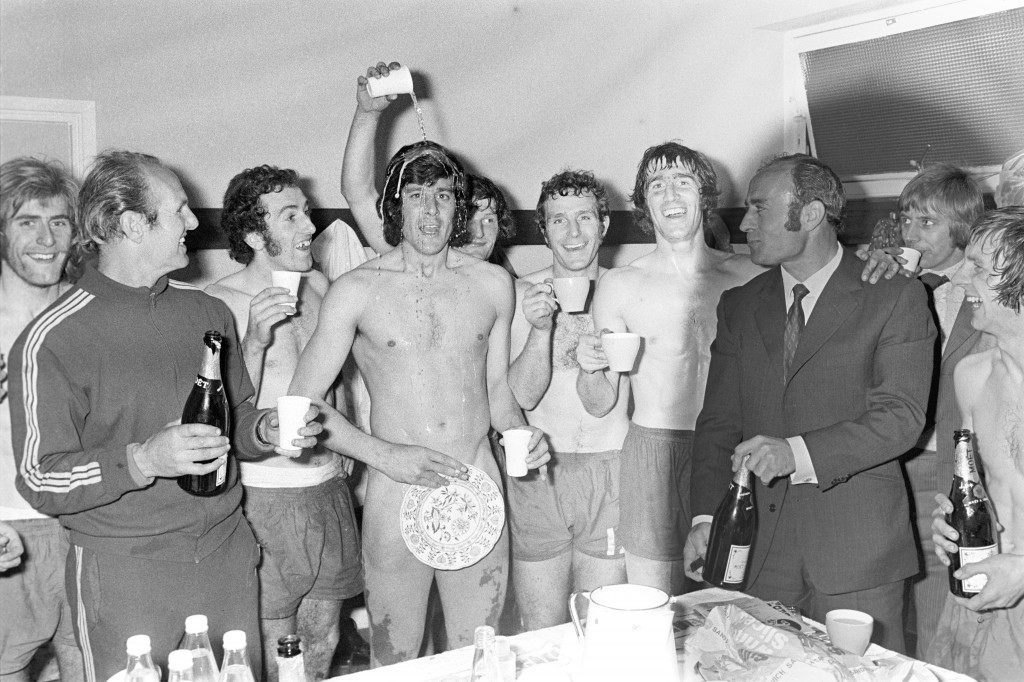 Leyton Orient 1972.
1973 Brighton & Hove Albion.
Liverpool 1973.
England 1974.
West Ham United 1975. 
Notts County 1975
Norwich City 1975.
Manchester City 1976.
Southampton 1976.
Liverpool 1976.
England 1976.
Aston Villa 1977.
Ipswich Town 1978.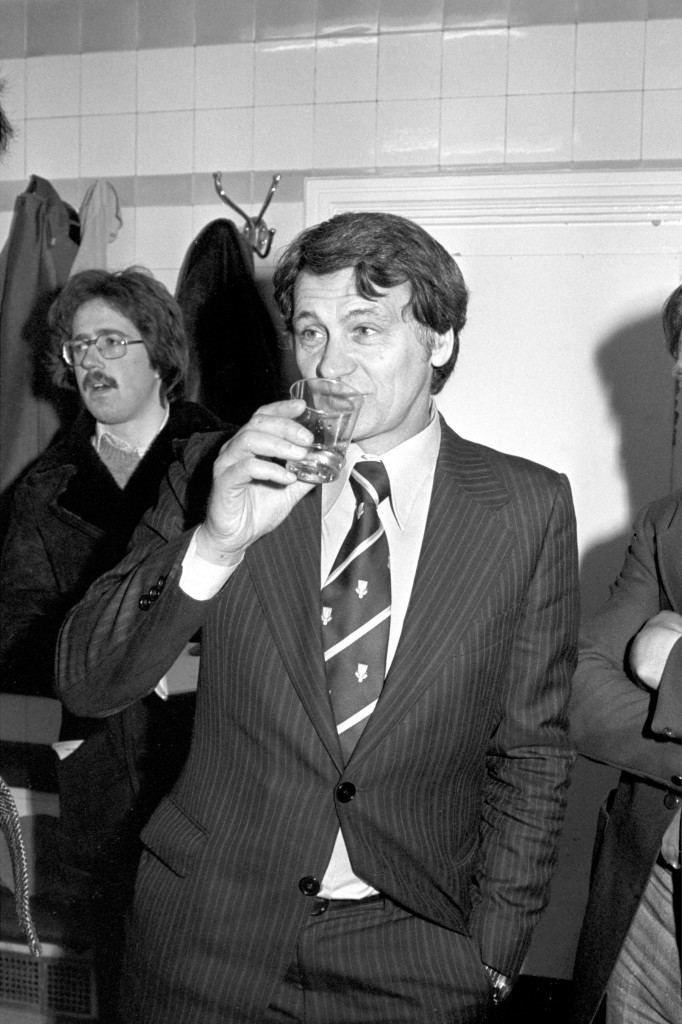 December 1979: Swindon Town.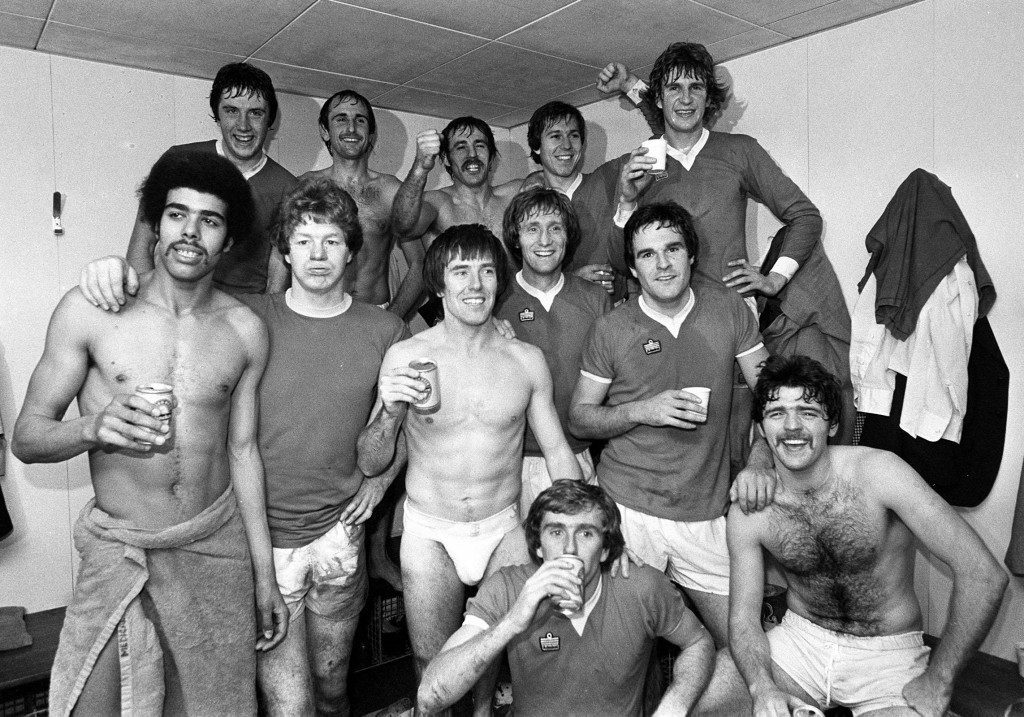 Arsenal 1979.