Iconographie Photographique de la Salpêtrière: The Physician and the Hysterical Women
The Iconographie photographique de la Salpêtrière (1876-80) features the female patients of Dr. Jean-Martin Charcot (1925-1893), 'the father of neurology', during his time as medic at the Salpêtrière hospital and asylum in Paris. Hysteria is the first mental disorder attributable to women, "accurately described in the second millennium BC, and until Freud considered an exclusively female disease."
The photographs reproduced are labeled according to the stages of hysteric attack as Charcot identified and named them.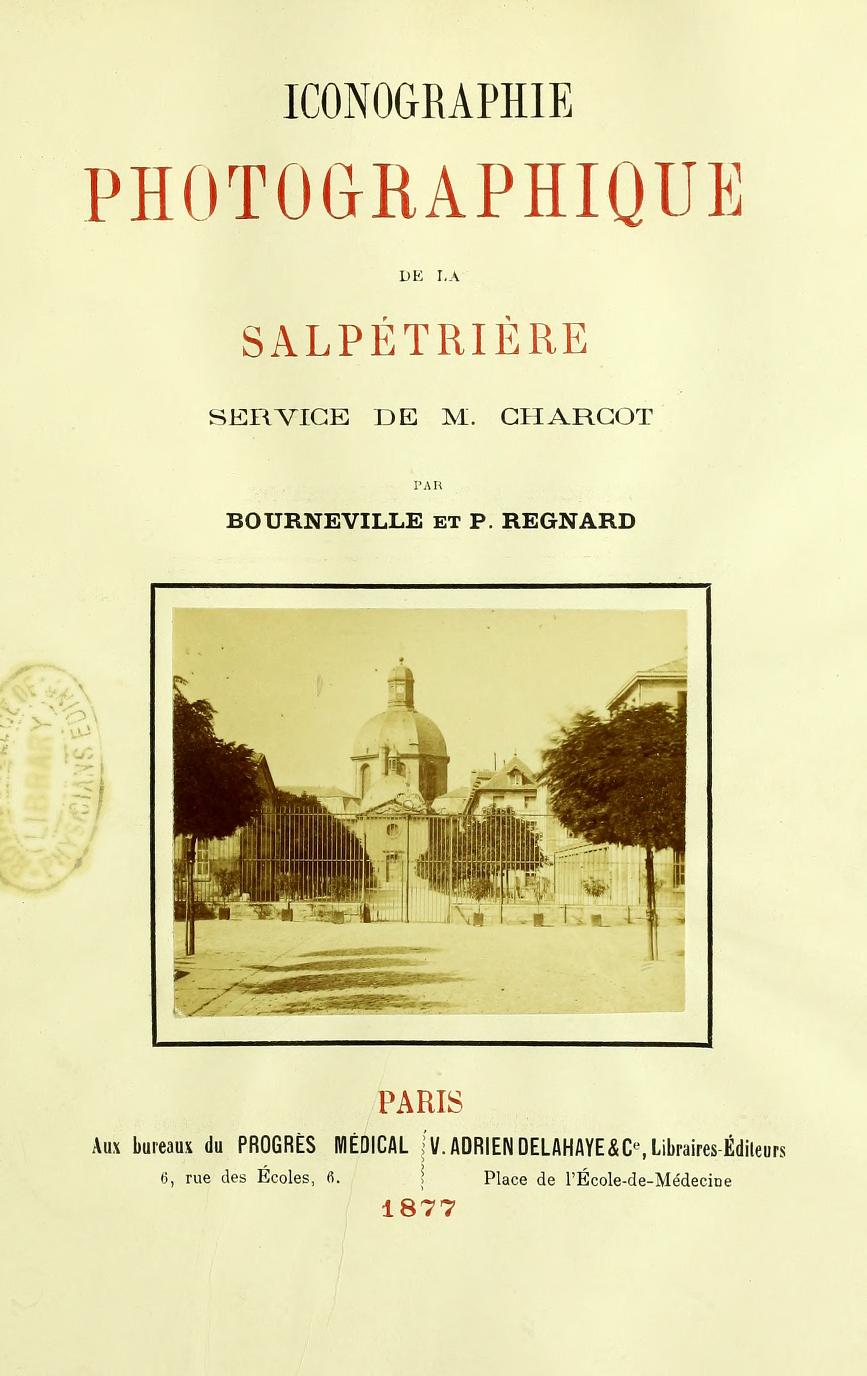 Published in Paris by Les Bureaux du progrès médical between 1876-1880, this three-volume book features words and images from two of  Charcot's students, Desiré Magloire Bourneville (1840-1909) and Paul-Marie-Léon Regnard (1850-1927).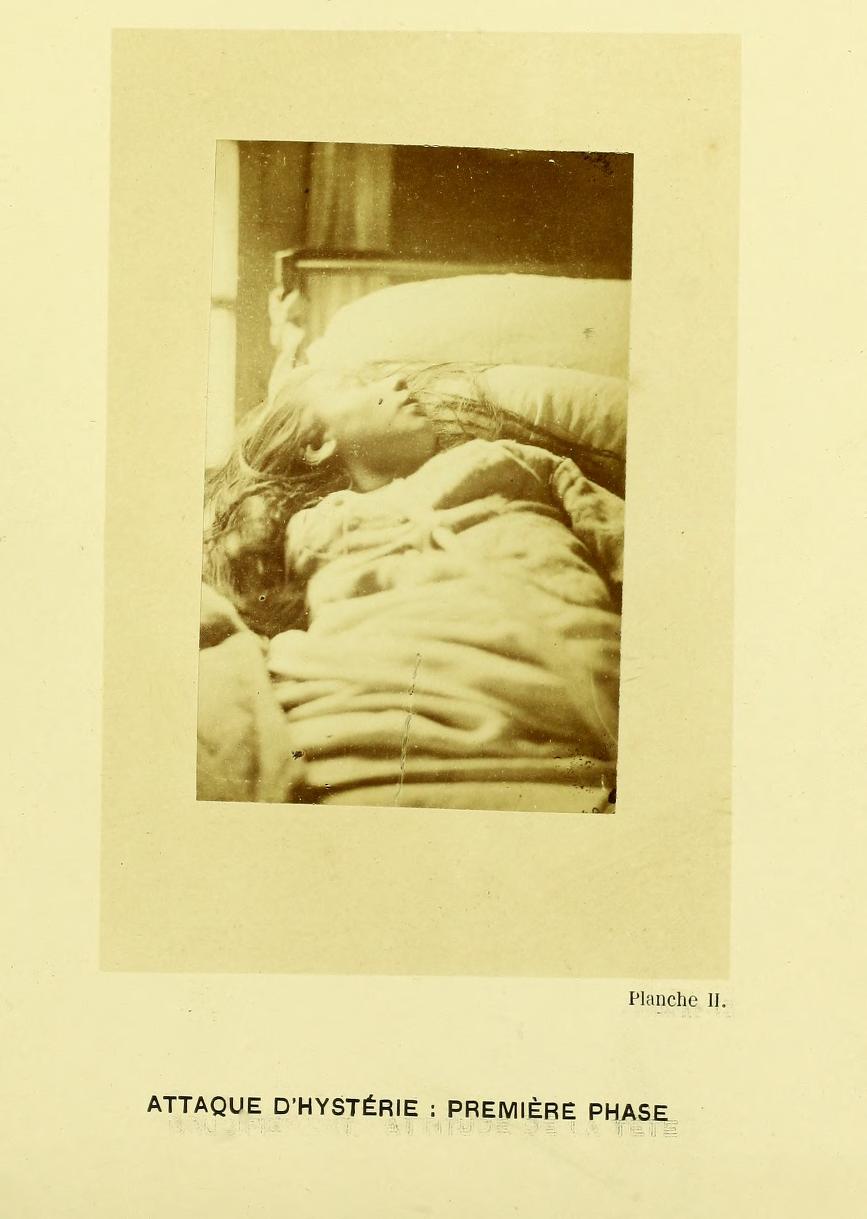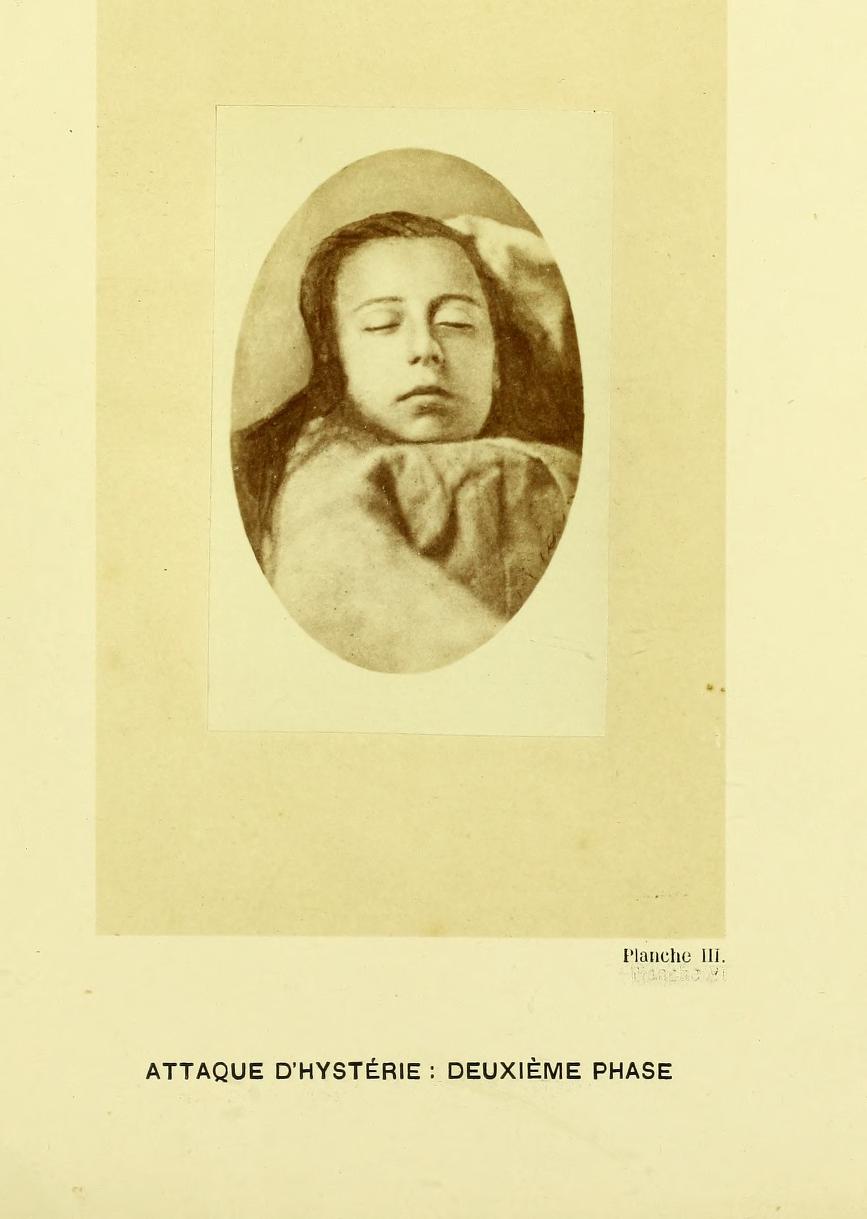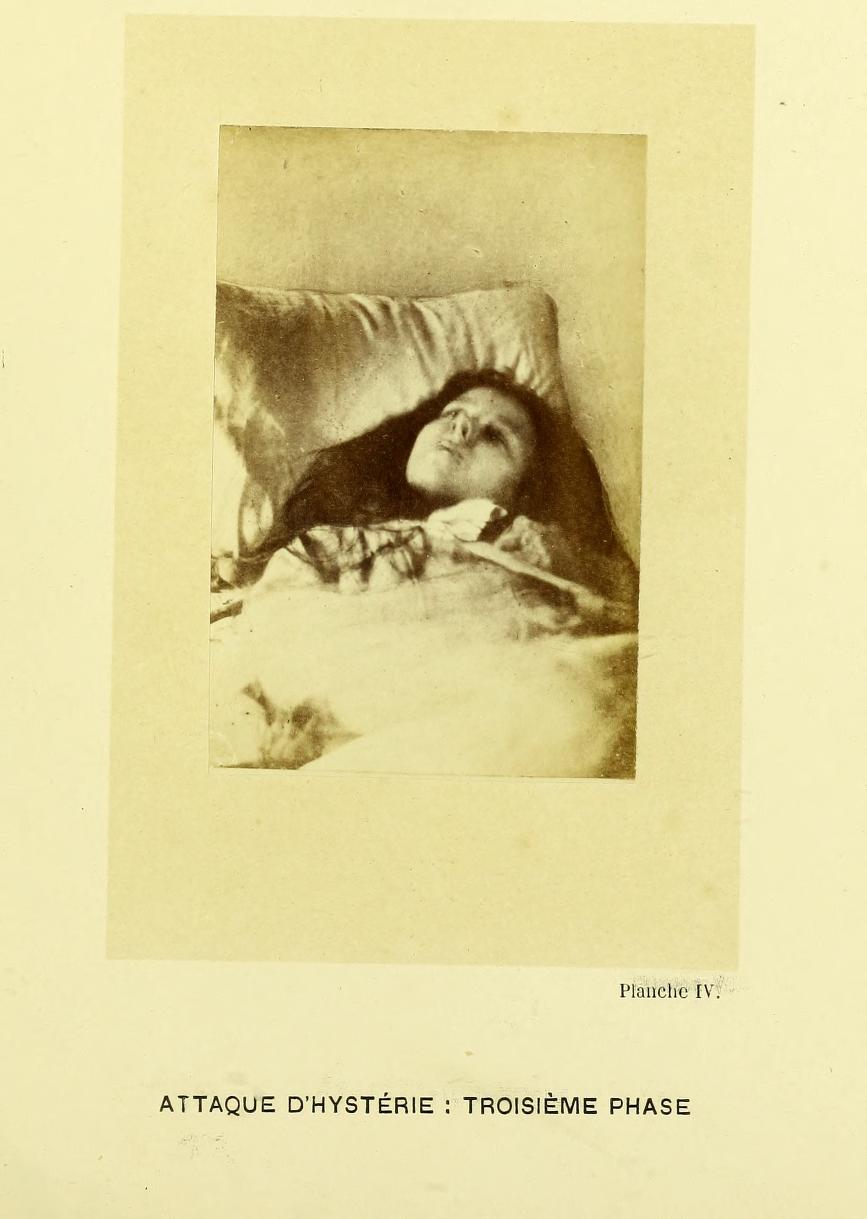 Jean-Martin Charcot  worked and taught at the Salpêtrière Hospital in Paris, originally a saltpetre factory before it was set up as something of a dumping ground for prostitutes and the criminally insane in the 17th century. The 19th century brought humanitarian reforms in the treatment of mentally disabled criminals and La Salpêtrière was reconceived as a psychiatric hospital under Charcot's stewardship.