I Was A Male Hair Model In The 1970s – Photos
In the 1970s men eschewed barbers' shops for the hairdressers marked "unisex" or "gents". The 1970s was the decade of coiffured excellence, when hair was whipped. The hairdressers' windows featured framed portraits of men with desirable hair. The 1970s was the decade before political correctness, equal opportunities and all manner of social and economic improvements. But looking back it the decade was so much about the hair, both on body and head. There was lots of it. After regulation haircuts in schools and armed forces, men had reclaimed the power of their hair.
And, boy, was it glorious.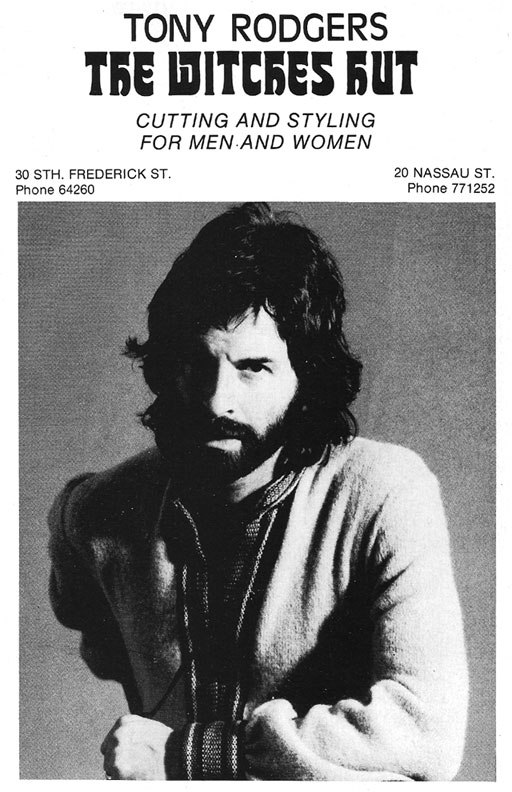 Via BrandNewRetro, Vintage Everyday