How To Spot A Jap: A US Army Guide (1942)
In 1942, the U.S. Government Printing Office produced 'HOW TO SPOT A JAP'. The guides was part of the group's  "POCKET GUIDE TO CHINA", a 75-page booked distributed to all US soldiers during their time in China during World War 2. Art is by  Milton Caniff (February 28, 1907 – April 3, 1988), who also gave us Terry and The Pirates, he tales of Terry Lee, "a wide-awake American boy" in contemporary China.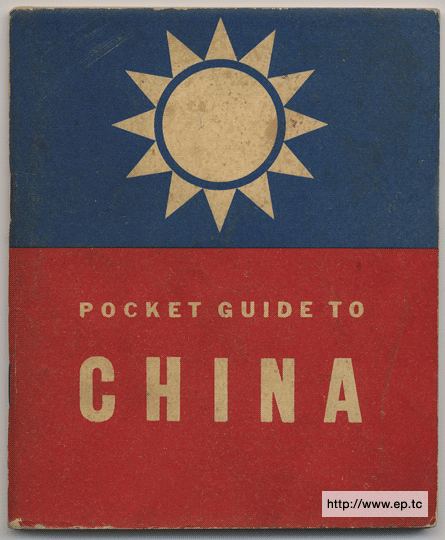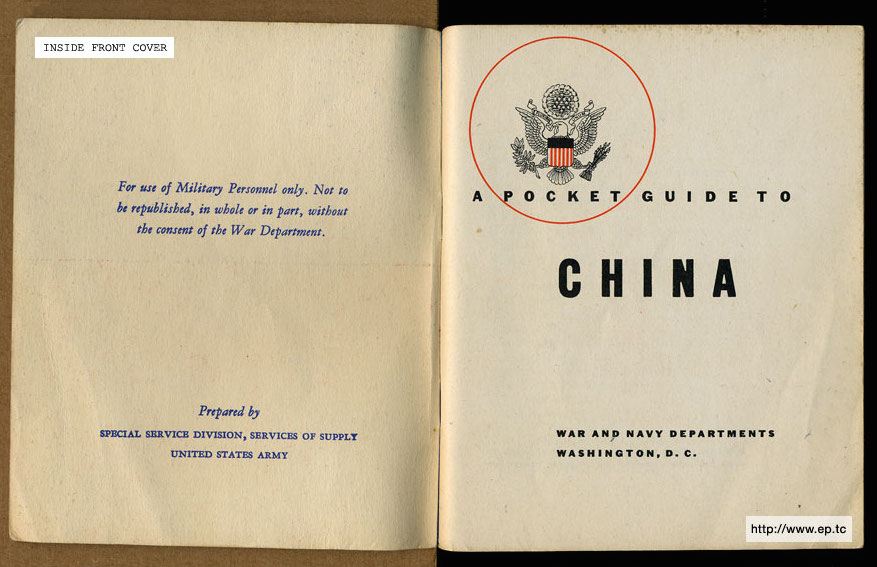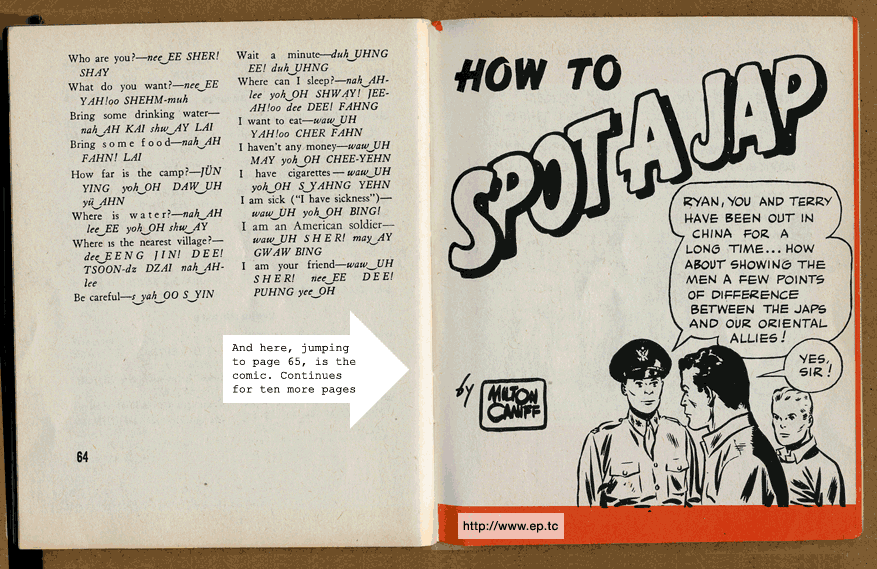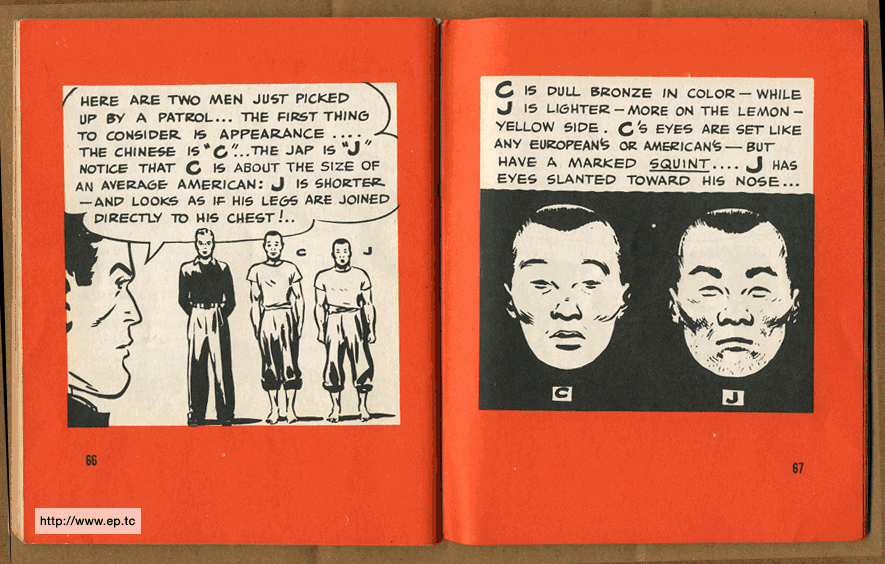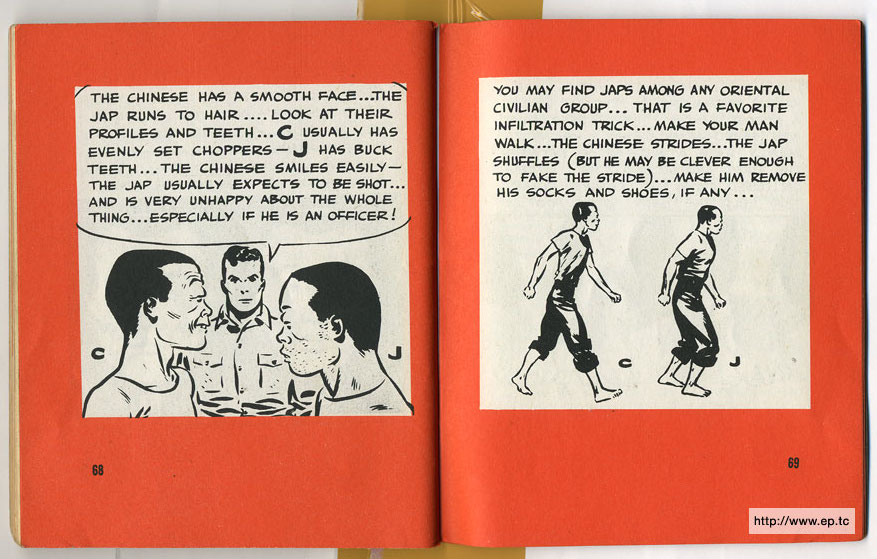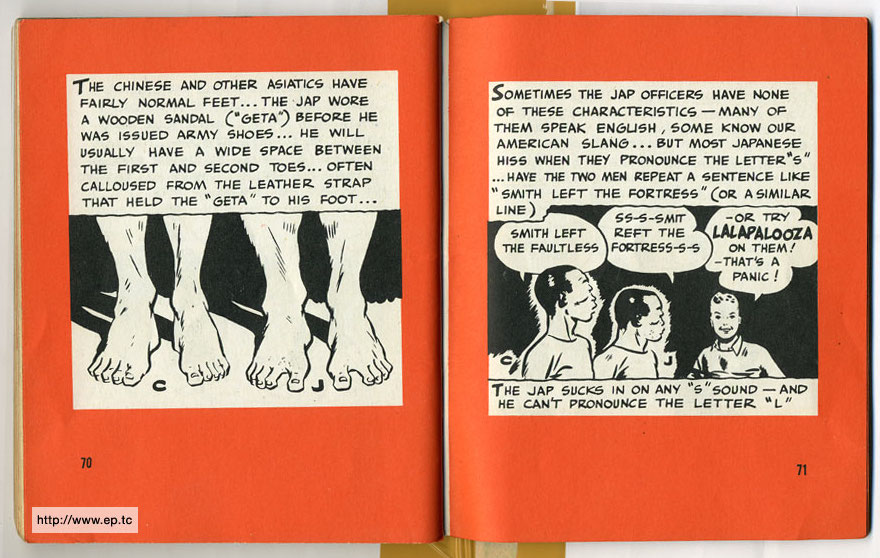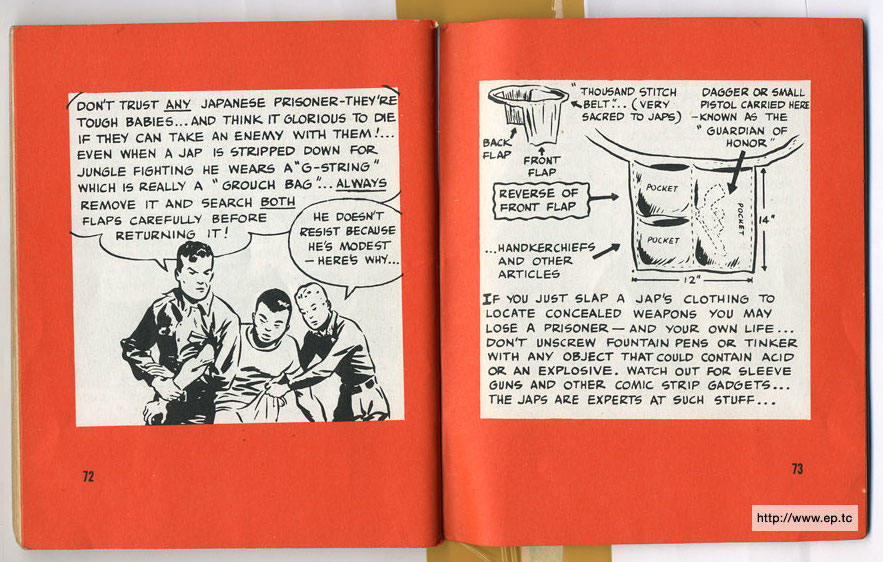 Via comics With Problems, which you can read more of here.