Girls on Chairs: 50 Stunning Vintage Images of Seated Ladies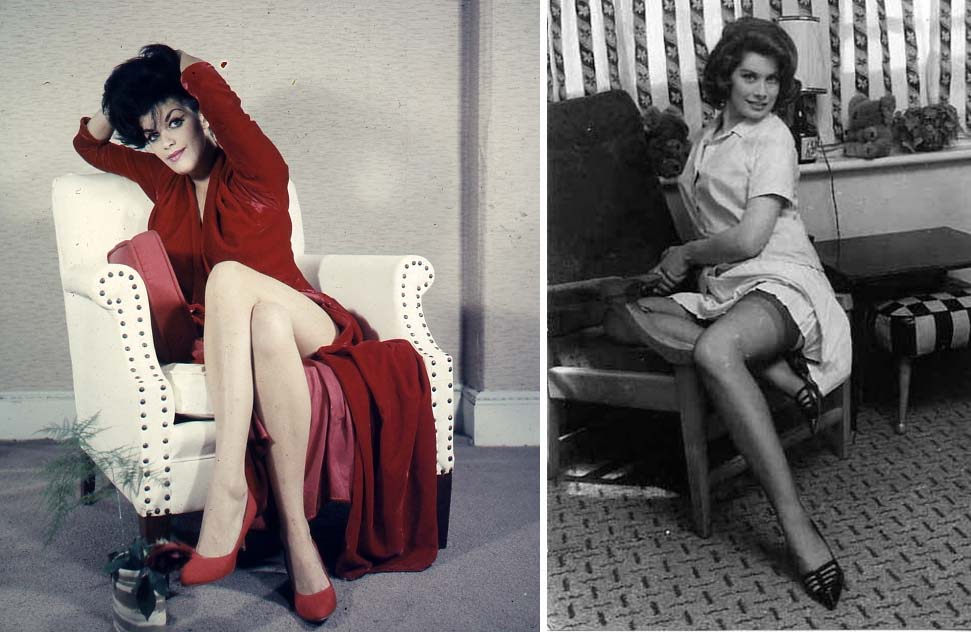 "Girls on Chairs" doesn't have quite the same ring to it as the Duran Duran song, but I think you'll find these photographs a real treat to look through.  If you're not an admirer of the female form, you can at least appreciate the vintage furnishings.
This is an ode to the models of yesteryear who kept it simple – and just posed on a chair.  Here's to the Bench Babes, Deckchair Dames, Sedan Sirens, Lawnchair Lasses, Chaise Chicks, Papasan Princesses and Folding Chair Foxes from years past.  They didn't need exotic locales or big-production sets – just a camera and something to sit on.  Enjoy.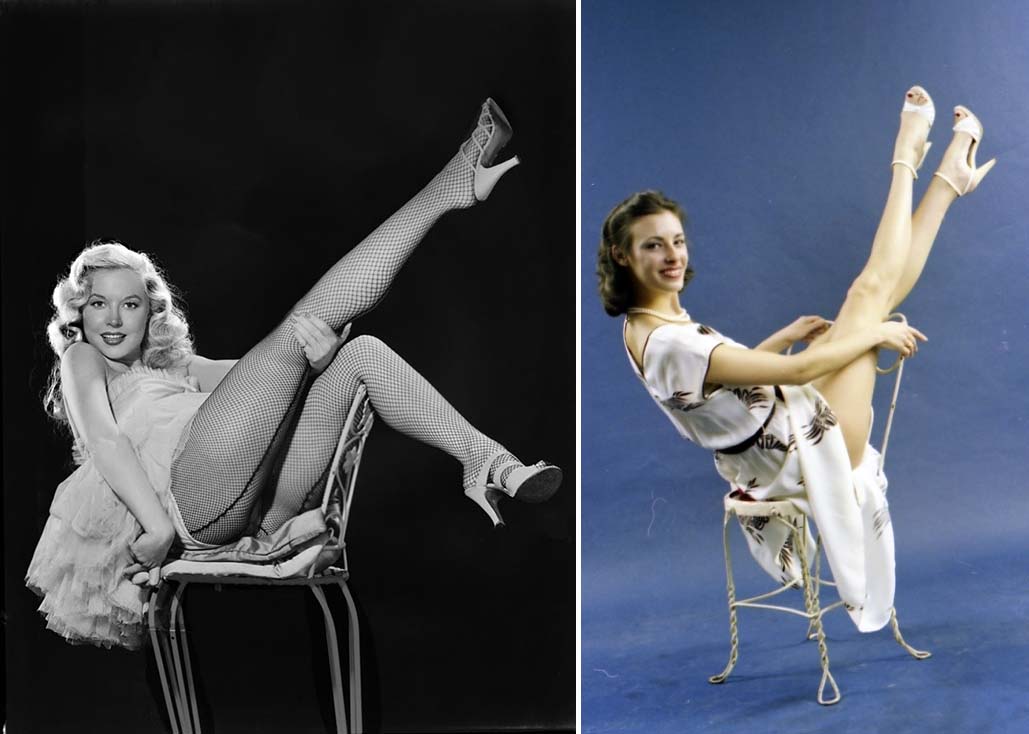 2-3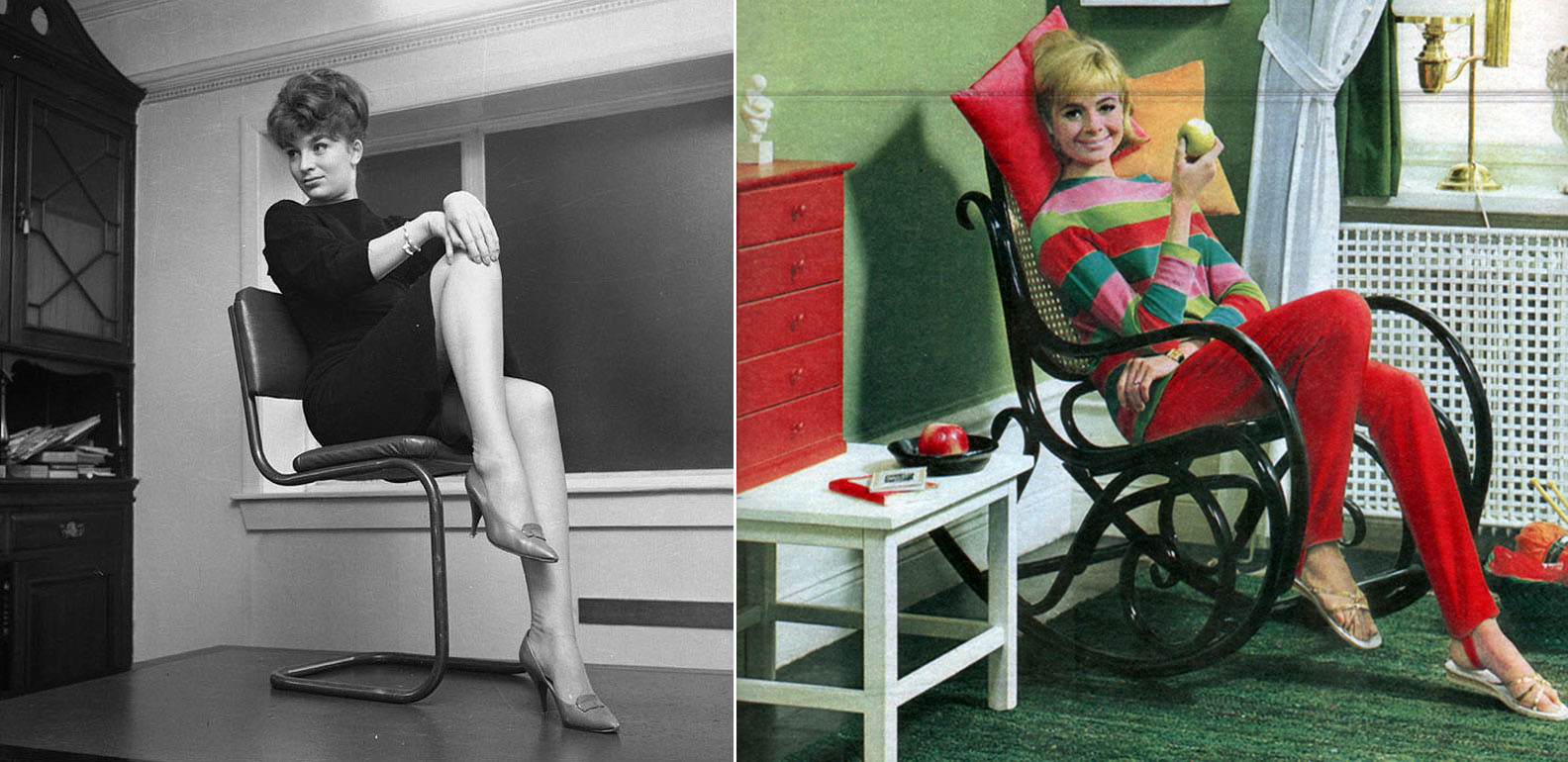 4-5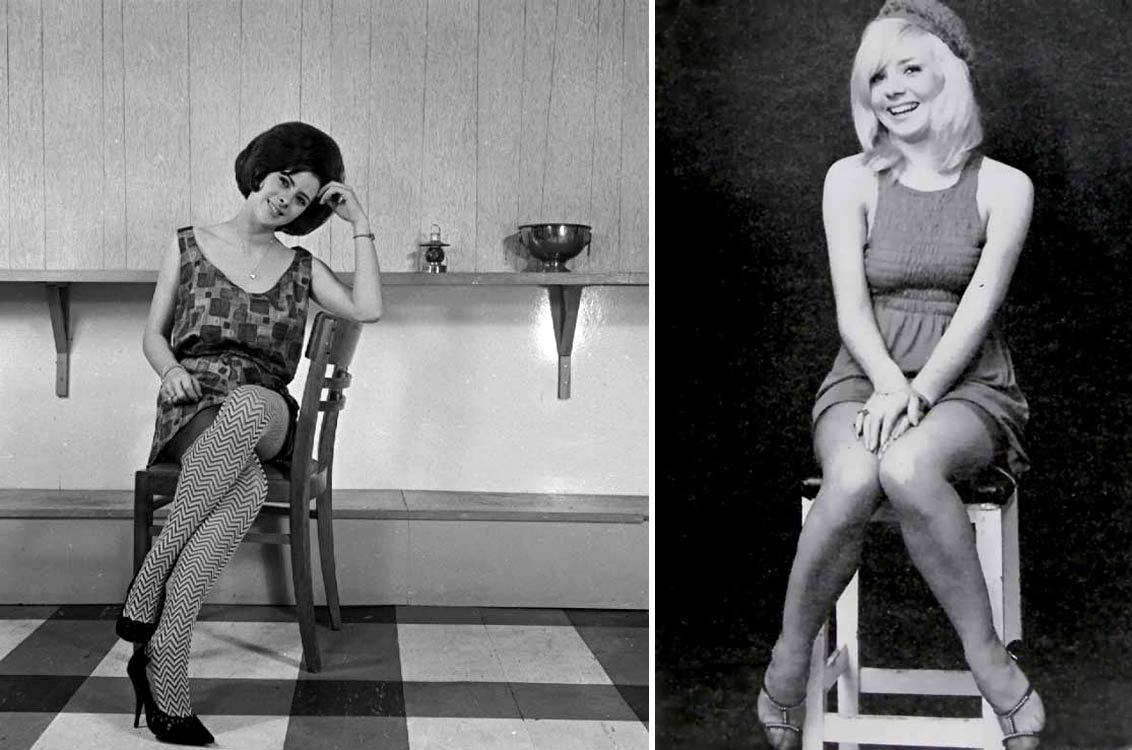 6-7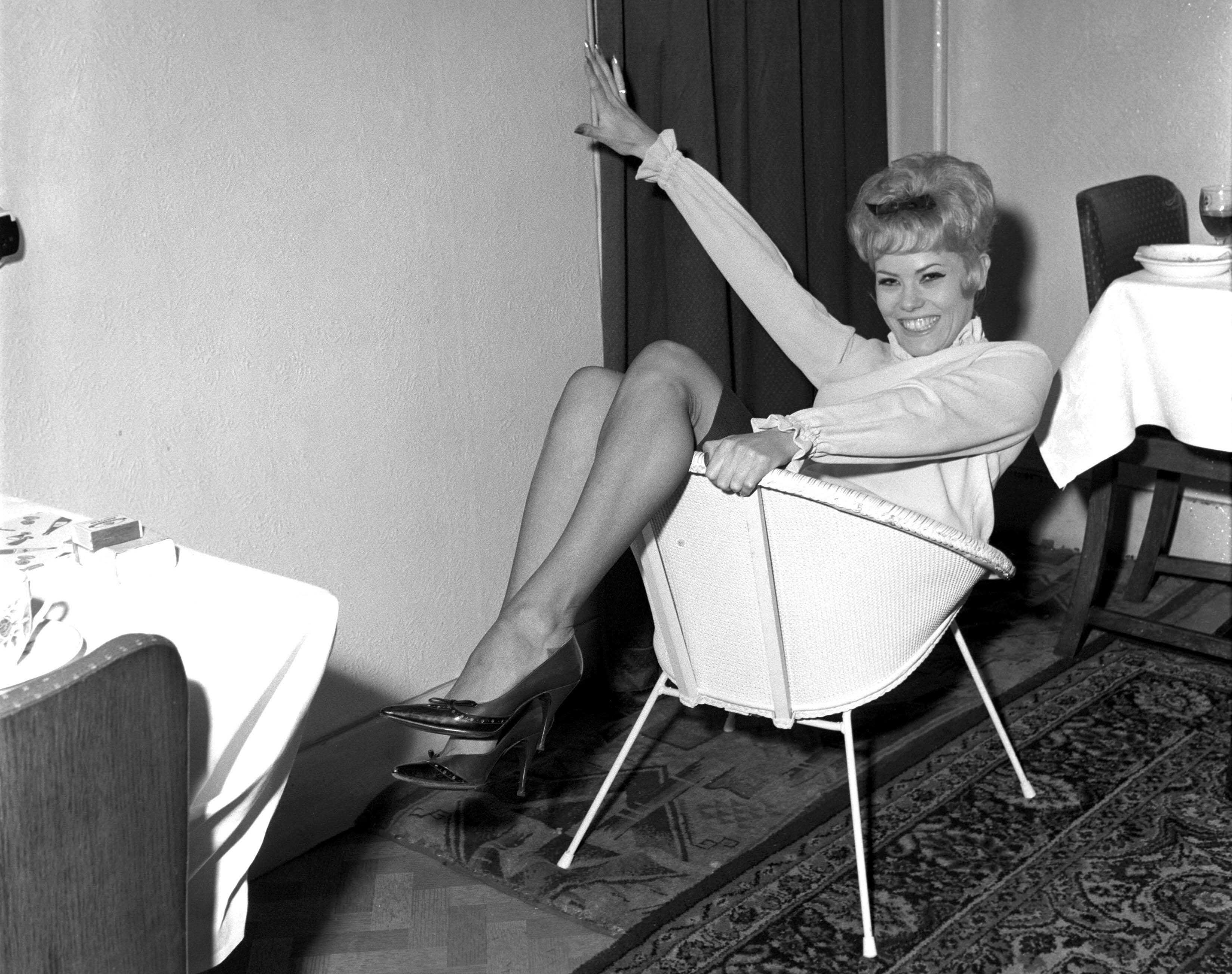 8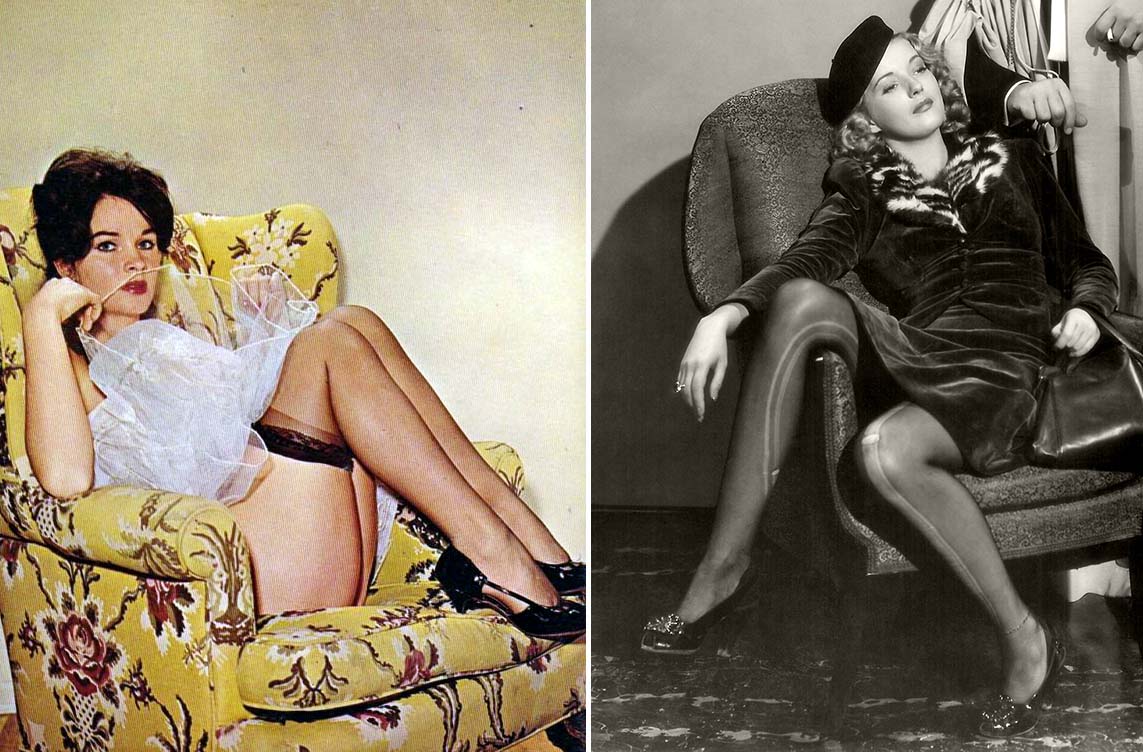 9-10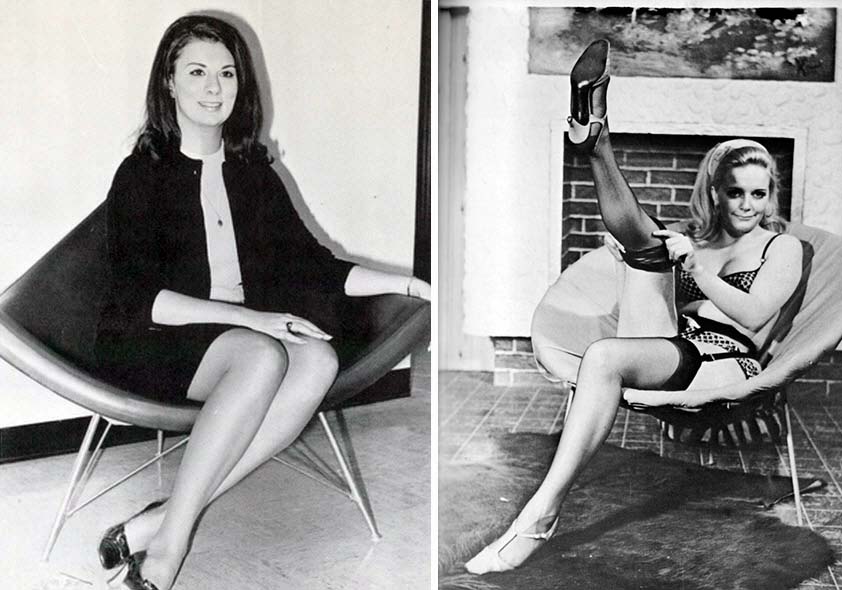 11-12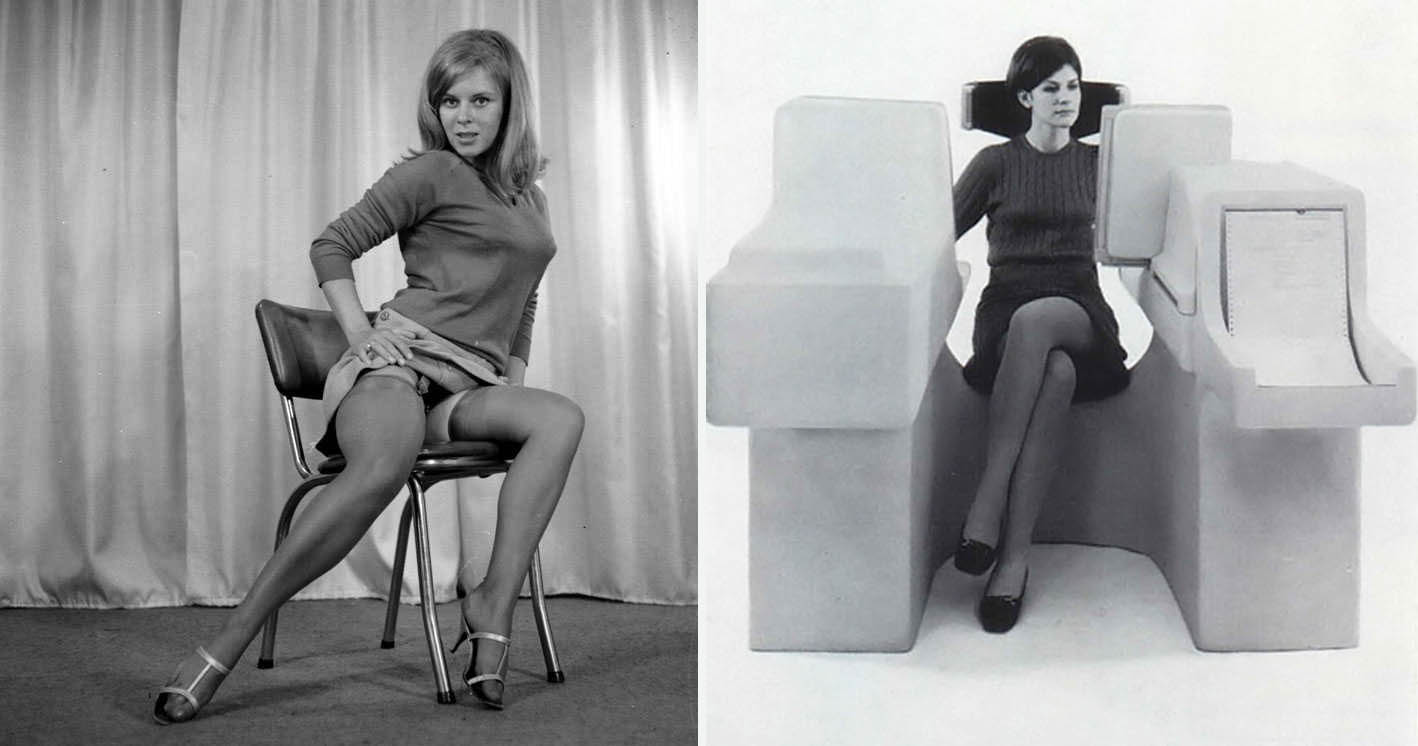 13-14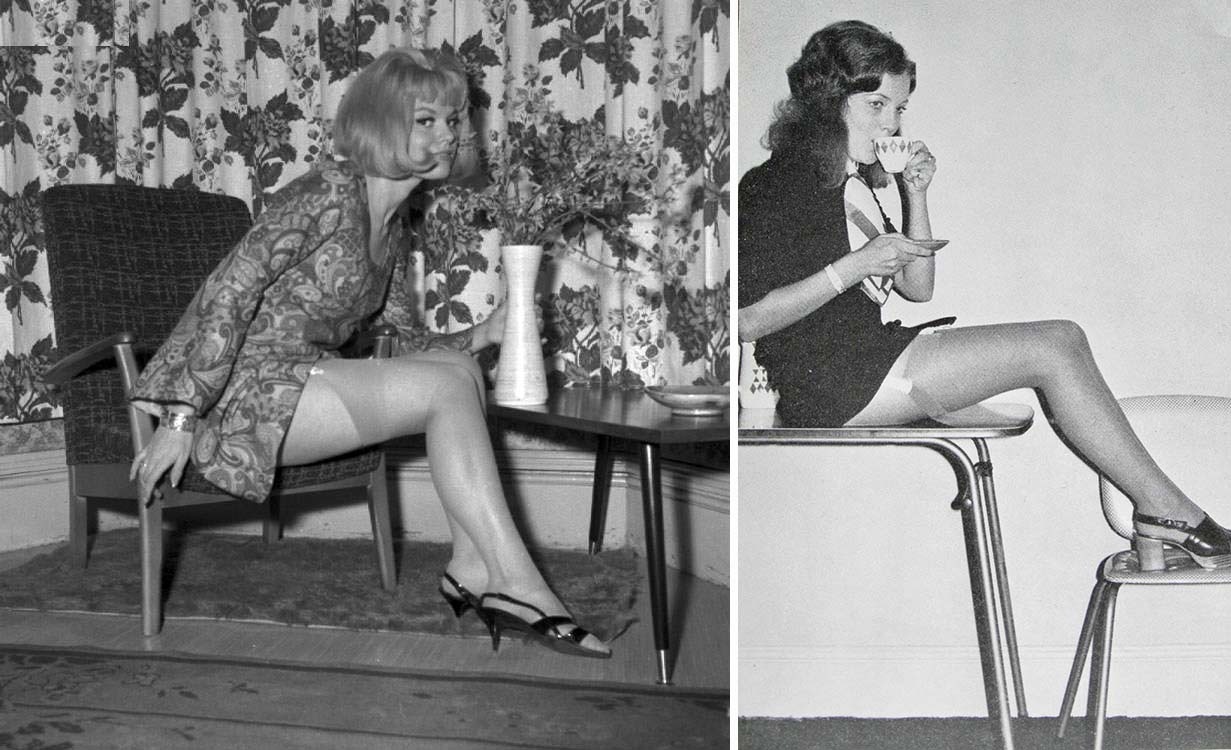 15-16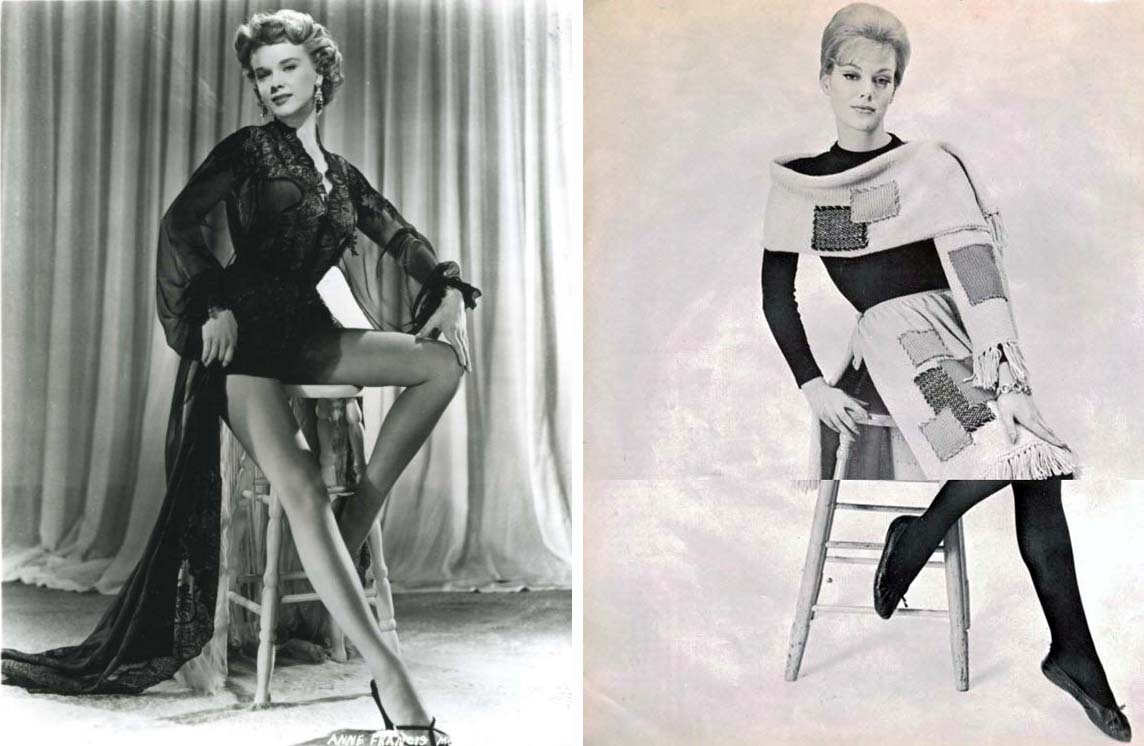 17-18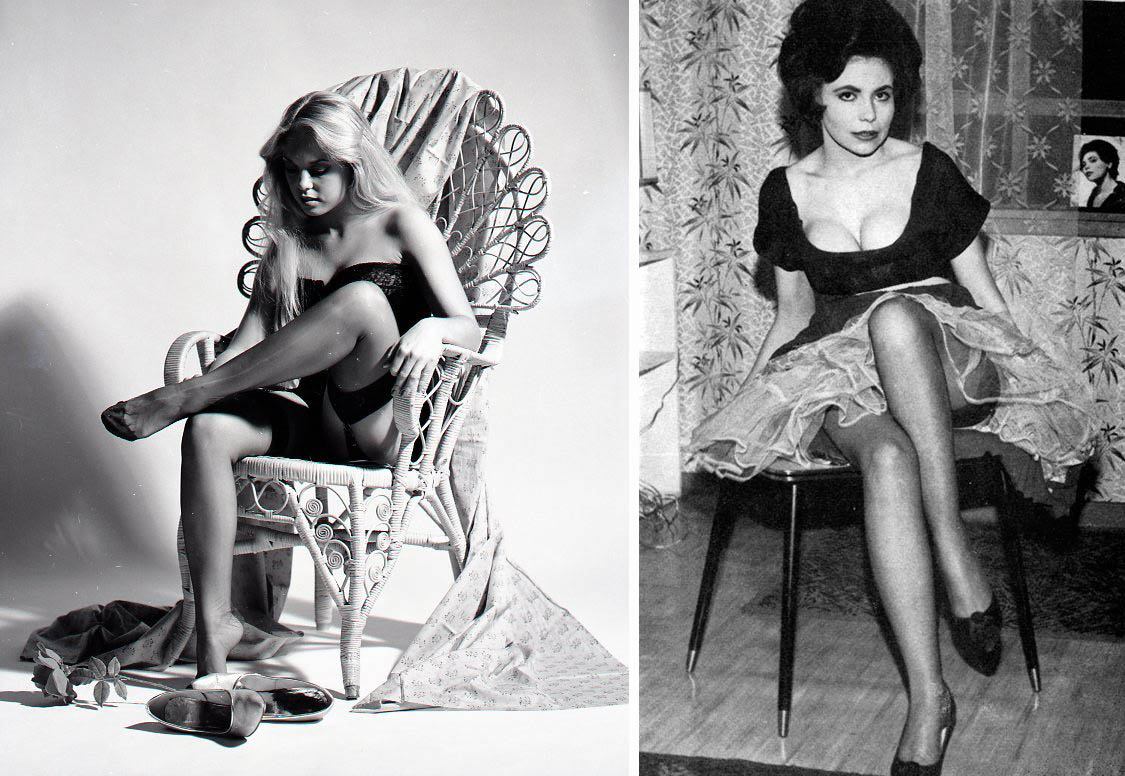 19-20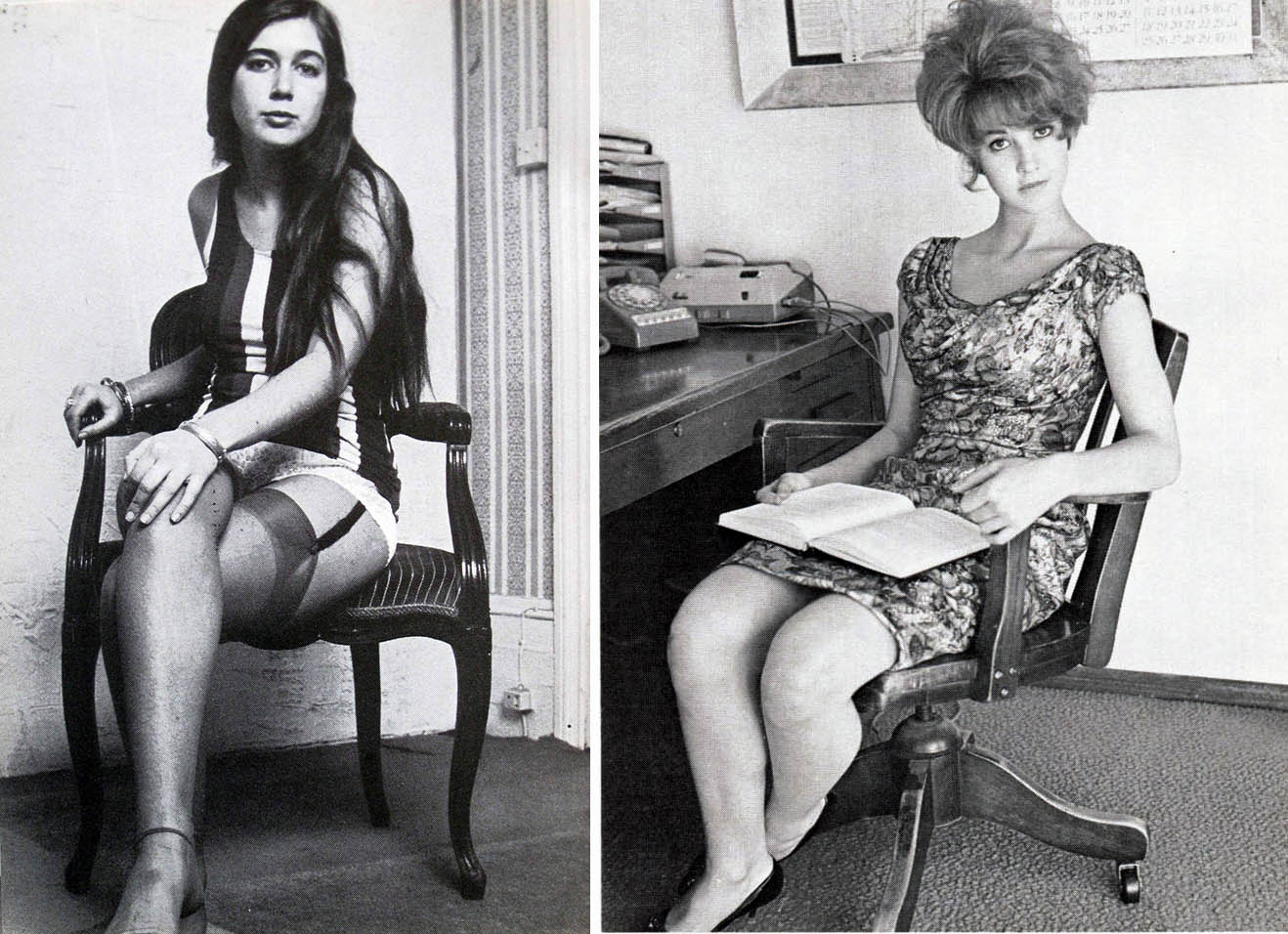 21-22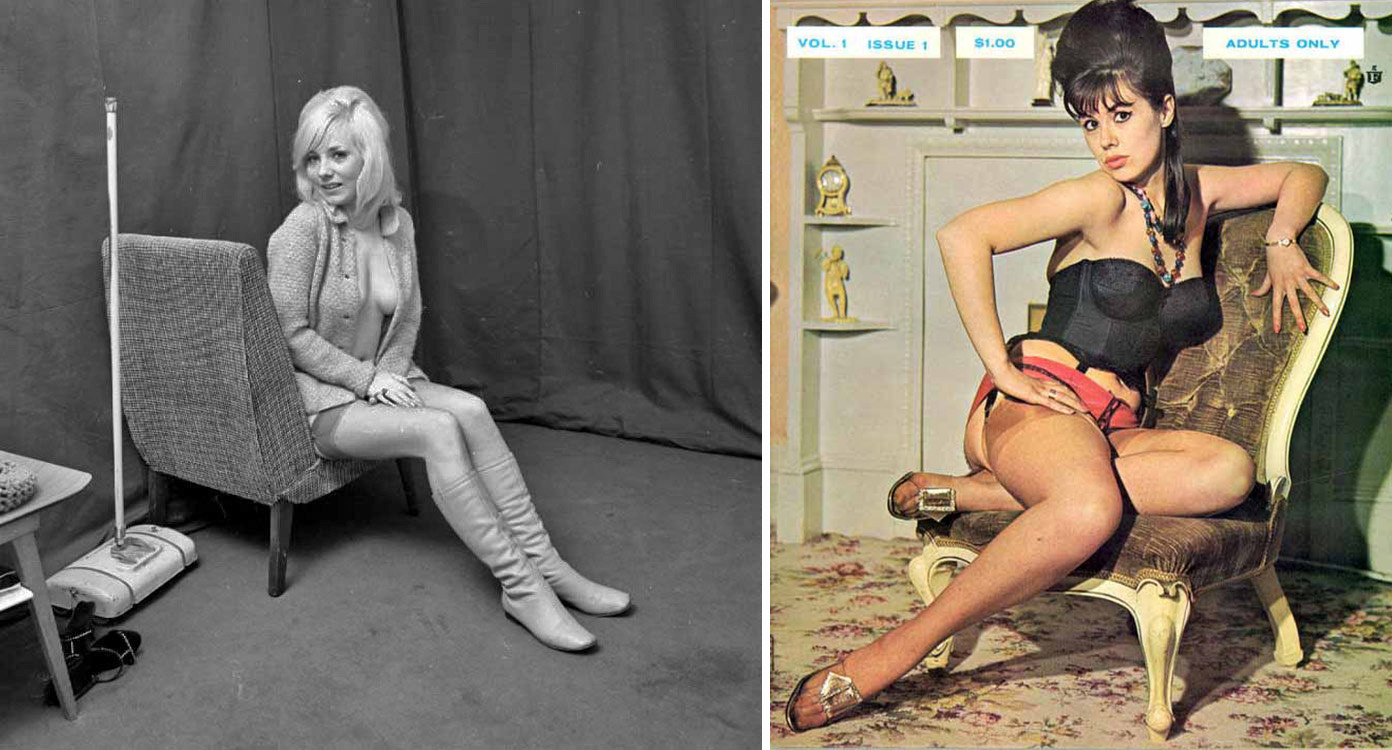 23-24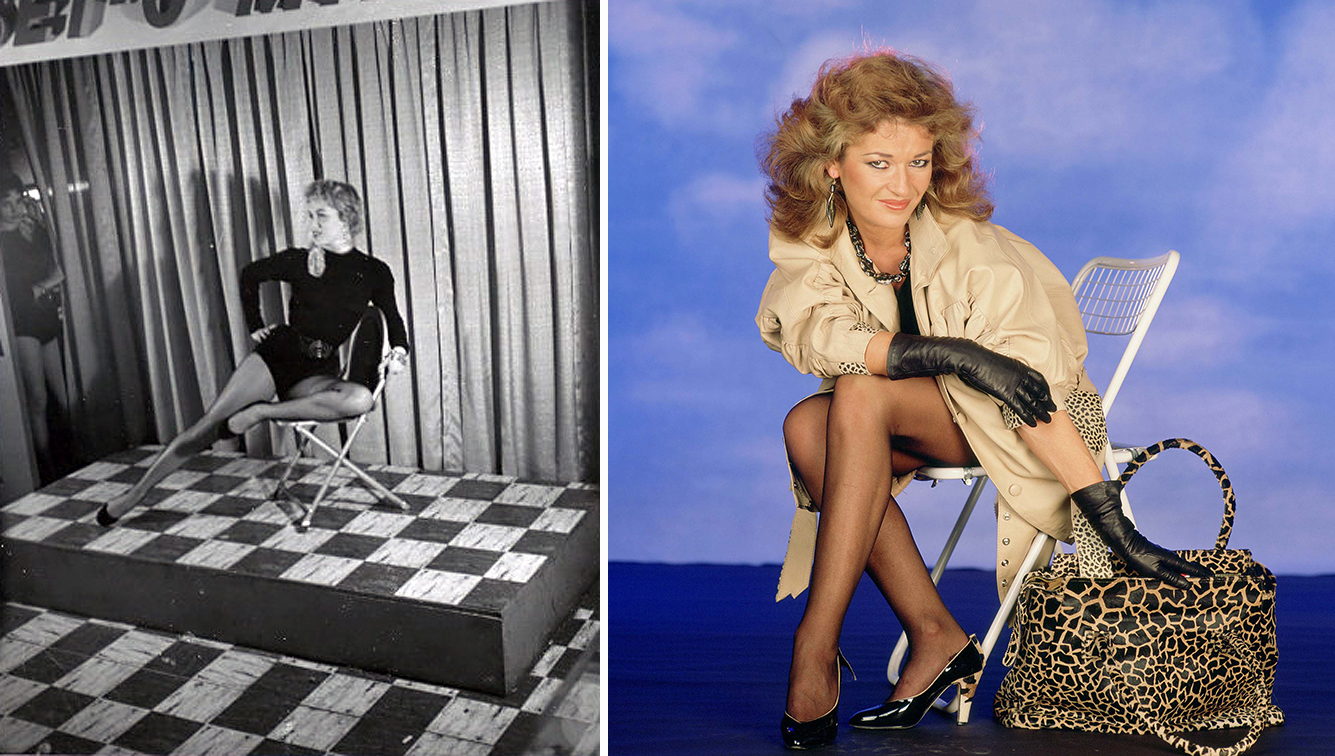 25-26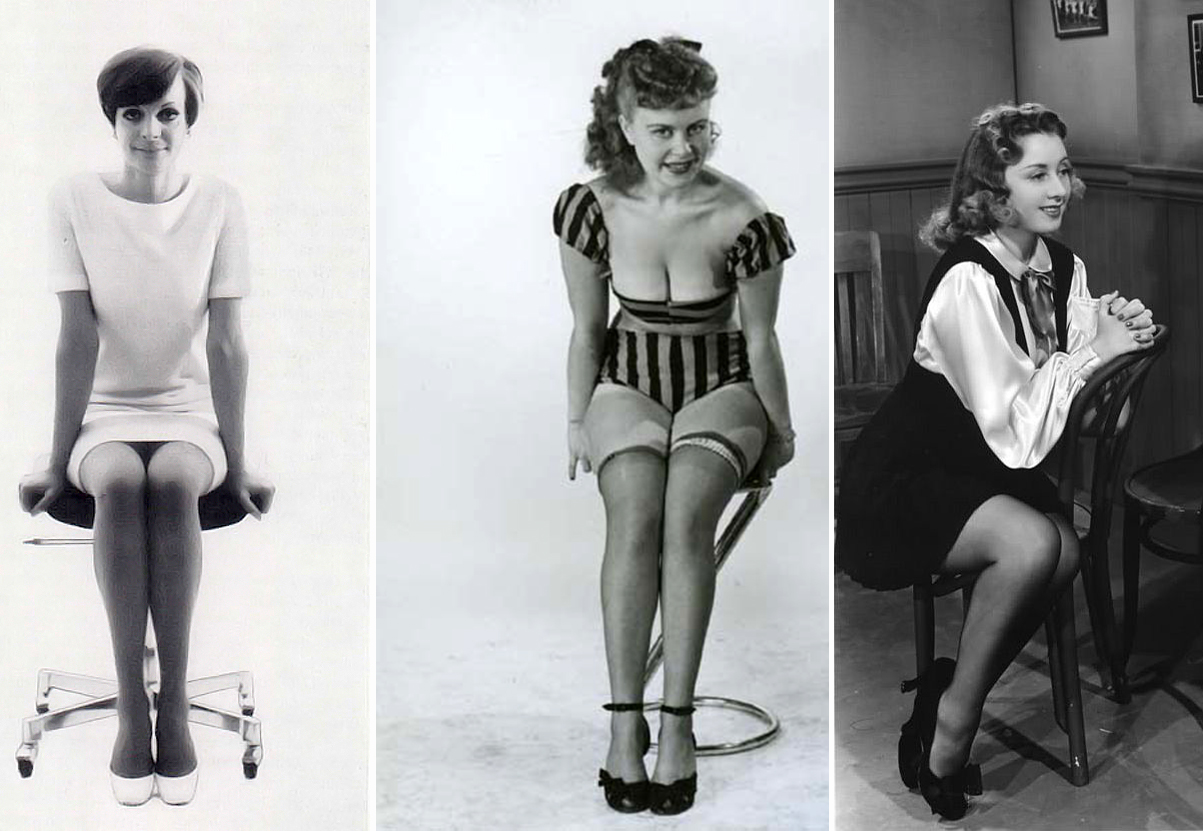 27-29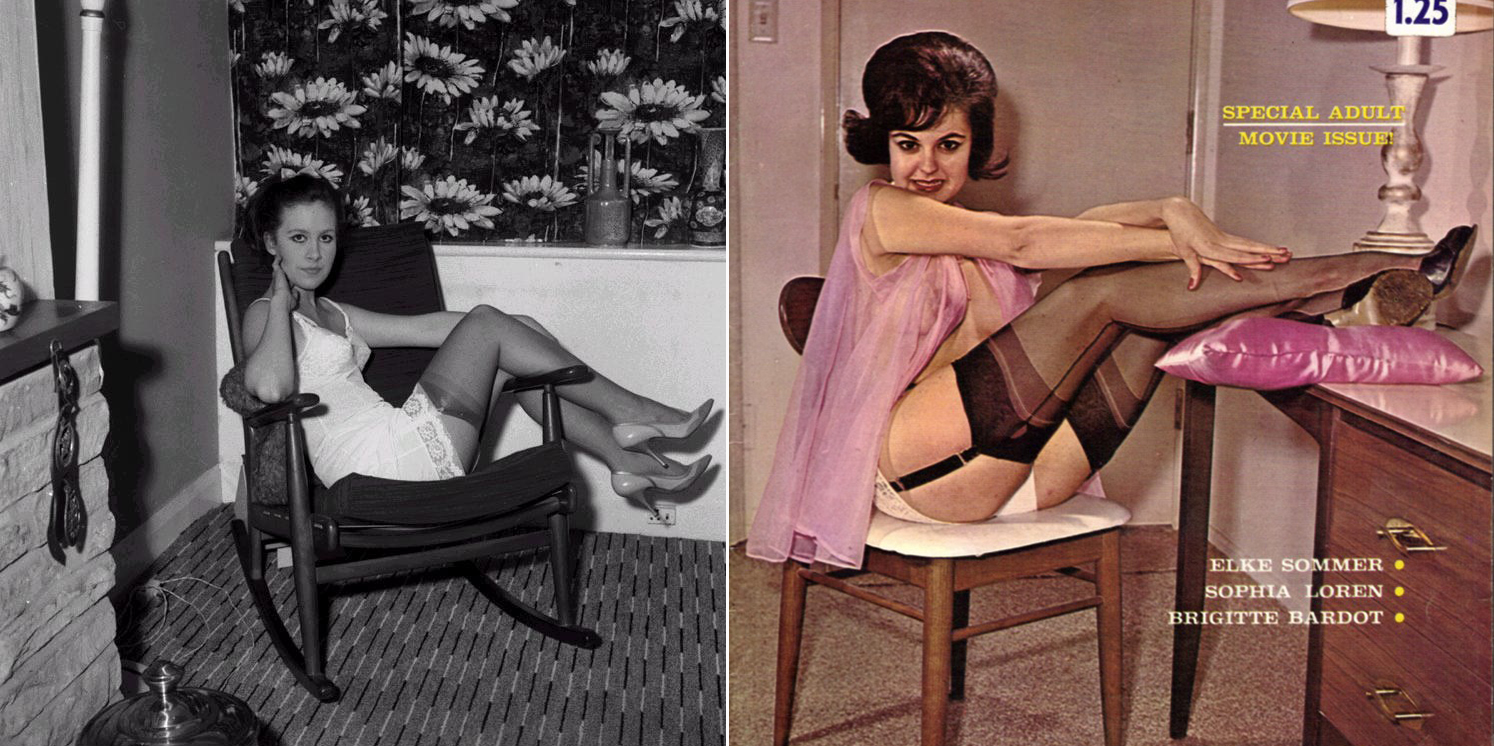 30-31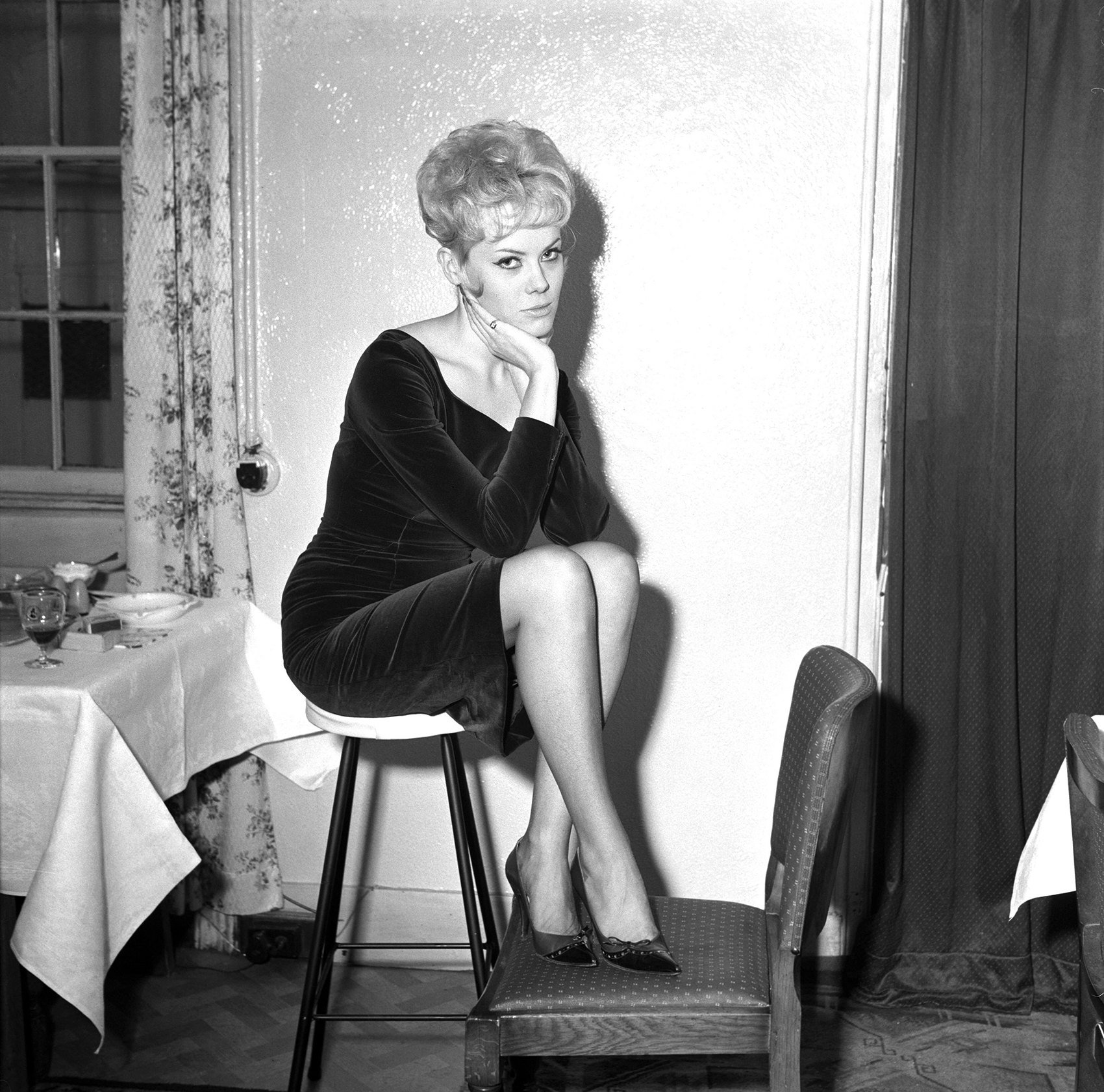 32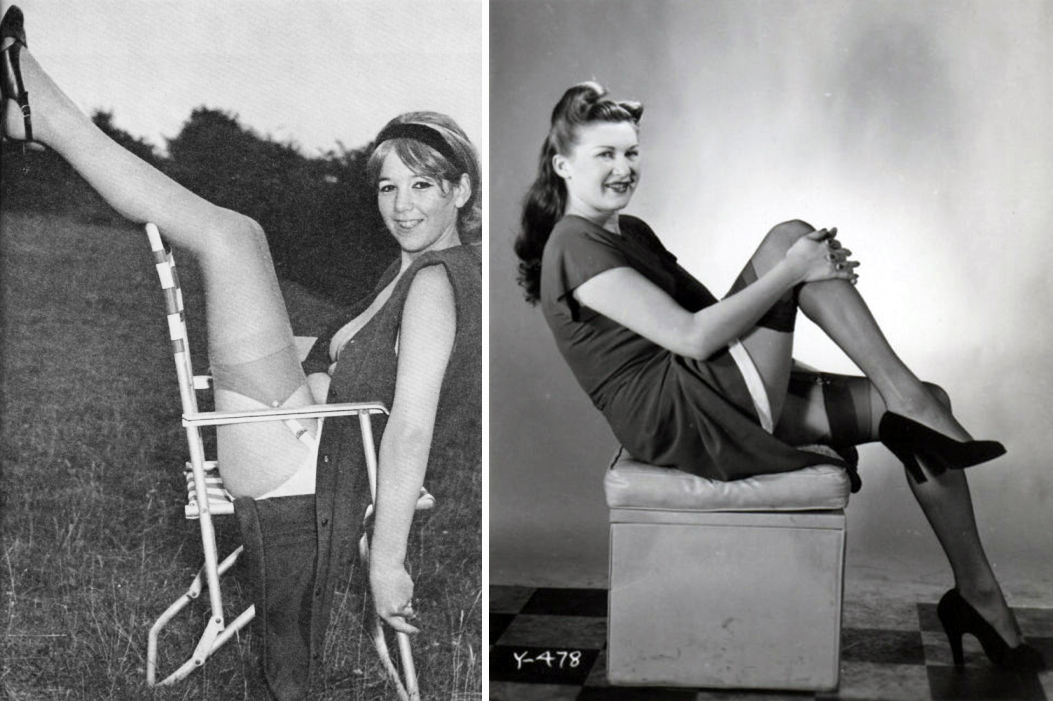 33-34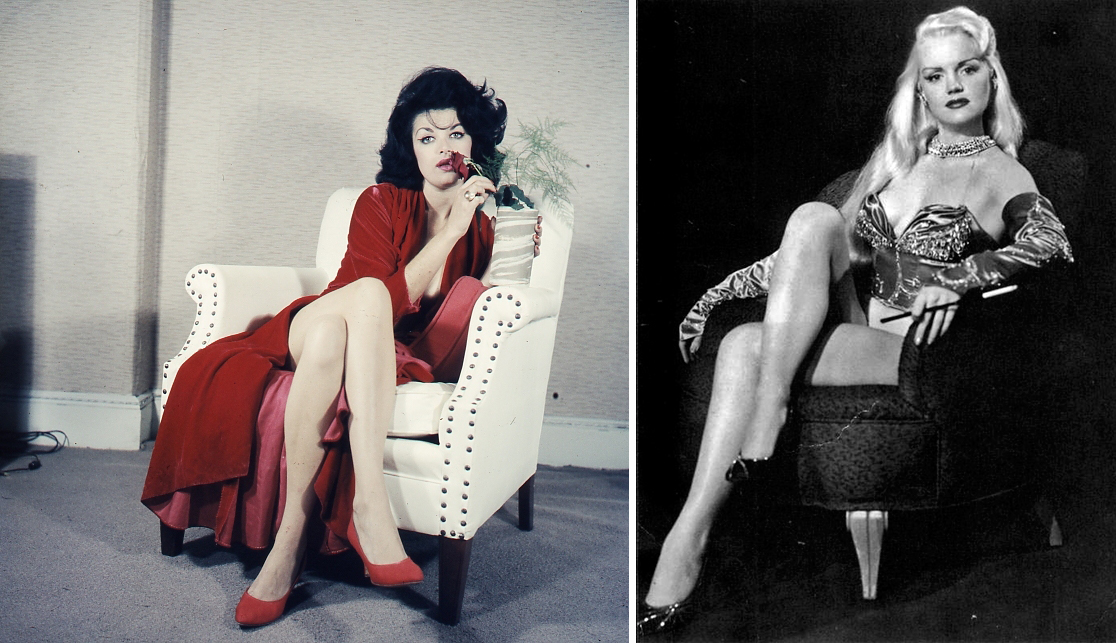 35-36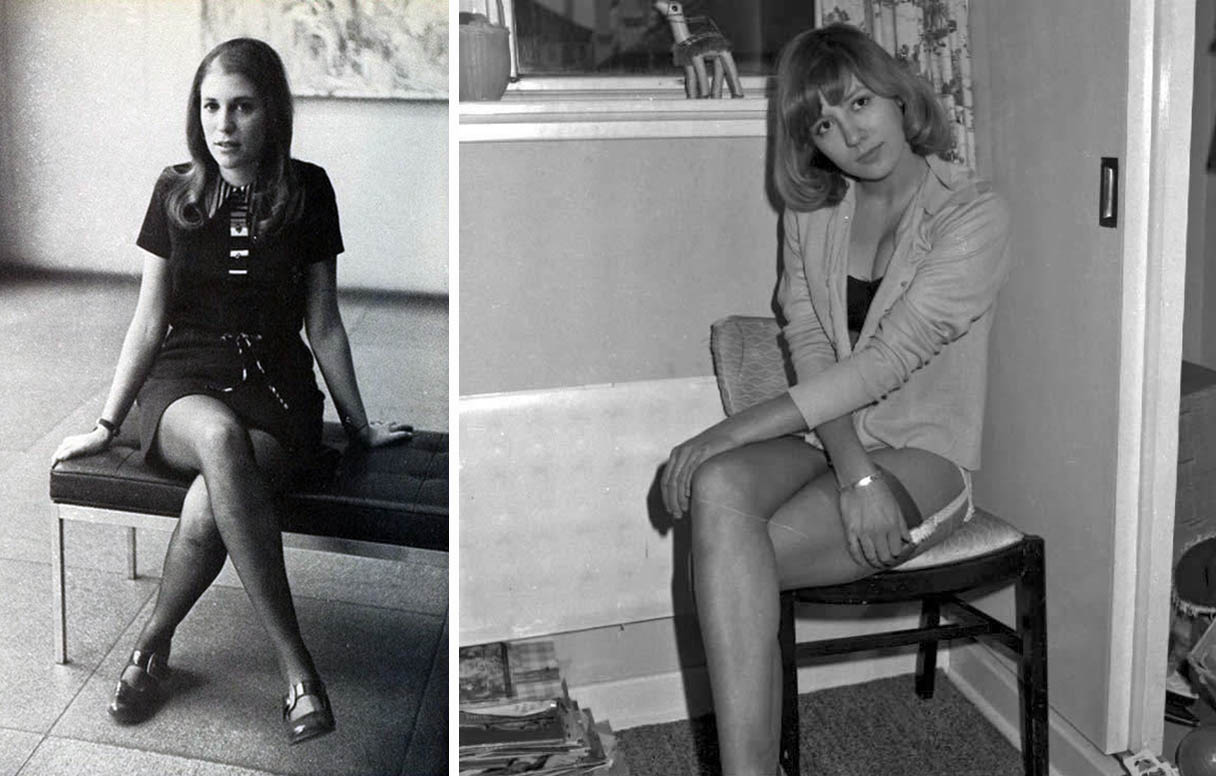 37-38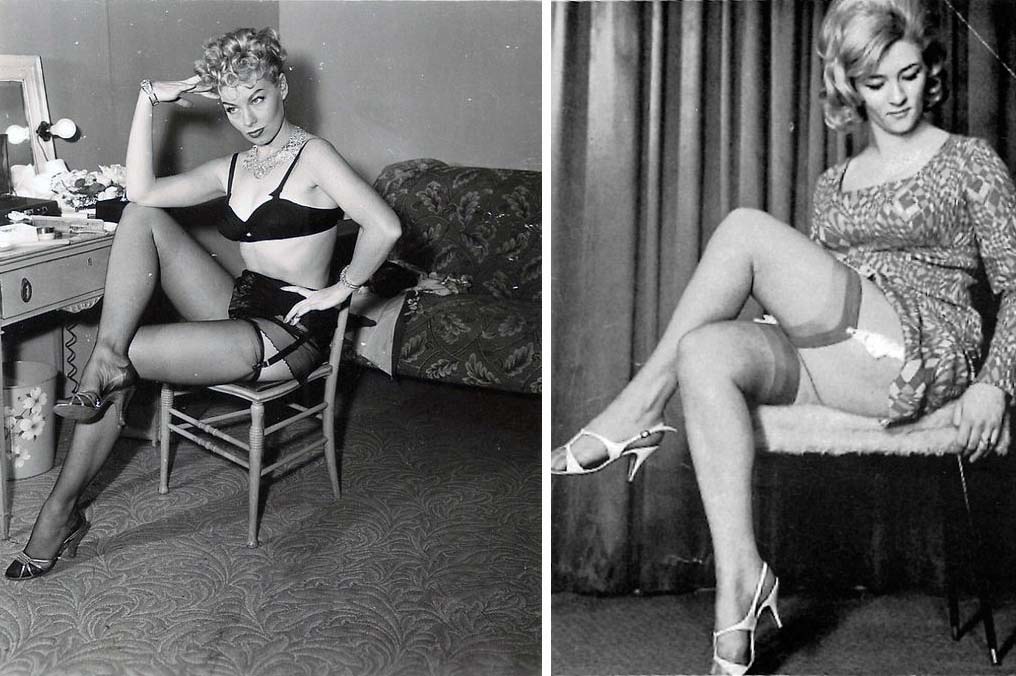 39-40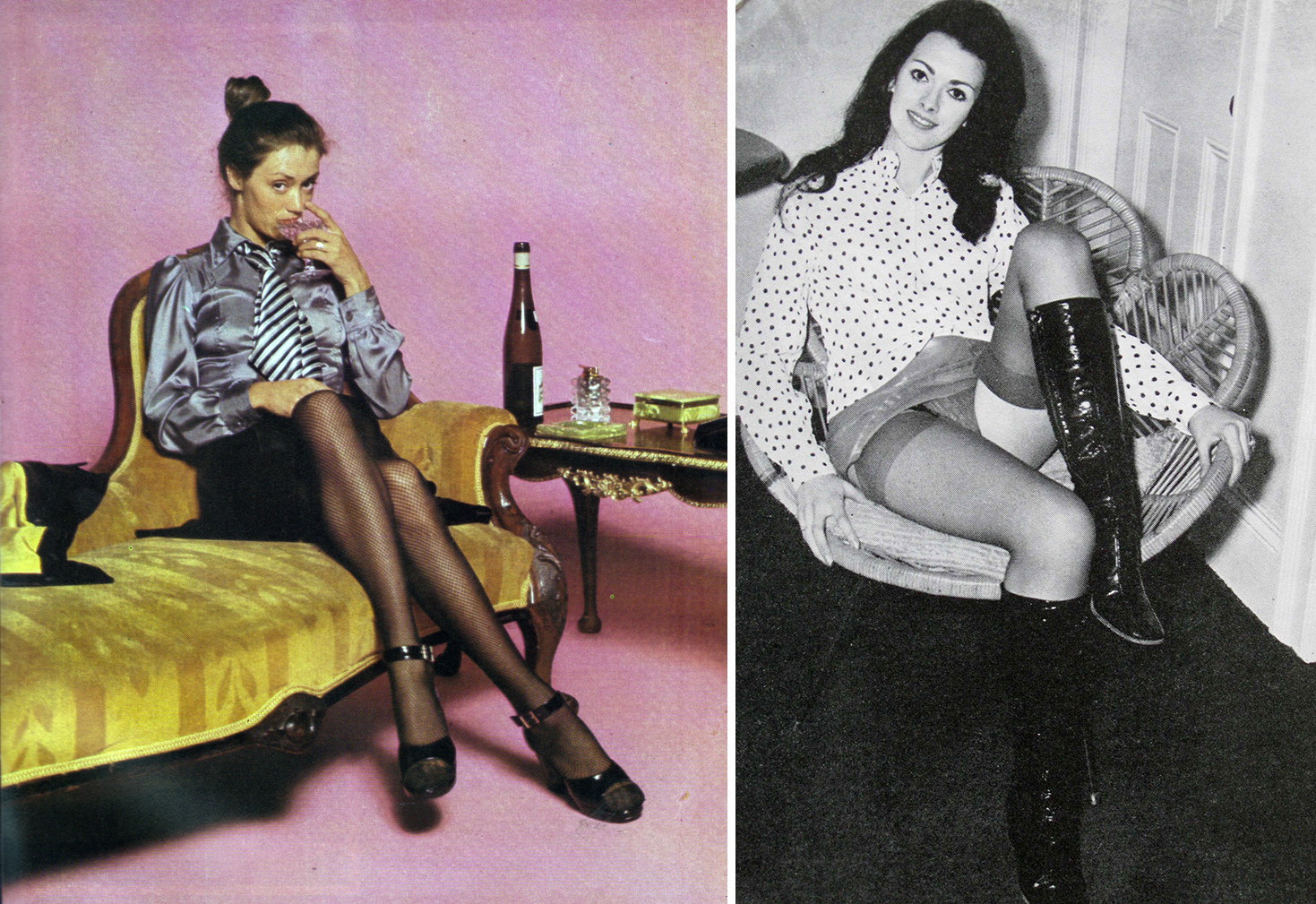 41-42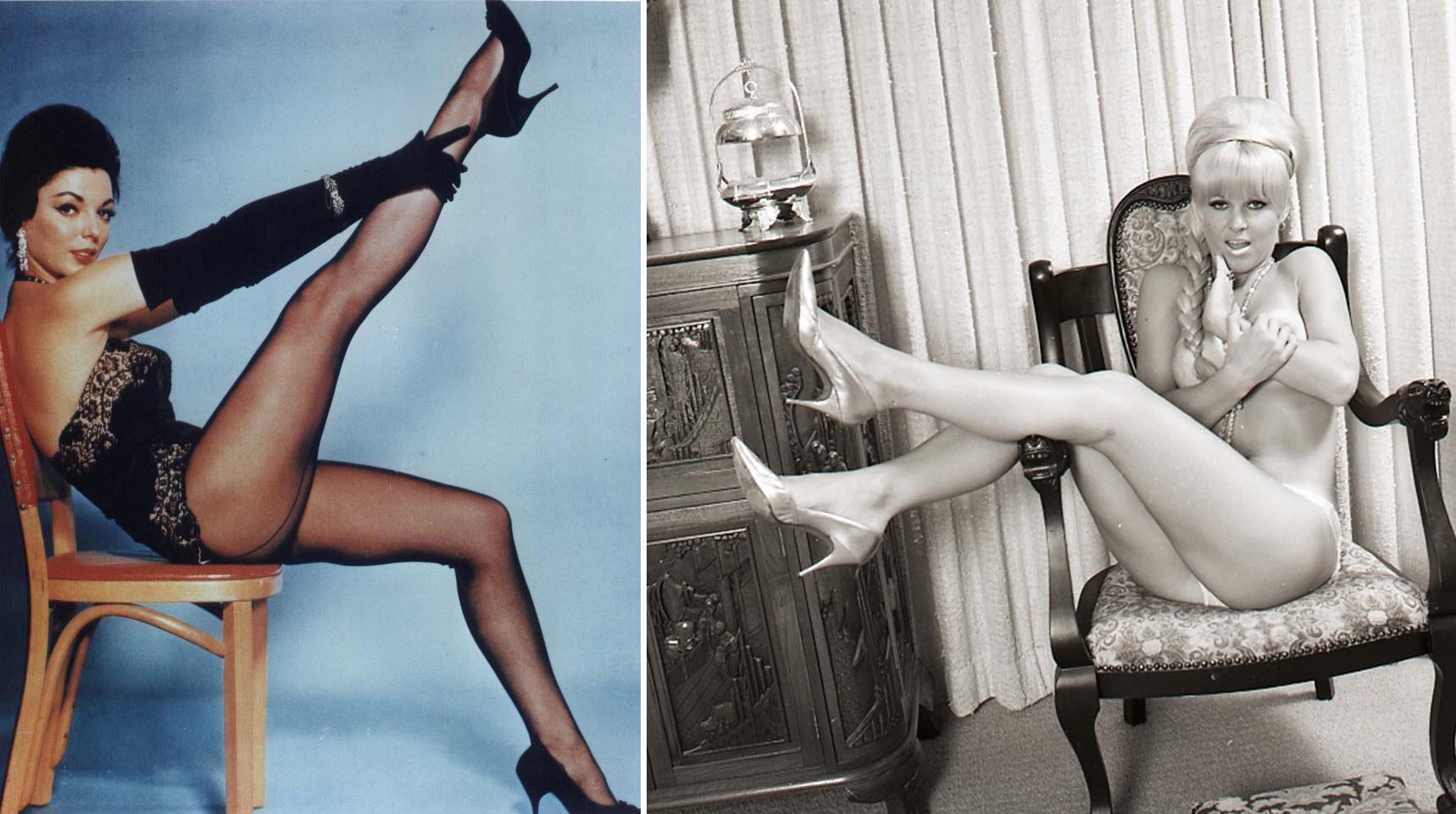 43-44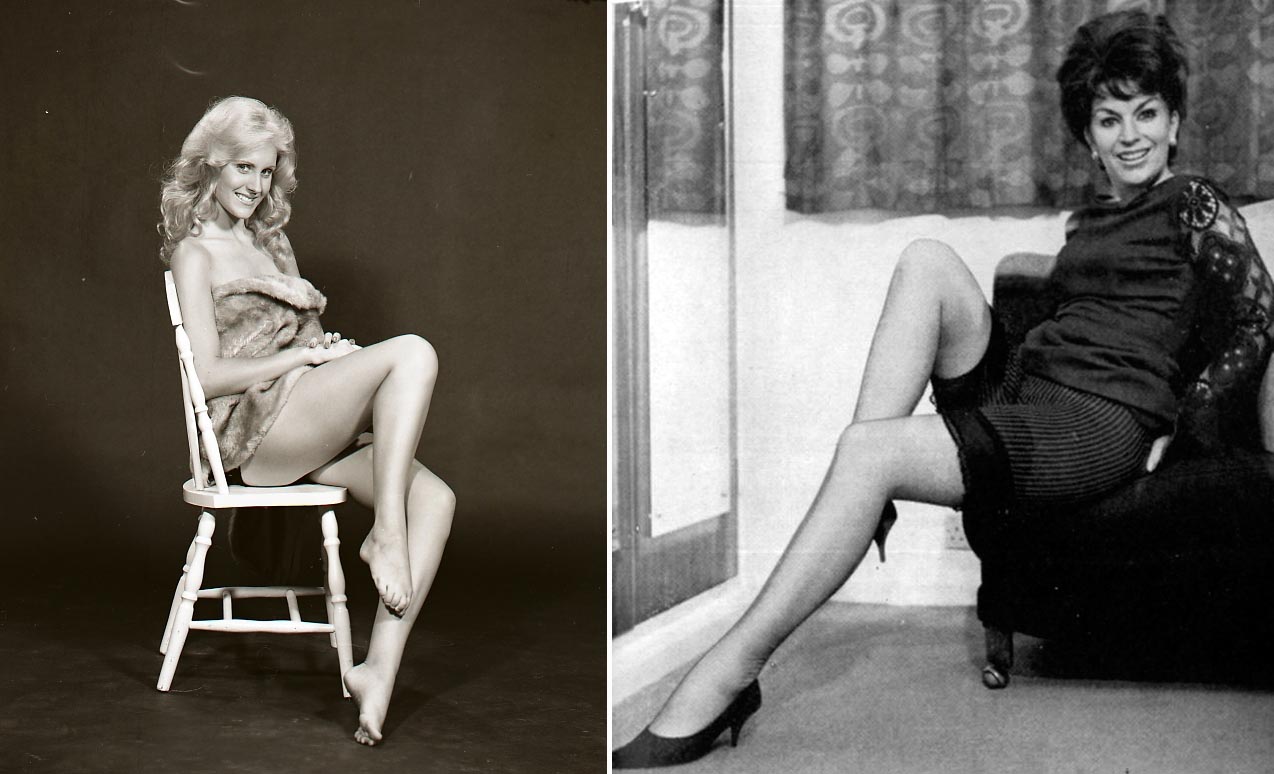 45-46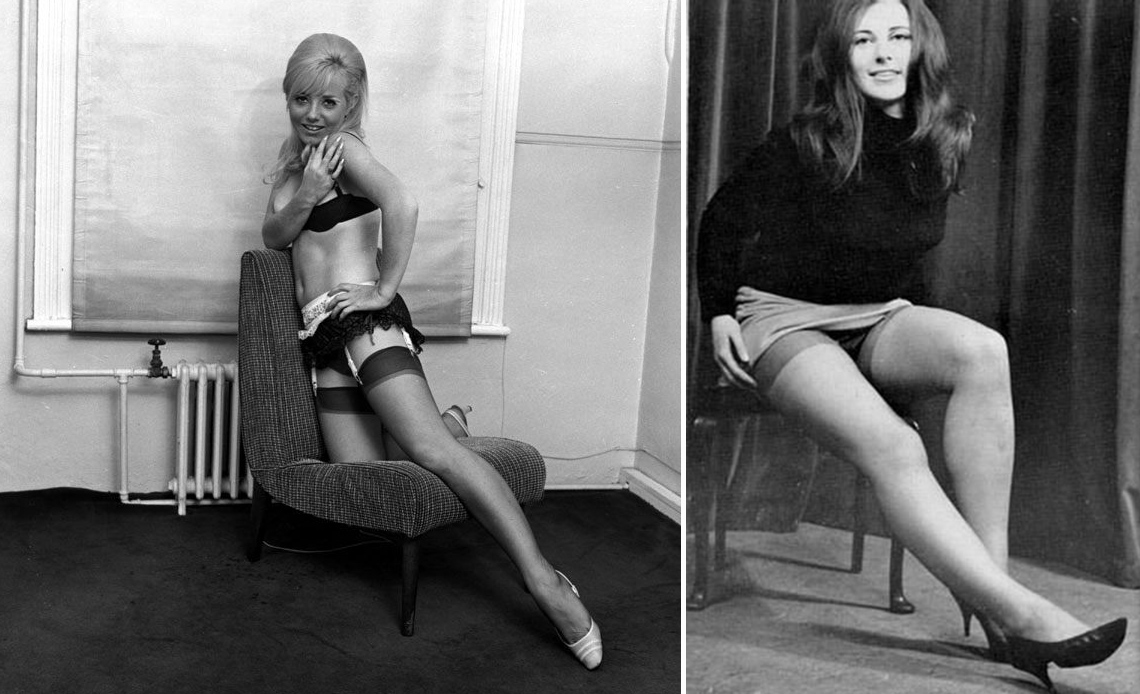 47-48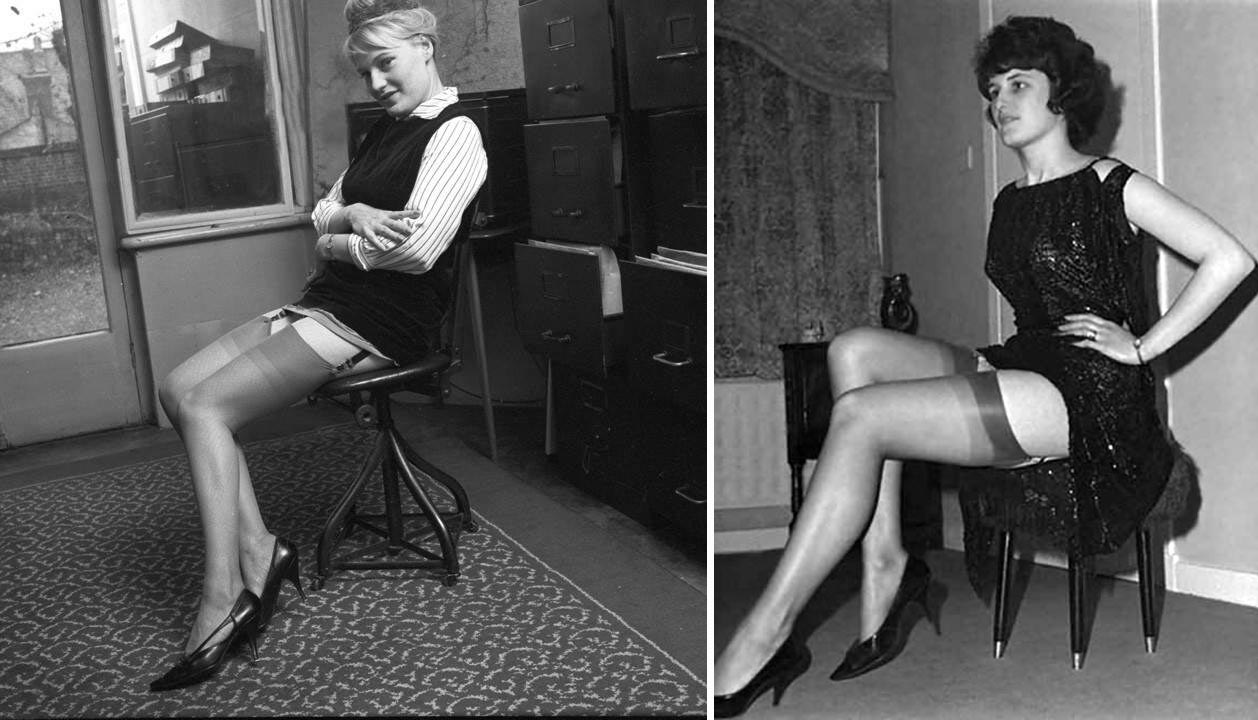 49-50