B-Movie Watch: Malibu Express and Hard Ticket To Hawaii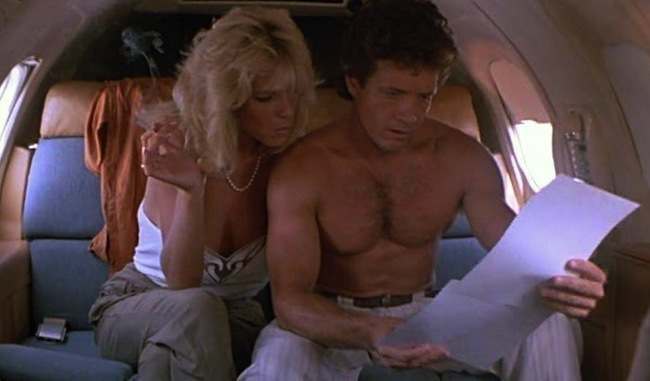 MALIBU Express (1985) is the first firm in Andy Sidaris's series Bullets, Bombs and Babes. Wooden actors and top-shelf Pets played out scenes featuring beaches, bikini, wood-hewed hunks in trunks and imaginative ways to die.
Look out for such titles as: The Dallas Connection, Day of the Warrior, Do or Die, Enemy Gold, Fit to Kill, Guns, Hard Hunted, Hard Ticket to Hawaii, Malibu Express, Picasso Trigger, Savage Beach and Return to Savage Beach.
Hard Ticket to Hawaii was better still. The Frisbee scene being memorable: