Another Time, Another Place – Photos of Battersea in the 1950s
Photos are courtesy of John Wexler and many more of these fascinating photos can be seen at his Flickr collection. Most of the photographs are by John's mother Gwyneth Wexler. The family lived in Battersea from 1948 to 1961.
.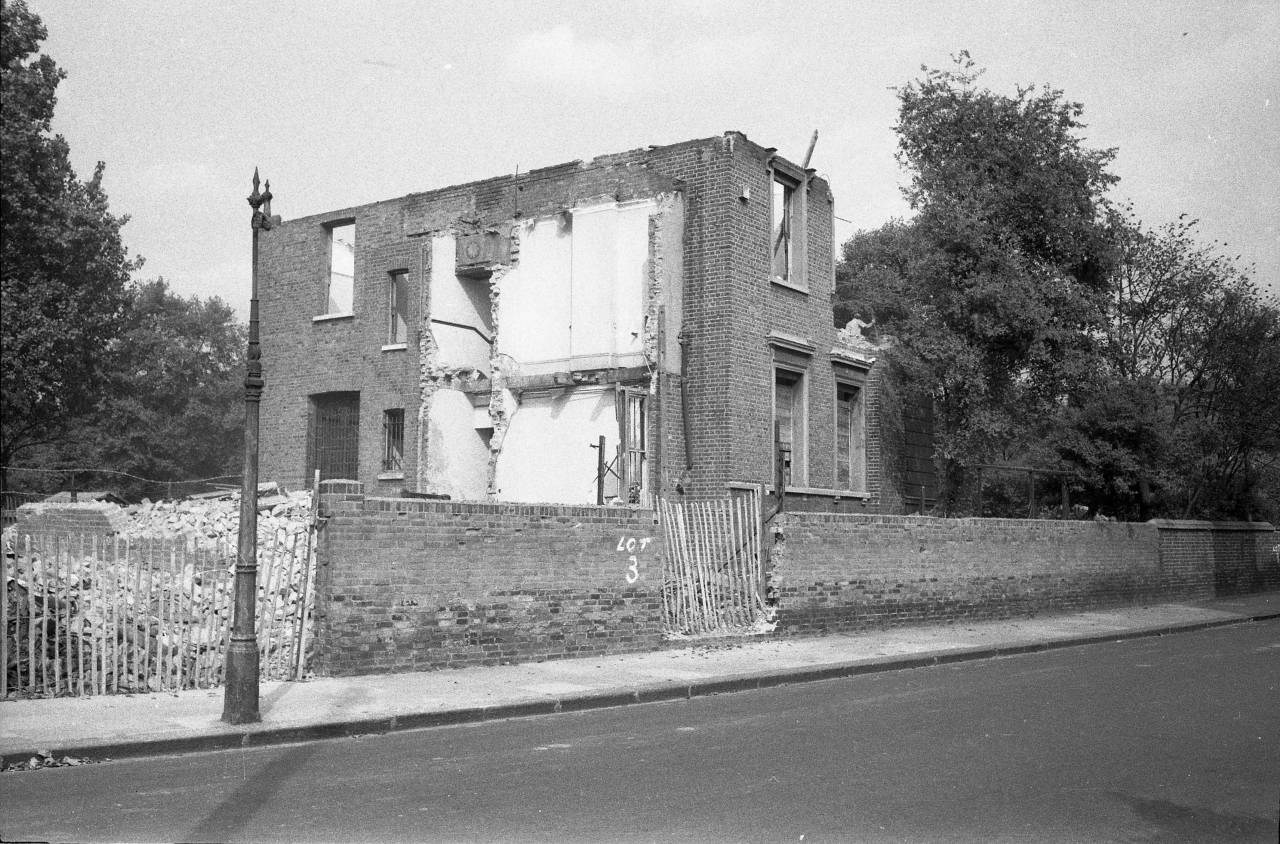 Close to Worfield Street, Battersea. We're looking approximately East, towards Albert Bridge Road. I think we are on Ethelburga Street.