21 T-Shirt Slogans Saying It Loud And Dirty In The 1970s (NSFW)
Once upon a time, T-shirts said so much. These T-shirts saying it loud and dirty are mostly from the 1970s.
In the 1990s, the controversial slogan on the cool kids' T-shirt said 'FCUK'. In the preceding decades there was no need to be no subtle, corporate and contrived.  The photos are, naturally, NSFW.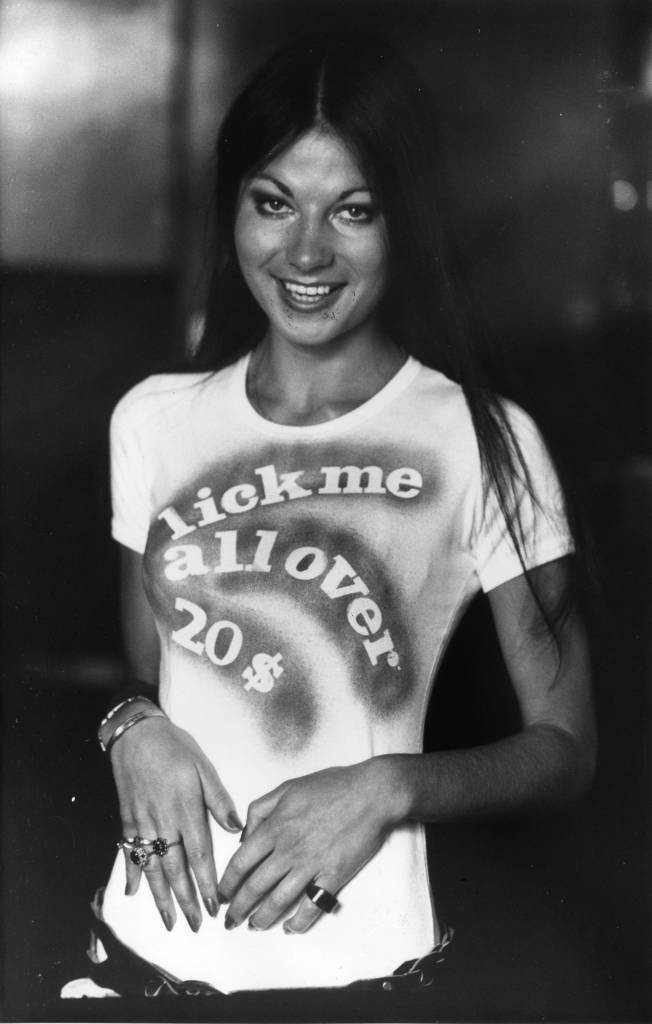 Via: AcidSweatLodge, SelvedgeYard