1968: Cheering Arsenal Fan Florrie Burgess Saw The Gunners First Play At Highbury on September 6th 1913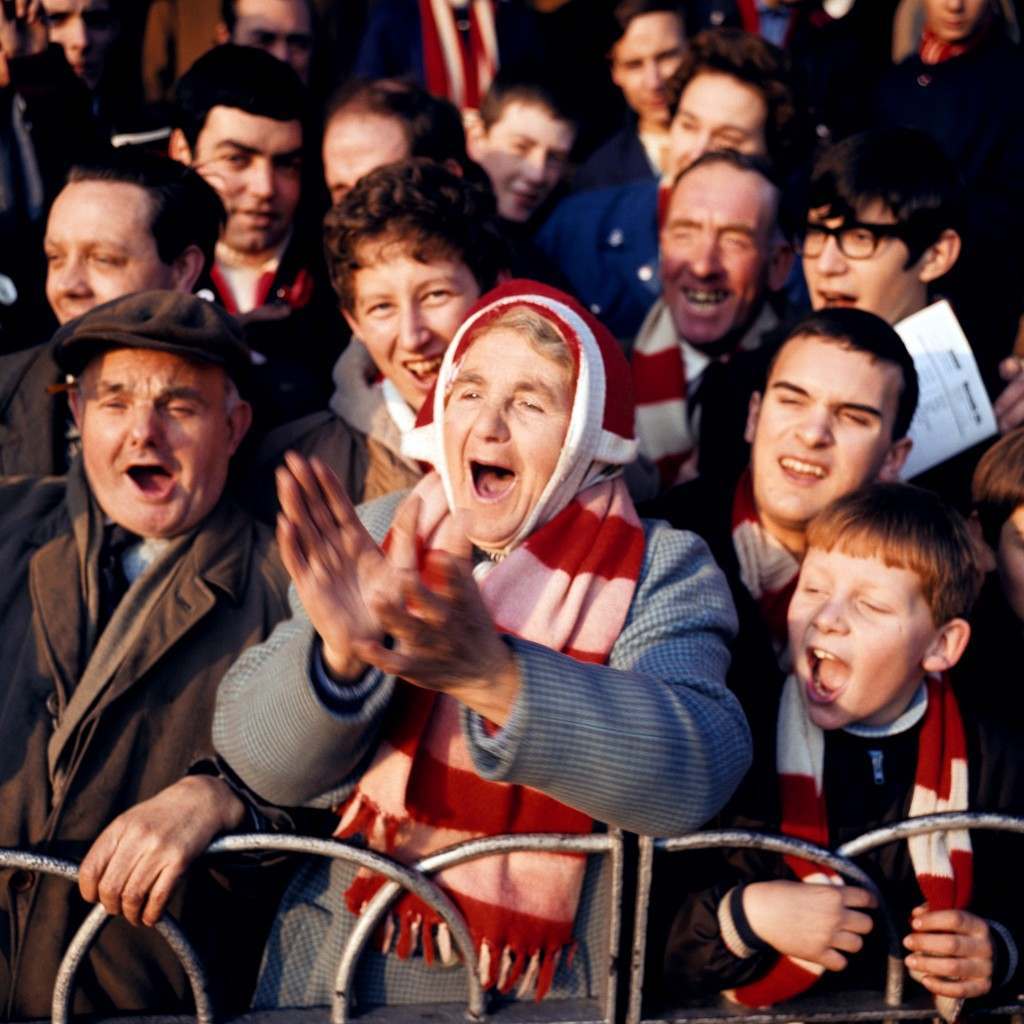 THIS is a wonderful photograph of Arsenal fan Florrie Burgess, 69. It was taken on November 20, 1968, at Highbury, where Arsenal were hosting Tottenham Hotspur in the Football League Cup semi final first leg. Florrie's claim to fame was that she'd attended the first ever Arsenal game played at Highbury on September 6th 1913,
Arsenal won the match 1-0, with a John Radford strike.  In the second leg, Jimmy Greaves brought the scores level, but Radford scored the winner. Having lost the previous year's final to Leeds, Arsenal lost again, this time to third division Swindon, who beat them 3-1 after extra-time.