Dart Dollies In 1971: Dart Records Staff Are On The Job
At the London office of Dart Records, five 'Dart Dollies' listen to a record that they will be helping introduce to discotheques. (l-r) Rosemary McCaelland, 20, Amanda Barrington-Smythe, 21, Lydia Lisle, 21, Fran Hayes, 21, and Christine Walker, 19.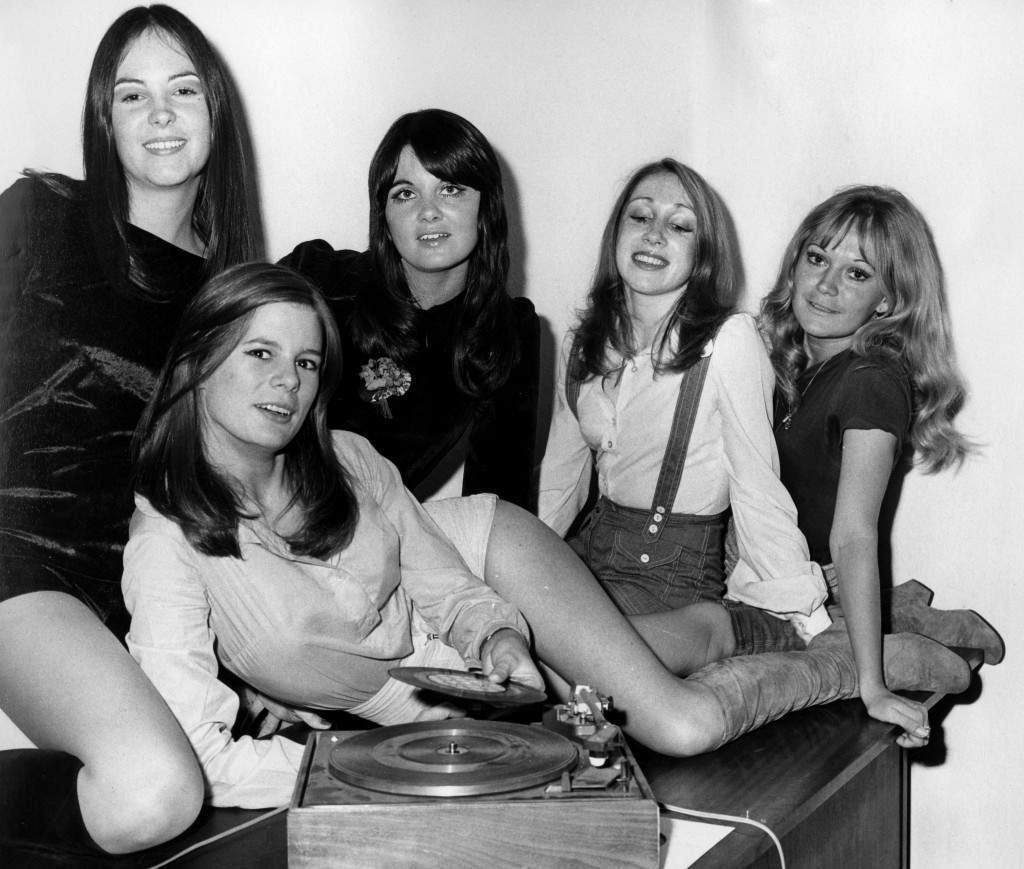 On 12/10/1971, these working conditions were acceptable..