15 Stylish Mugshots of Criminals From The Early 20th Century
IN the second and third decades of the 20th Century Australia's New South Wales Police Department photographed the villains. The Justice & Police Museum in Sydney adds:
These 'special photographs' were mostly taken in the cells at the Central Police Station in Sydney and are of men and women recently plucked from the street, often still animated by the dramas surrounding their 'apprehension'. Compared with the subjects of prison mug shots, the subjects of the special photographs seem to have been allowed – perhaps invited – to position and compose themselves for the camera as they liked. Their photographic identity thus seems constructed out of a potent alchemy of inborn disposition, personal history, learned habits and idiosyncrasies, chosen personal style (haircut, clothing, accessories) and physical characteristics.
William Stanley Moore
Thomas Craig, Raymond Neil (aka "Gaffney the Gunman"), William Thompson and FW Wilson
January 25, 1928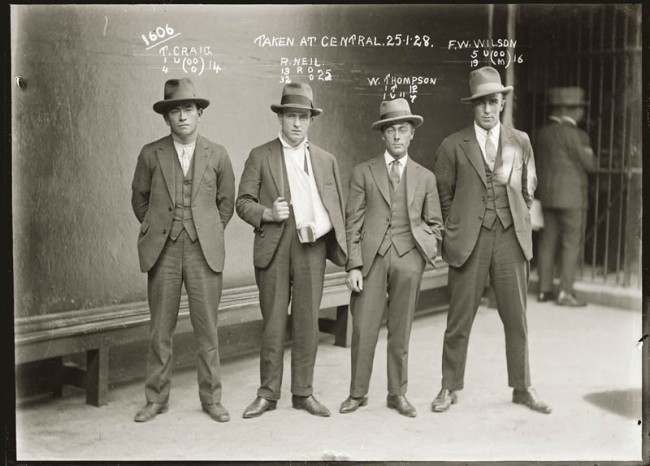 De Gracy (sic) and Edward Dalton circa 1920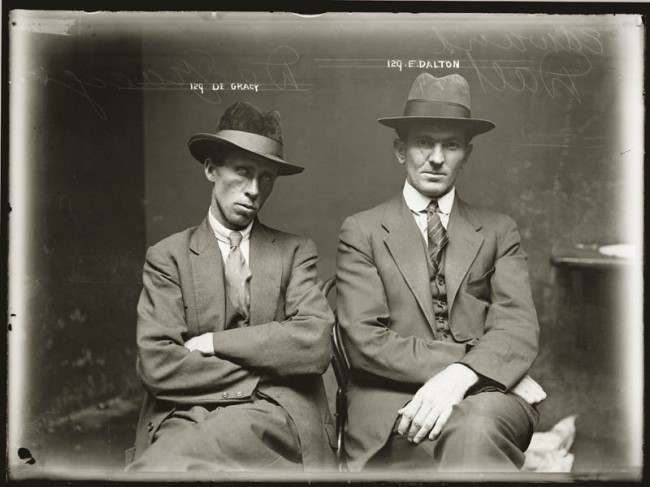 Herbert Ellis circa 1920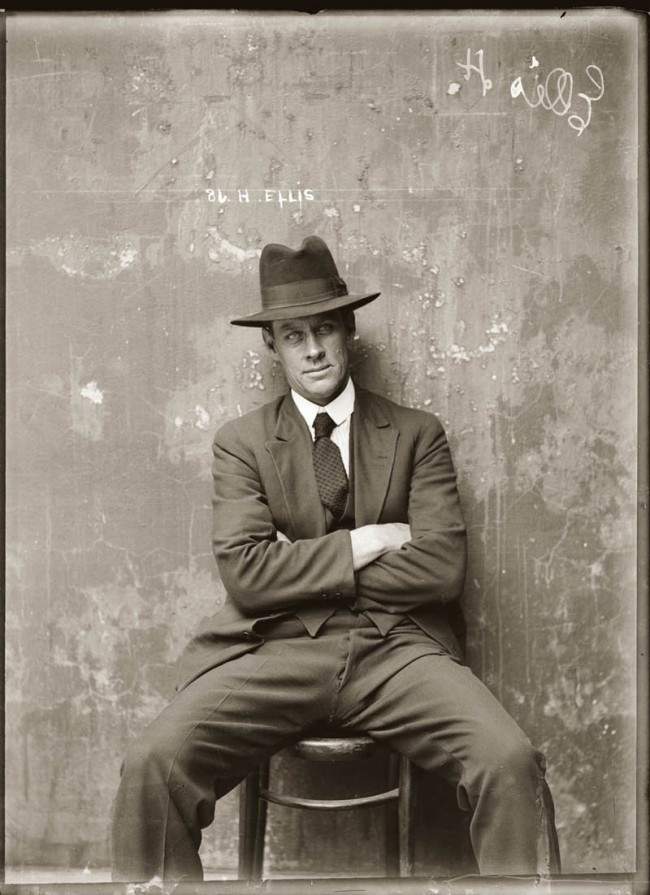 Nancy Cowman, 21 February 1924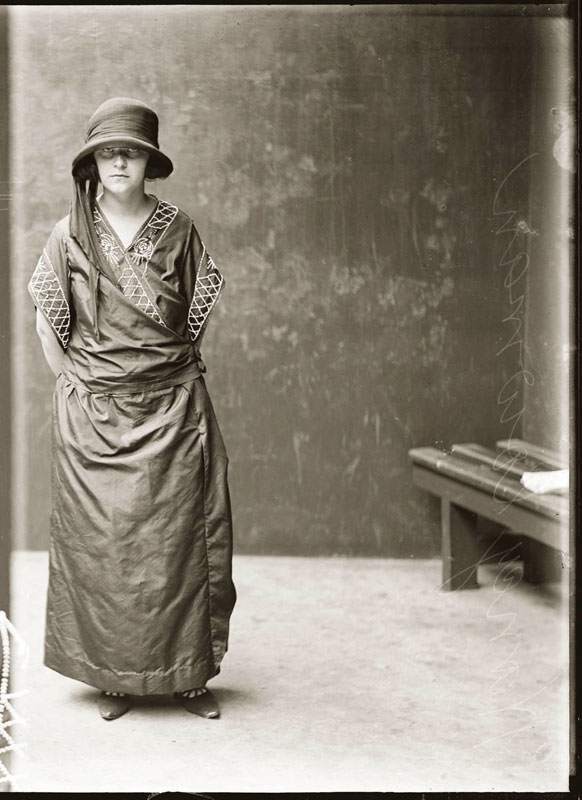 Sidney Kelly
June 25, 1924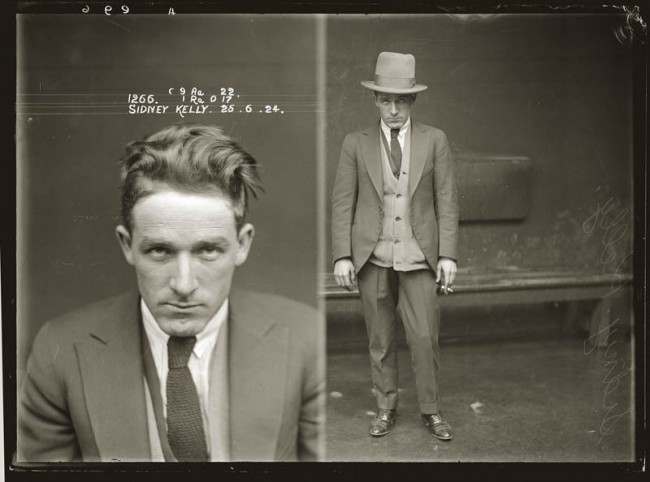 Hampton Hirscham, Cornellius Joseph Keevil, William Thomas O'Brien & James O'Brien
July 20, 1921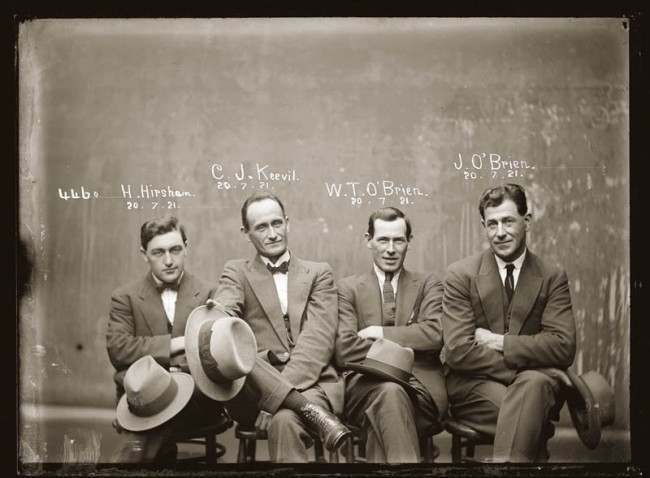 Masterman Thomas Scoringe
November 29, 1922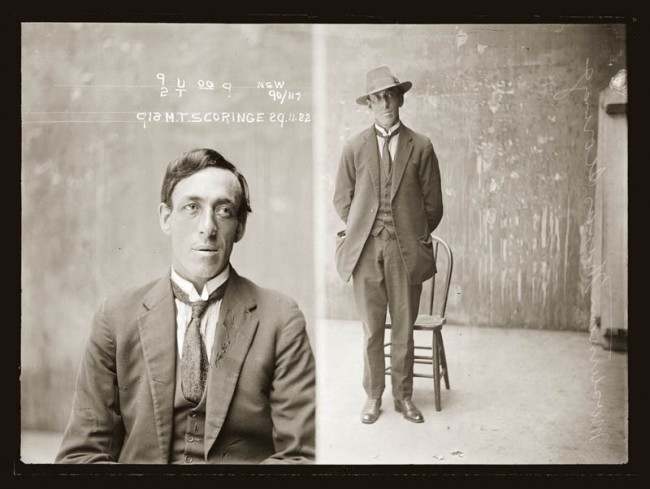 Thomas Bede
November 22, 1928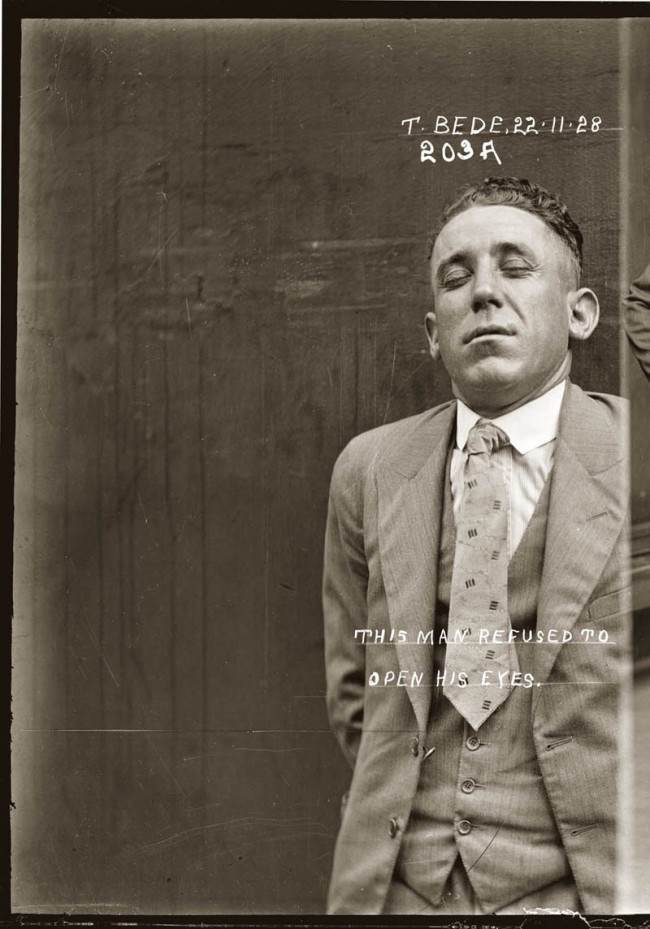 John Walter Ford, Oswald Clive Nash
June 1921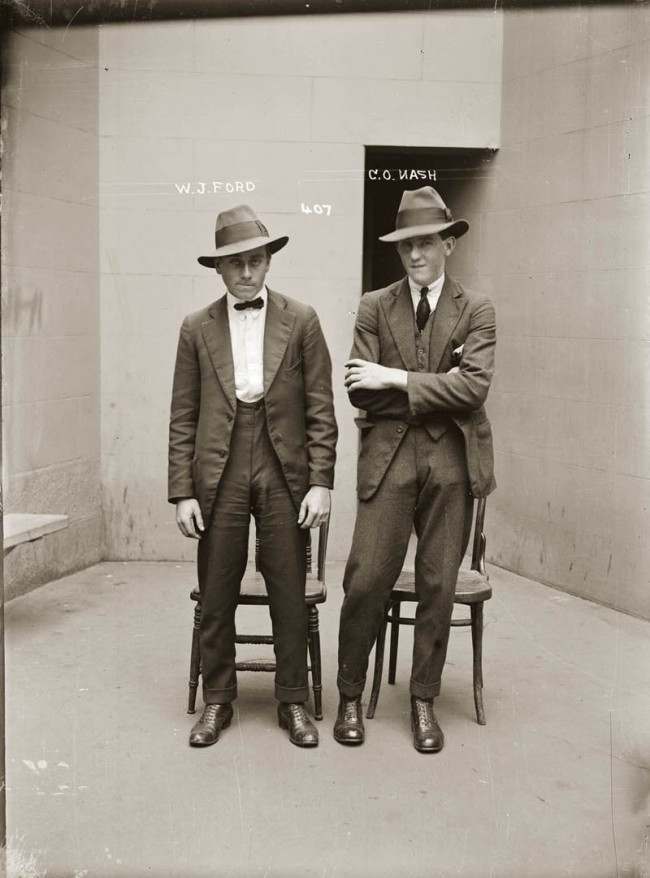 Guiseppe Fiori, alias Permontto
August 5, 1924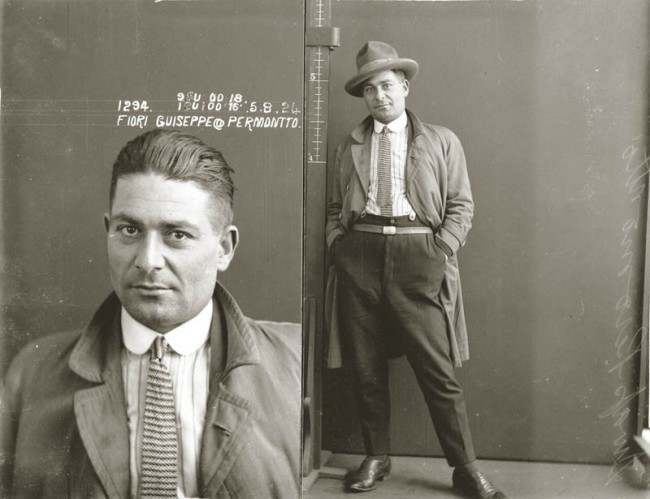 William Cahill
July 30, 1923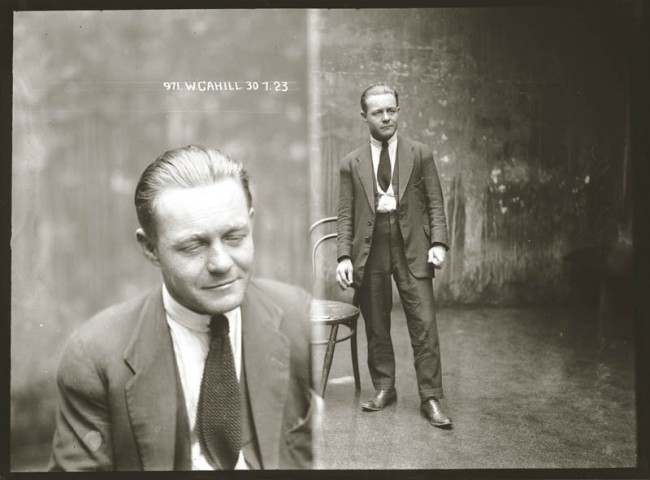 Frank Murray alias Harry Williams
February 4, 1929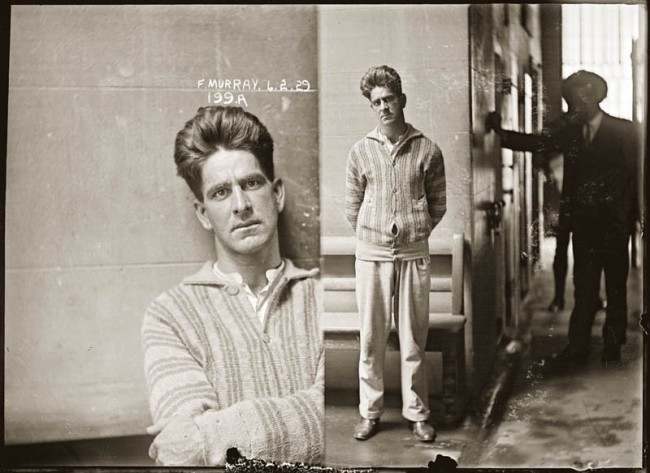 'Hayes', early 1920s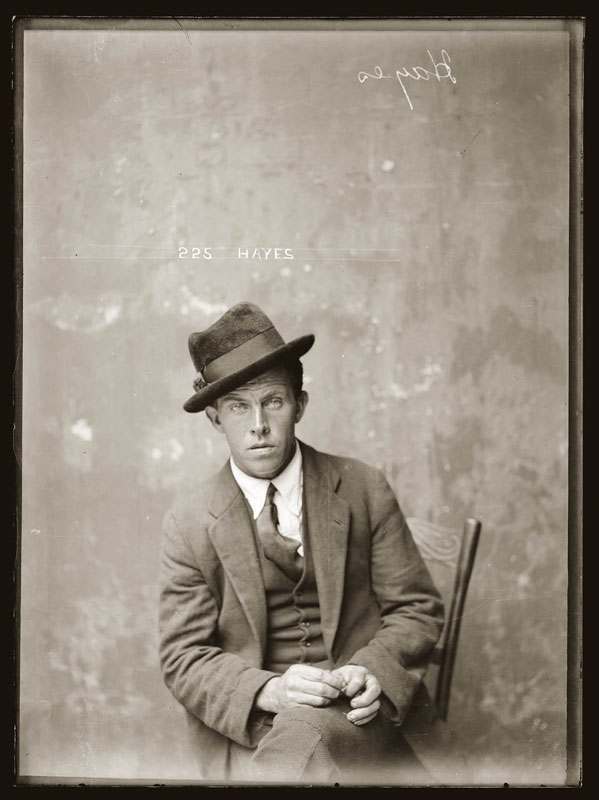 "Mrs Osbourne" circa 1919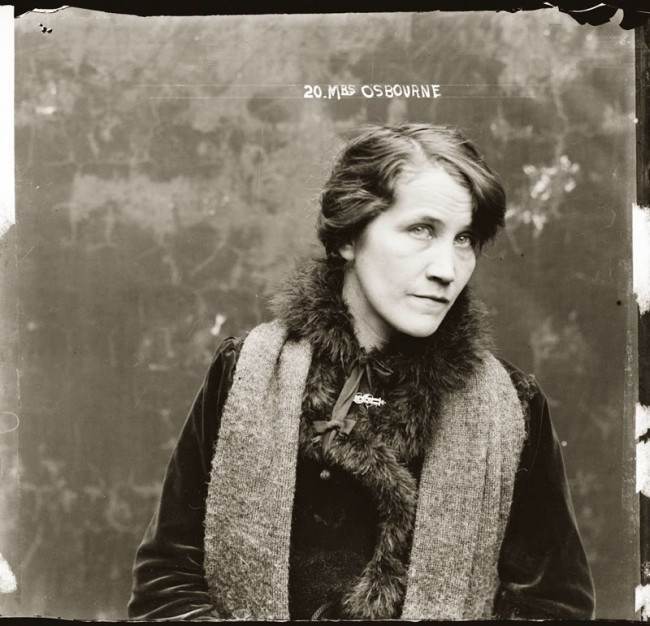 Elsie Hall, Dulcie Morgan, Jean Taylor c. 1920