12 adverts from Smash Hits magazines of summer 1983
SMASH Hits magazine was fantastic. But amid the articles and photos, were adverts. We've compiled these ads from the summer of 1983 issues. If you don't know whats being sold, ask your dad: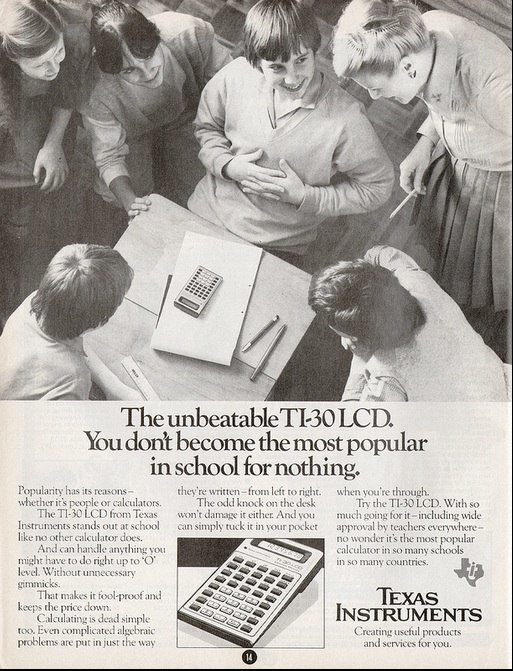 Brian McCloskey has a wonderful collection of Smash Hits greatness.